What is a smartwatch?
Smartwatch is a wrist watch that works with App and have below functions:
Time, date, calendar;
Alarm clock;
Find phone or smartwatch;
GPS
Call, message, WhatsApp, Facebook, email notification;
Bluetooth control taking the photo, play music;
Steps, distance, calories calculating;
Heart rate, Blood Pressure Blood Oxygen Sleep monitoring
Different sports mode to do more monitoring
Most smartwatches have the above function, and if the APP and raw material are different the price will be totally different.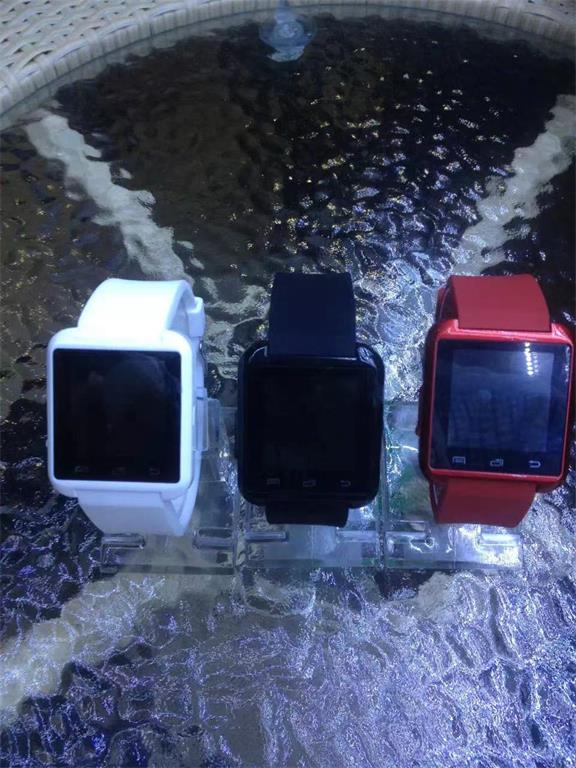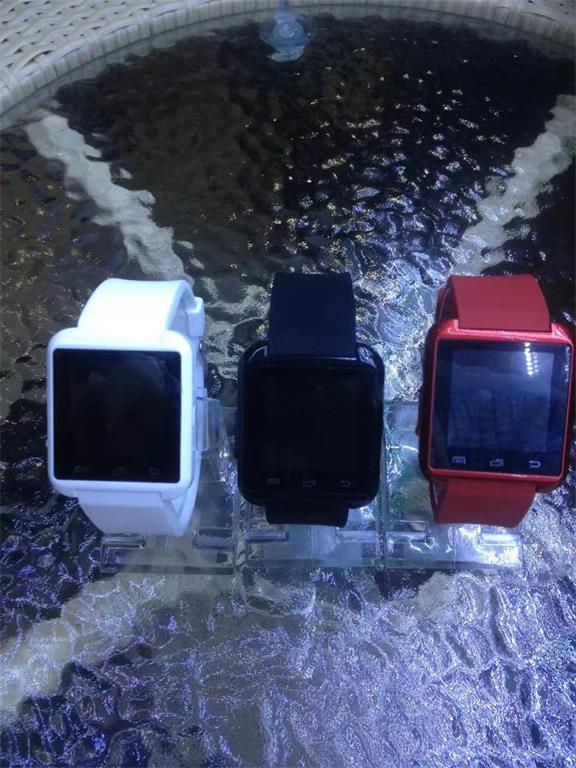 When smartwatch start in China?
Smartwatch starts in 2012 in Shenzhen, because it regards as electronics. Shenzhen is the core center of any newest electronics products. At that time, the smartwatch only has a simple function and the APP works not stable only can work for 1 day then need to charge. And the cost is much higher. Everyone likes the smartwatch idea and sell quickly at a high price even the function is not very stable. So this is a good sign for the Chinese market.
When smartwatch increasing demand in China?
After Apple, Samsung starts to add the smartwatch range, the market keeps increasing very heavily, especially in 2016-2017. Even during Covid-19, a smartwatch is still kept 8% increasing in 2020 comparing to 2019. And it will keep >20% increasing in next 3-5years. So if you are a wholesale or importer this is a good range add to your product line.
China smartwatch factory?
Actually, 100% truly smart watch factory is only a few, most of them only focus on assembling. And most of the factories focus on sell to Chinese trading company and trading companies sell on Alibaba, Amazon, eBay, or Aliexpress.
So if you want OEM or ODM service for high accuracy monitoring function, iSmarch is your turnkey solution provider.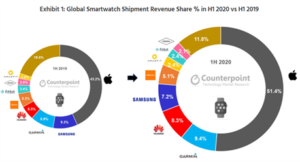 What is the smartwatch industry's future in China?
Now, the most factory is pretty busy since marketing demand keeps increasing. So in the next few years is a good opportunity to focus on smartwatch manufacturing and development.
Summary
Smartwatch starts in 2012, and huge increases in 2016-2017, and every year keep 20% increasing, we will be dedicated to smartwatch industry in coming years.