GPS Smart Watch One-stop Solution
Your Best GPS Smart Watch
Manufacturer & Supplier
1. What is A GPS Smart Watch?
GPS smart watch, also known as positioning watch and anti-loss watch, is an electronic product with satellite positioning, communication ability, and health data monitoring.
GPS determines your exact location by a triangulation process, and satellite-tracking watches have special devices that keep in touch with satellites in space. The satellite can transmit this information to the GPS smartwatch so that users can experience the precise navigation function of the satellite anytime and anywhere.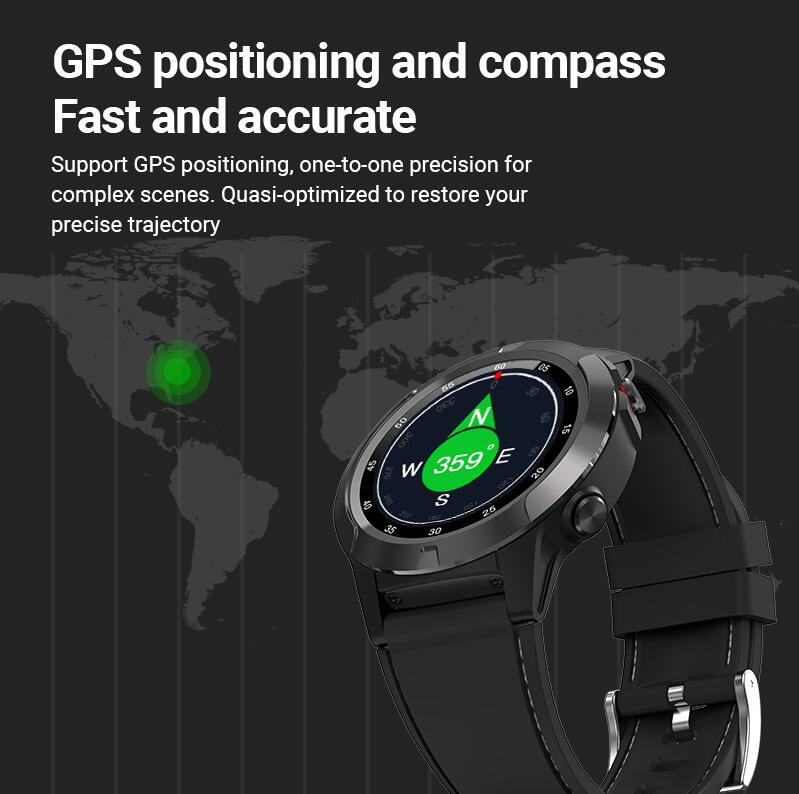 GPS Smart Watch Functions
In addition to GPS positioning and precise navigation functions, GPS smartwatches have other important functions, such as:
Dynamic heart rate on the wrist
Measurement of blood oxygen saturation
Pressure level tracking
Respiratory rate
Sleep analysis
daily activity tracking
Menstrual cycle tracking
Future: blood pressure measurement
Future: Blood glucose measurement
More features in in the near future.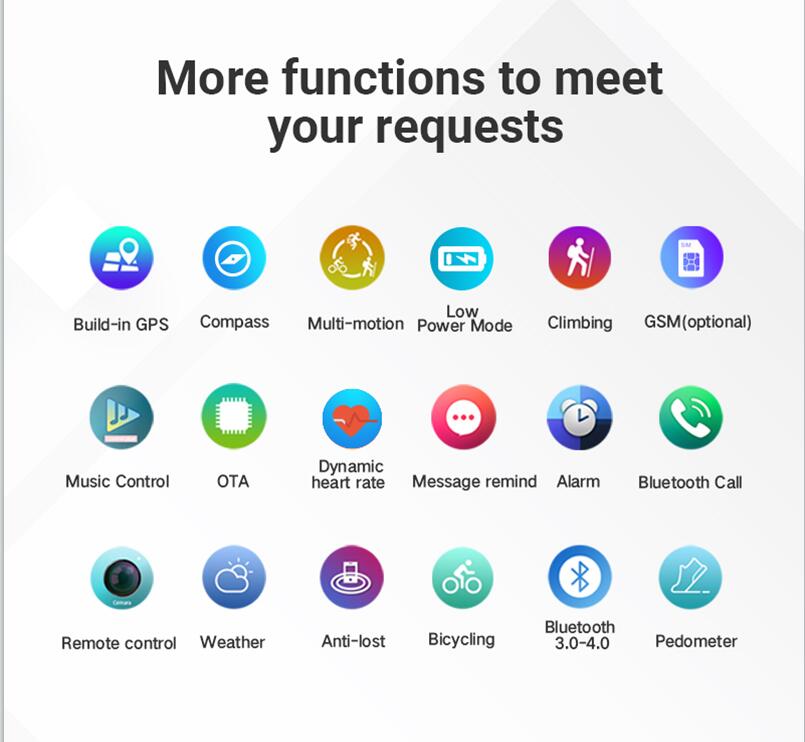 GPS Smart Watch is A Helpful Assistant
When you're running, hiking, climbing or cycling, you need to consider lots tools or equipment to keep safe and keep in touch during sports. If you need something that provides a lot of functionality but doesn't burden you, a GPS smart watch is the best option.
They're not a hassle to carry around and offer advantageous features that can come in handy in a pinch, especially when you're far from the familiar comfort of a city. A high-quality, practical GPS smartwatch is your perfect companion.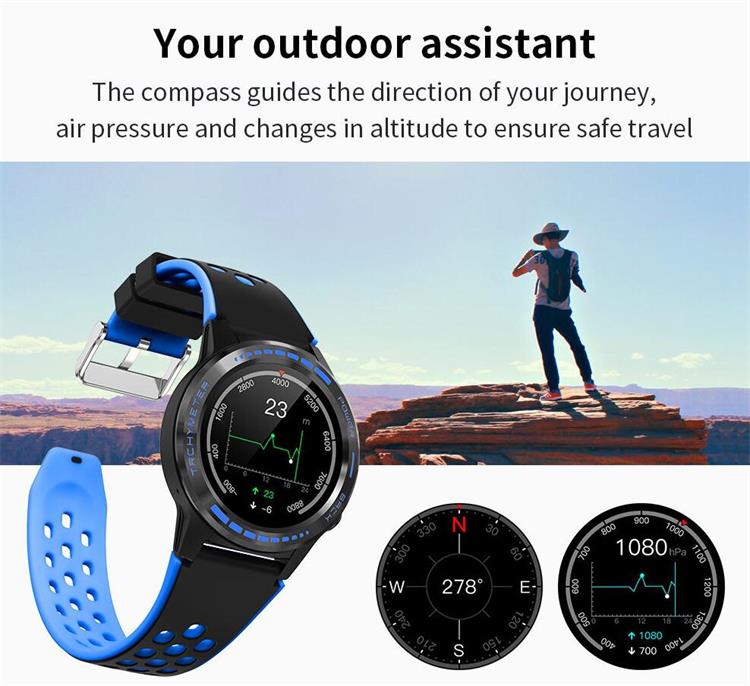 GPS Smart Watch for Adults
Sports smartwatches are a must for today's athletes and outdoor enthusiasts. Because a smartwatch is a watch with information processing ability that meets the basic technical requirements of the look, it functions as a personal digital assistant. In addition to indicating the time, it should also have one or more functions such as reminding, navigation, calibration, monitoring, and interaction.
For example, compass, pedometer, touch screen, global positioning system, and large capacity storage devices, including pointer, digital, image display.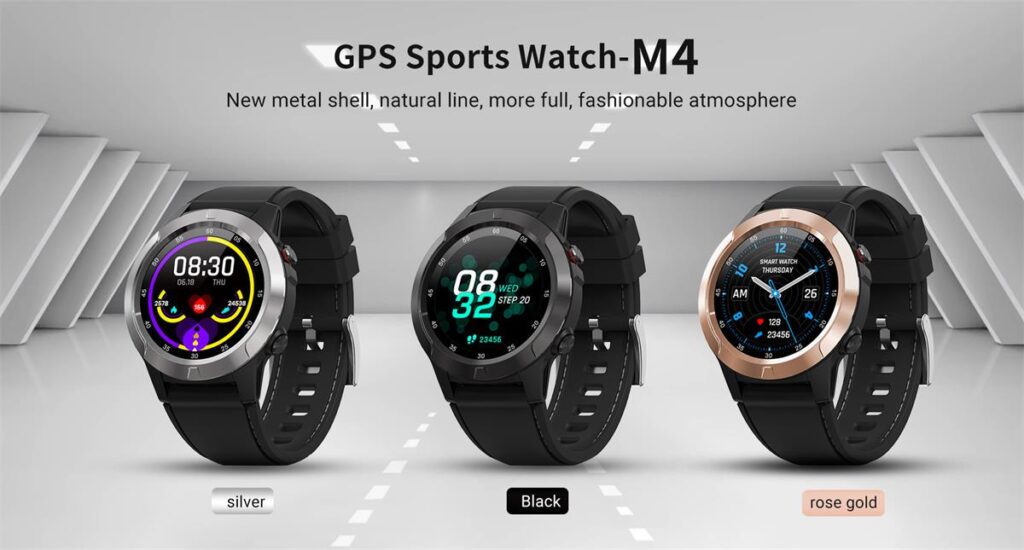 Real-time tracking
Using a GPS running watch, put real-time statistics on your wrist so that you can accurately understand the progress of training! Built-in GPS sensors track your pace, distance, time, and calories burned.
For running and many other sports such as cycling, football, basketball, and swimming. The GPS smartwatch can automatically recognize exercise patterns and then collect data on various exercise patterns, such as heart rate, walking distance, and calories burned, making interval training easy! In addition, the GPS smartwatch will keep a record of your movement and automatically alert you and encourage you whenever you reach your movement goal.
Good Intention
Working out alone can be very dull, and it can be hard to find the motivation to run on the sidewalk, but having a GPS running watch is like having an excellent training partner to work out with! It will inspire you to get out there and keep going. Push you to match or exceed your performance of the last few days. The Garmin watch, for example, even has a customizable virtual pacemaker that you can simulate running against yourself!
Track your sports progress
If you want to exercise to reach a goal — like weight loss, a certain distance, or a goal completion time — a GPS running watch will help you achieve that goal.
The wrist-based heart rate monitor in your selected GPS watch provides an accurate picture of your energy expenditure throughout the day. Measuring calorie burn based on calorie intake can help you control your weight, and the accuracy of your wrist HRM can help you do this safely and healthfully!
Monitoring your training and tracking the details of your runs can help you get an accurate understanding of your goals and goals.
Not just for running
The latest GPS-powered smartwatches are designed for indoor sportsmen and fishers, hikers, hunters, campers, and even military personnel. The benefits of GPS watches include route and distance tracking, event detection, and many location-based features.
Features: Bluetooth can synchronize mobile phone calls, send and receive text messages, monitor sleep, monitor heart rate, sedentary reminder, running meter, remote photo, music player, video, compass, and other functions, designed for fashion people!
Make Daily Life More Convenient
A 4G GPS watch with the Android operating system means you have a small phone on your wrist, and you can access apps like TikTok and YouTube Video on any phone at any time. You can also order coffee and drinks with your GPS smartwatch. You can also connect to Wi-Fi to make it easier to sync a whole music library, check the weather, or scroll through the email.
Some GPS-enabled smartwatches also have an NFC payment feature, which means you can pay directly from your wrist, even if you leave your wallet and phone at home
GPS Smart Watch for Elderly
GPS smartwatches are of great help to the safety and health of the elderly. For example, in an extensive range of nursing homes, nursing staff can find the elderly they care for at any time through GPS timing to help ensure their safety.
GPS smartwatches could be a lifesaver, especially for older people with Alzheimer's disease or dementia and others prone to mind wandering. 
Besides precision positioning function, because of the elderly and emergency call, real-time heart rate, blood oxygen, and blood pressure monitoring on the elderly's health, also can at any time with the family and the nursing staff to call when the seniors have a problem.
In addition to medication to remind medicine to avoid the seniors to miss time, the most important now GPS smart watches because of the fall in the elerly also customize the alarm function, Reduces getting lost in the elderly.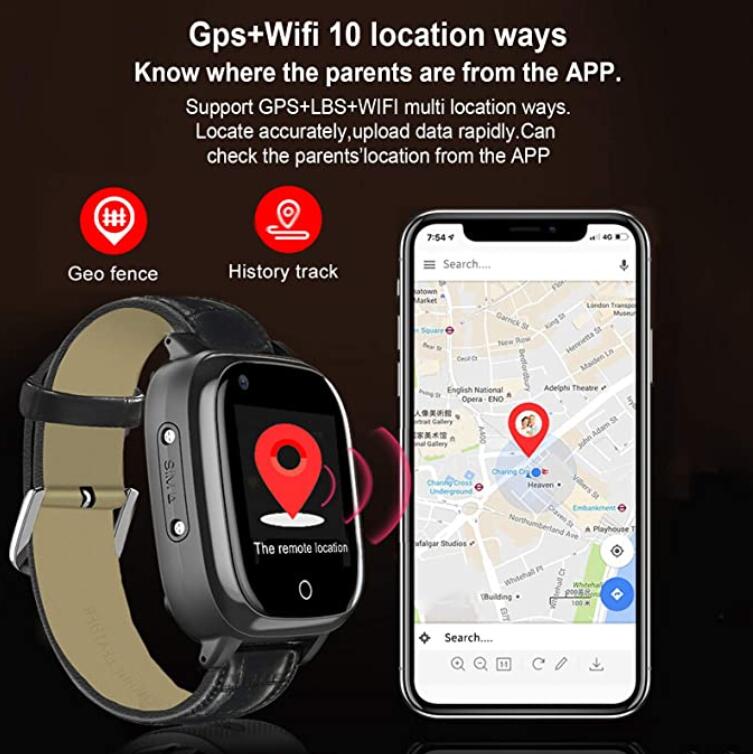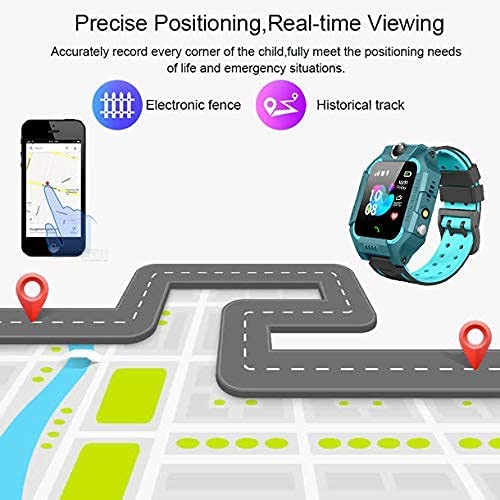 GPS Smart watch for kids 
Functions: in the door and outdoor positioning, video call, SOS emergency button, remote monitoring, anti-loss, electronic fence step counting, and other safety features for kids health and security GPS Smart Watch
See more details on how GPS Smart Watch works for kids applications:
Kids accurate location: parents can find the place of children by calling the phone or using the computer. The product adopts GPS and base station double positioning. The accuracy can reach 10 meters in outdoor conditions;
Electronic fence: the area can be delineated on the map of the mobile phone, such as school, home, etc. When the children enter or leave the room, the parents' mobile phone will receive a text message alarm. To master the children's school situation, to ensure safety, easy to manage;
3. Why iSmarch is your best GPS Smart Watch Manufacturer & Supplier?
Best Original GPS Smart Watch Factory in China
iSmarch was founded in 2013. We focus on providing the most professional GPS smart watch IoT tracking solution to every community, family and government.
As a professional, smart wearables source factory, iSmarch always provides the front features of smart wearables and provides high-precision GPS smart watches.
All products, from design and drawing to PCBA design, algorithm, software development, and APP, are completed by IN-HOUSE engineers. After strict batch testing, they will be put into the market for promotion and sales. Easily start your OEM & ODM project with iSmarch.
All shipped products 100% full inspection to ensure that customers receive 100% of the high-quality products.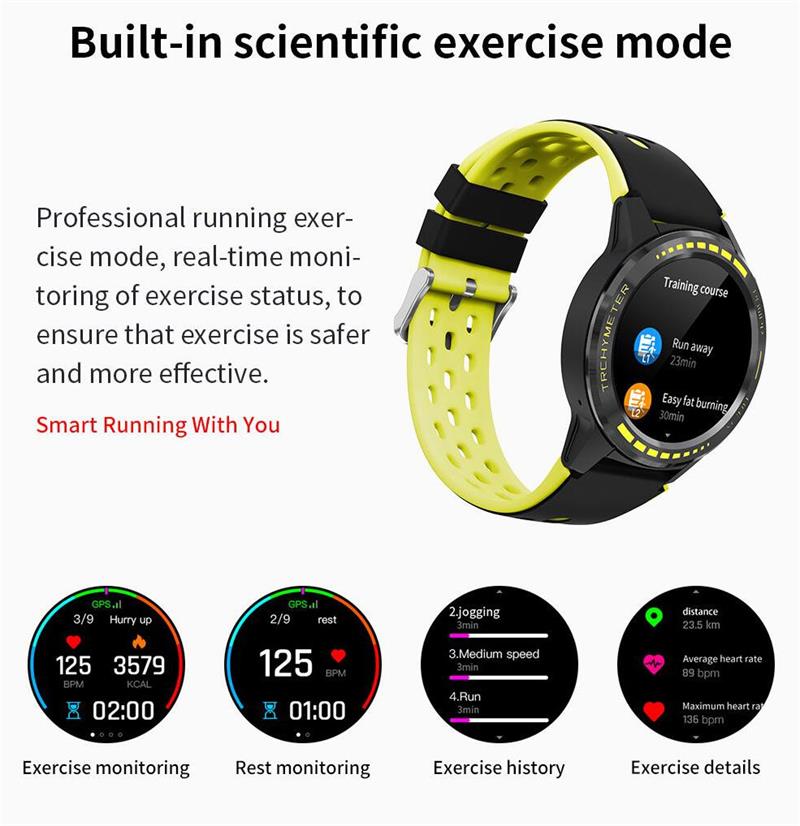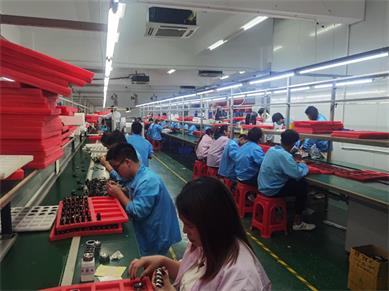 One-stop GPS Smart Watch Manufacturing Process
Why choose iSmarch as your GPS Smart Watch manufacturer and supplier in China? Simply because iSmarch provides one-stop manufacturing for bespoke GPS Smart Watch quality.
From strictly raw material choose from our stable supplier, 100% QC for raw material; PCBA design finish by our 20+ years wearable experience engineers to guarantee the high quality and stability; Advanced equipment testing during manufacturing like waterproof; 100% QC check before shipment.
4. All types of GPS Smart Watches to support your project and business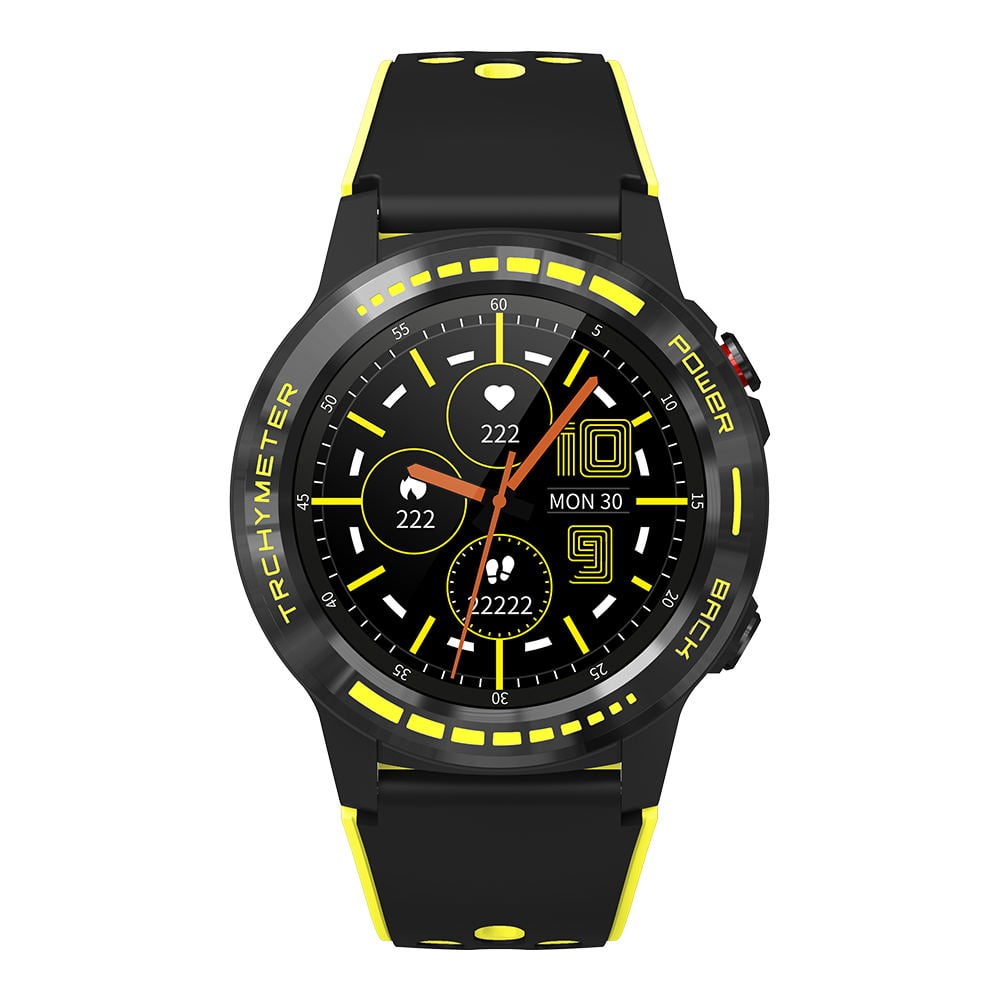 Full screen with built-in GPS, compass, barometer, altitude. Real-time monitoring heart rate, blood pressure, SPO2, and sleep quality. IP68 for outdoor hiking, cycling, climbing, your best health assistant for your daily life.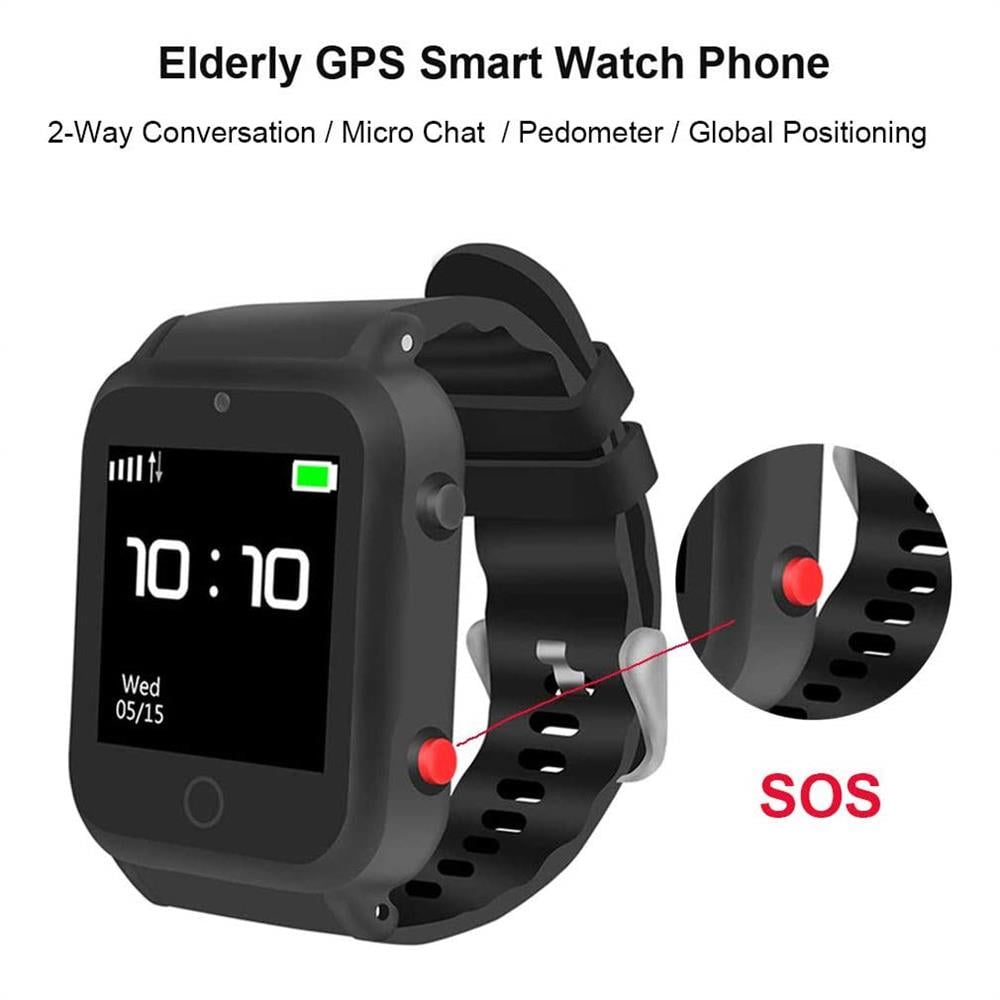 Specially designed for elderly people, anti-lost, GPS positioning for caregiver and family. SOS button for emergency call, heart rate, blood pressure, SPO2, sleeping real-time monitoring. Your safety guard for seniors.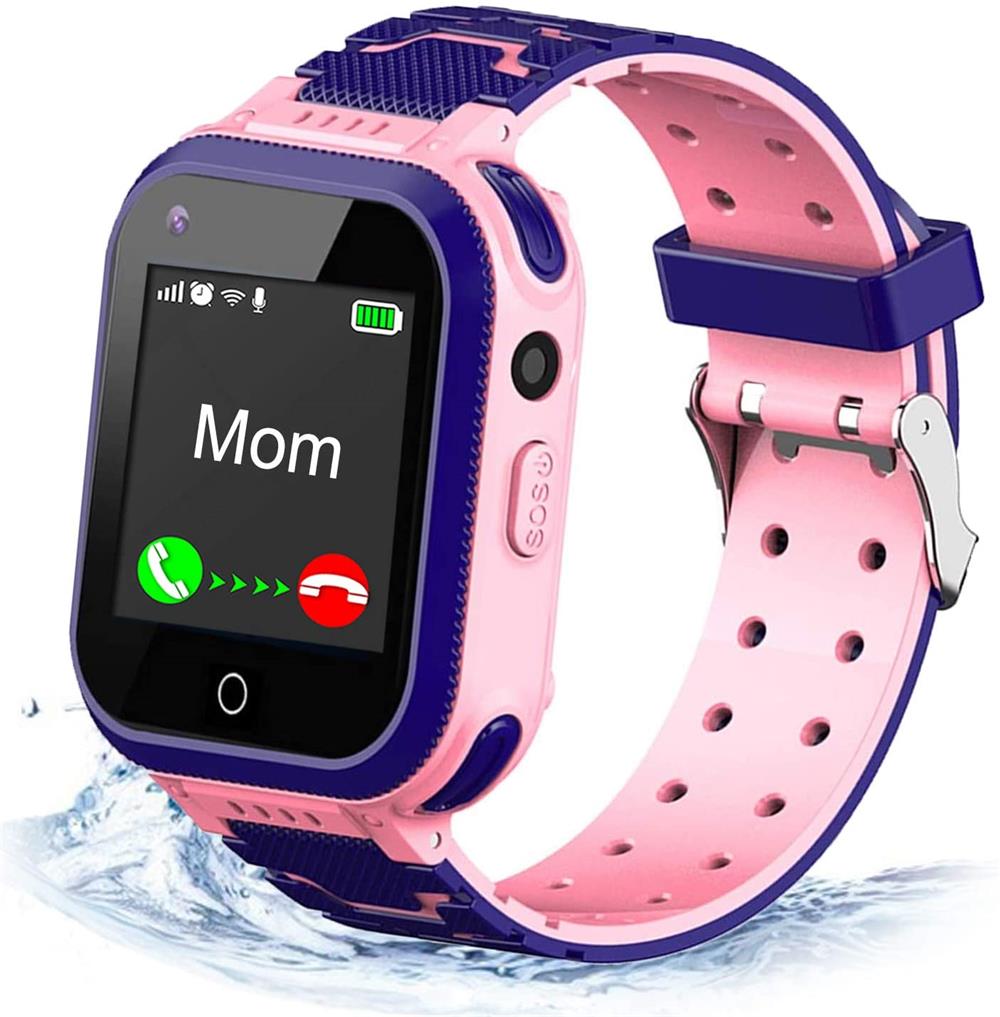 Kid's safety is every family's care. With GPS accurate positioning, parents can know kids location in time with a cellphone or smart watch. SOS for help and video call 24hours. Electronic fence to take care of kids.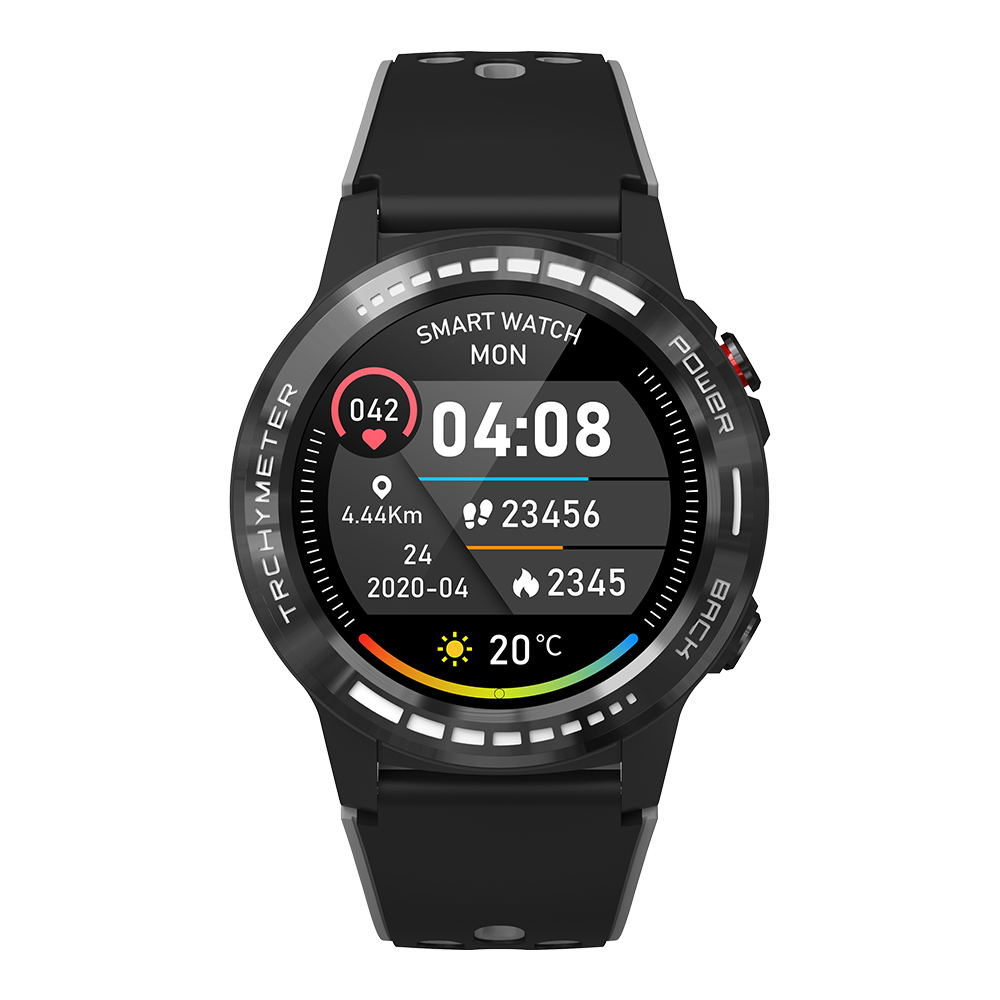 Any watch case color can be customized; any strap color and material can be OEM based on your needs; can add any new features like solar charging, body temperature, social distancing or cellular SIM card etc…
GPS Smart Watch Boost Your Business
iSmarch GPS smart watches for kids, adults, elderly watches are sold to China, Europe, North America, Oceania, and more than 30 countries.
We have our factory and strong research and development team to provide you with not only a high-quality GPS smartwatch, but also a highly stable APP.
We have a 9+ year GPS smart watch sales channels experience, and we ship 1 million units per year for GPS smart watches. So I believe our GPS smart watch solution can bring you better sales and profits.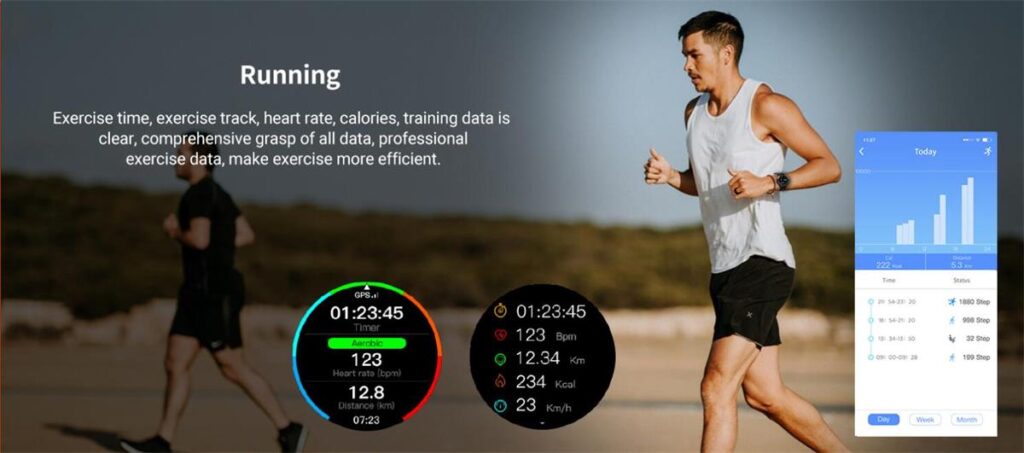 Consult Your iSmarch GPS Smartwatch Expert
We will study your GPS smartwatch customization requests within 12hours and provide the most suitable item on-budget.