Building a competitive advantage through quality management.
Quality Control at iSmarch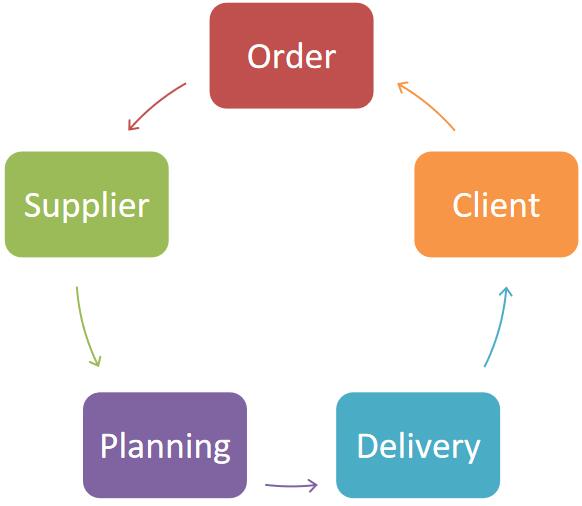 Reliablity Testing at iSmarch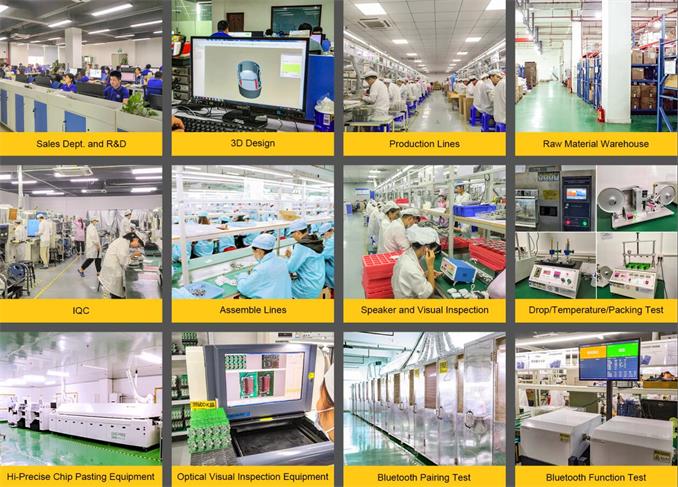 1.Low temperature testing: we test at -30±3℃ for 72hrs, then check the function and appearance still keep good
2.High temperaure testing, we test at +65℃±3℃ for 72hours, then check the function and appearance still keep good
3.Salt spray testing: we test at 5% salt, PH 6.5-7.2 for 72hours, then check the function and apprance still keep good
4.Drop testing: we test at 1M height for 6 side of the carton to make the strong enough package to protect our products
5.Discharging test: to make sure all power could out and can't power on after discharge
6.Charging test: check every 30minutes to see if charging succesfully and how long can be 100% full charging
1.All raw material supplier selection is strictly based on our ISO system standard and have a deep understanding of the supplier. We will sign the quality guarantee agreement, stipulate the parts yield standard, if the parts are not up to the standard, they can be rejected and start the right of investigation. Sign environmental protection agreement, iSmarch attaches importance to and supports environmental protection, assist customers to deal with the strict environmental protection laws and regulations in Europe and the United States.
2.Advocate long-term cooperation and win-win relationship, and maintain the cooperation with some suppliers from the beginning of the establishment of the company to the present.So that we could get quality and competitive price
3.Main chip and sensor are imported from oversea, this is also could keep higher-precision on function and calculating.
4.Battery is key for working time, we have electronics engineer to study the best battery supplier and choose the most suitable item. Our QC will follow the production line of battery to guarrantee the lifespan and capacity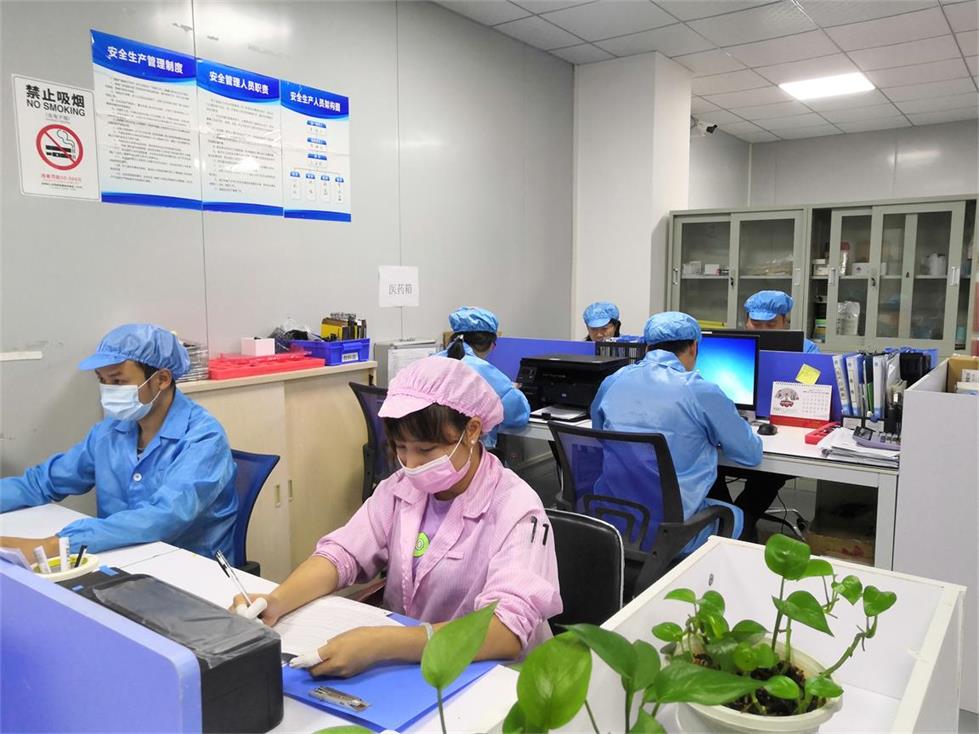 How iSmarch Guarrantee Your Smartwatch Quality?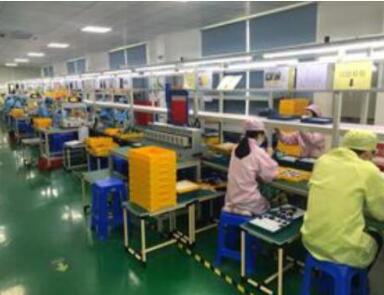 Raw Material 100% check before production line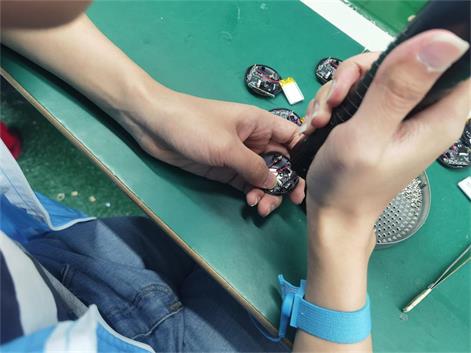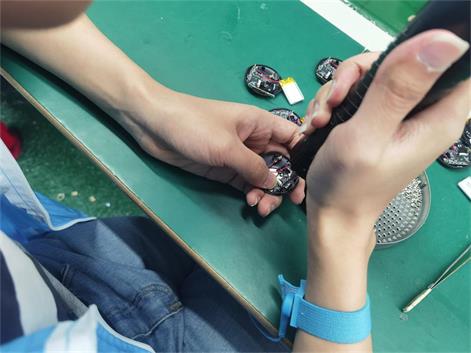 First sample confirmation before mass production to make sure every single part is 100% correct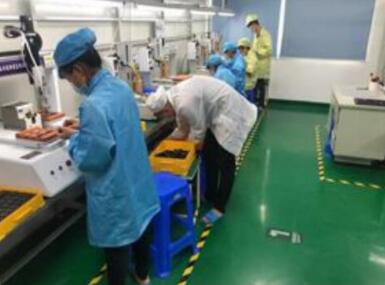 Every skillful follow up SOP based on our QC team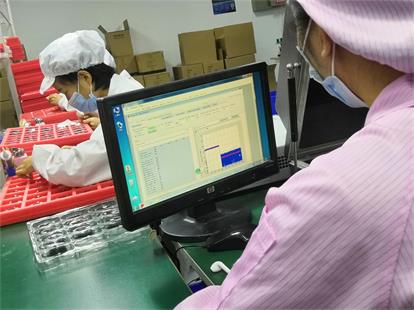 IQC quality check during production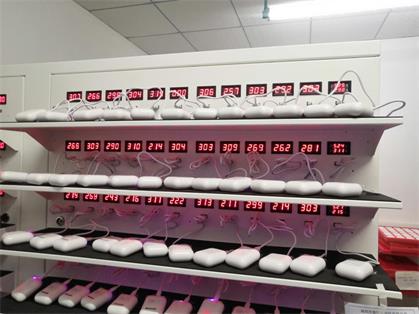 Aging test after 80% assembling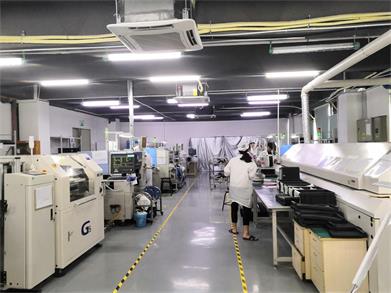 100% testing before packing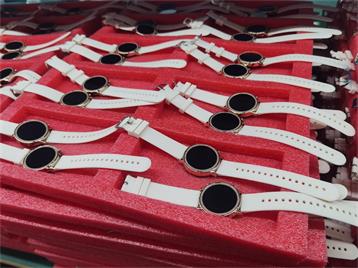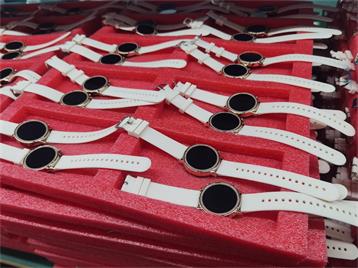 IQC check before move to warehouse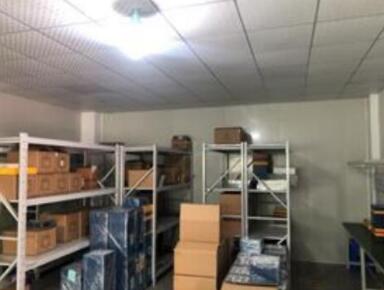 Qualified package to make sure your smartwatch is 100% perfectly when you or your customer receive
Consult Your iSmarch Smart Watch Personal Manager
We will study your smartwatch customization requests within 12hours and provide the most suitable item on-budget.