Blood Pressure Smartwatch Solution
Blood Pressure Smart Watch
Manufacturer & Supplier
What is blood pressure?
Blood pressure is the pressure exerted on the walls of arteries by the blood pumped through the body. It changes throughout the day, depending on various factors such as activity levels and stress. When you measure blood pressure, two measurements are displayed. The top number is your systolic blood pressure, which is the force of your heart as it beats. Meanwhile, the bottom number or diastolic reading is the force between beats.
As a leading smartwatch manufacturer we provide high-accuracy BP smartwatch.
Generally, a healthy reading is 120/80, but blood pressure can vary depending on age. High blood pressure puts you at risk for significant health problems, including heart attack, stroke, and kidney disease. So maintaining healthy blood pressure is crucial.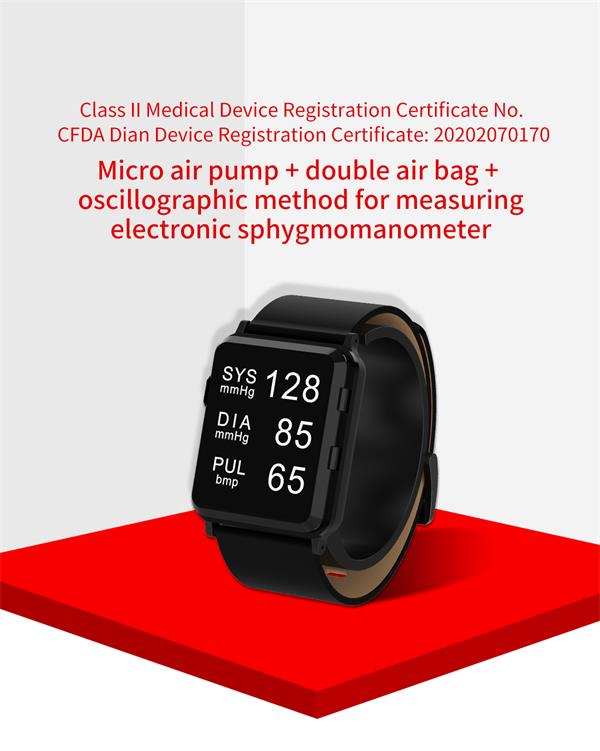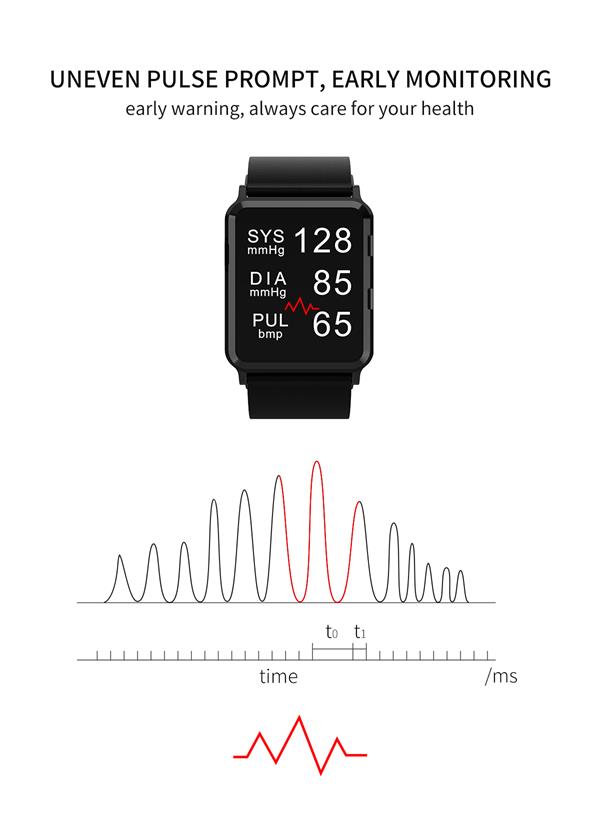 Do I need to monitor my blood pressure?
Suppose you are a relatively healthy person and do not have a hypertension problem. In that case, you do not need to monitor your blood pressure in real-time. Still, it is necessary to monitor your blood pressure regularly because it may be too late to find out if you have a severe blood pressure problem. If you have high blood pressure disease, you must do your blood pressure monitoring every day in regular time. You'll be able to see if it's elevated, determine what's causing it, and give your doctor a better idea of your health.
The benefits of blood pressure smartwatches
Blood pressure smartwatches have many benefits. It allows you to keep track of your health throughout the day. It is very convenient, especially when connected to applications that record data. Blood pressure watches often have other vital functions, such as sleep tracking and activity monitoring. Adequate rest and exercise levels positively affect good blood pressure, so it is beneficial to have a device that monitors all of these factors. However, it must be noted that blood pressure tables are not medical devices and should not replace regular check-ups by doctors.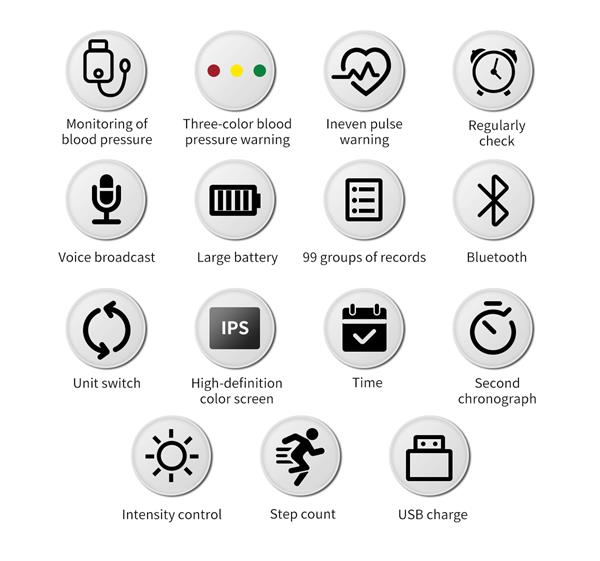 Not just a blood pressure smart watch but also have daily activity tracking functions.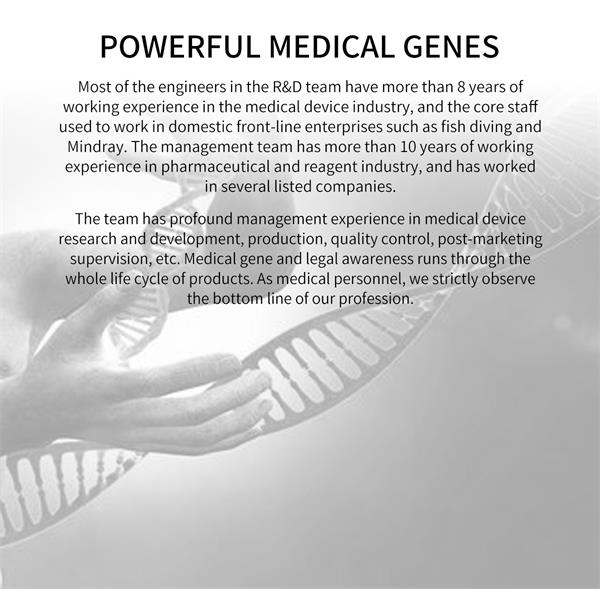 This is medical-grade accuracy blood pressure smart watch
This is our patent-designed BP smartwatch. We call it Micro air pump + double air bag +oscillometric method for measuring blood pressure is the only way to get accurate Blood Pressure.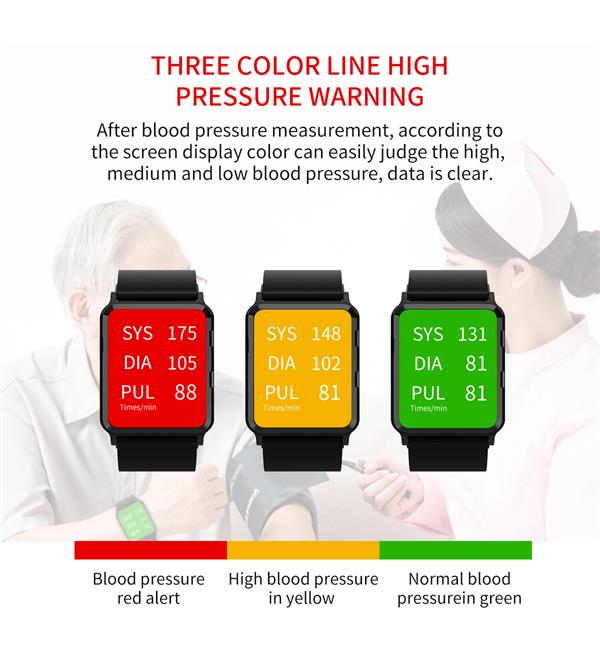 We use the top-grade chip to ensure high accuracy blood pressure and high-advanced algorithm.
Not just a blood pressure smart watch but also have daily activity tracking functions.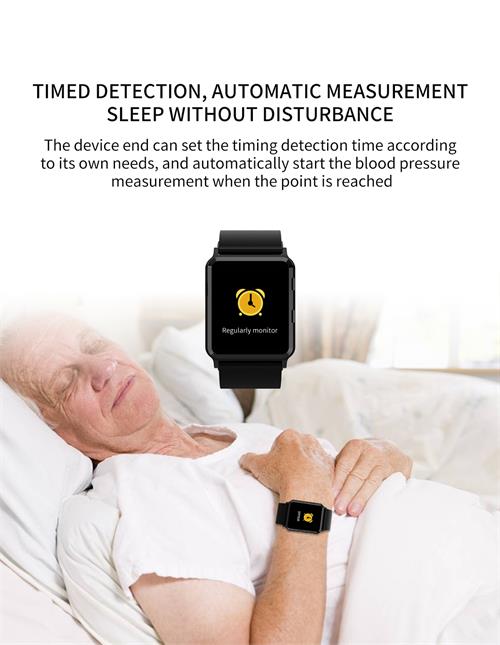 You could preset the time for blood pressure monitoring. Then it will remind you to track blood pressure regularly in time.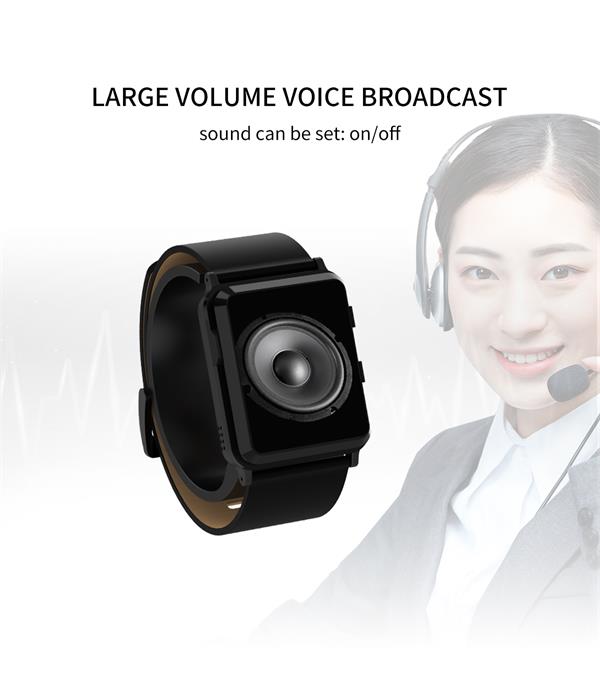 Designed with a louder speaker, the smartwatch will broadcast your blood pressure numbers. This is very helpful for older adults who can't see numbers.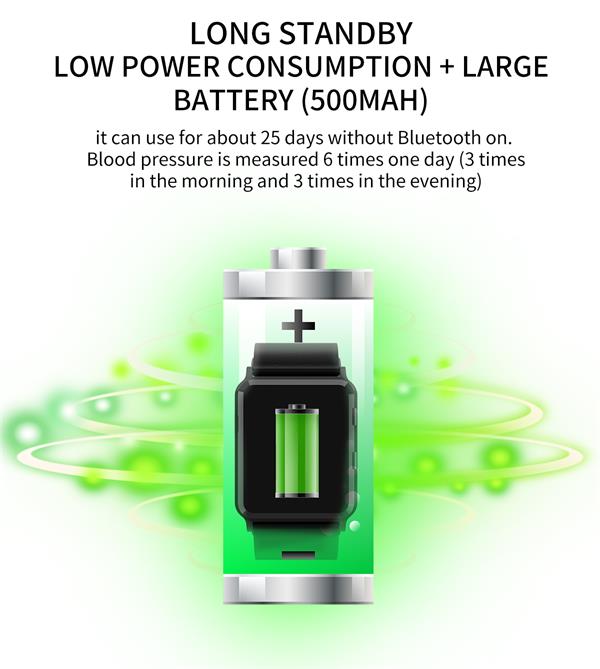 Longer battery lifetime with 500Mah, you could use for one-month monitoring with extra-low power consumption.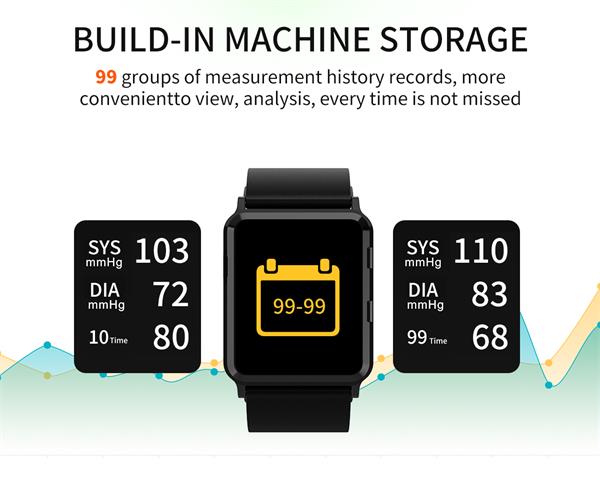 Enough storage for blood pressure data for 99 times history. This is enough for one cycle of blood pressure monitoring.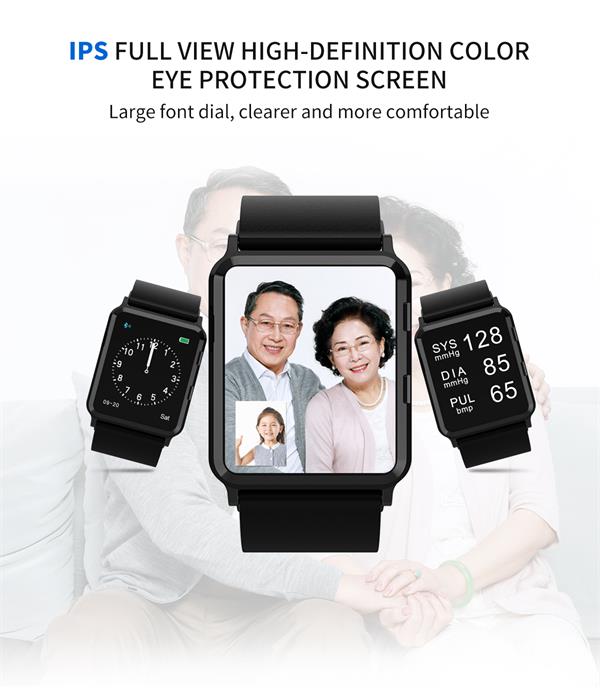 IPS color full screen with large size display, clear and comfortable.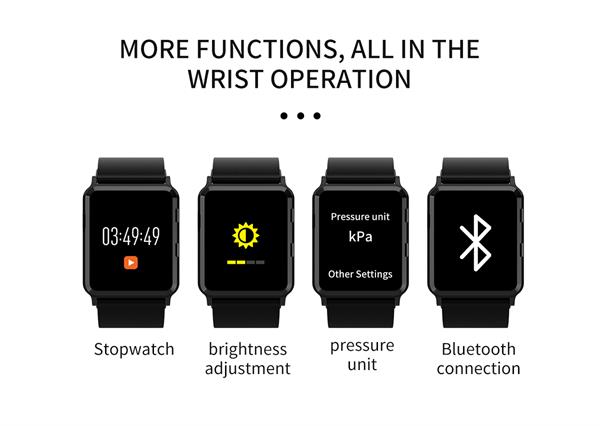 It also can be used as a stopwatch and can be Bluetooth connected with your cellphone; you could check the blood pressure data on your App.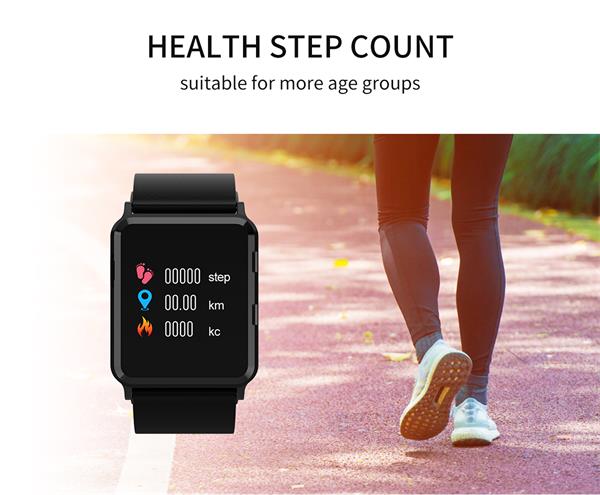 Health step counting, distance running, and calorie burns.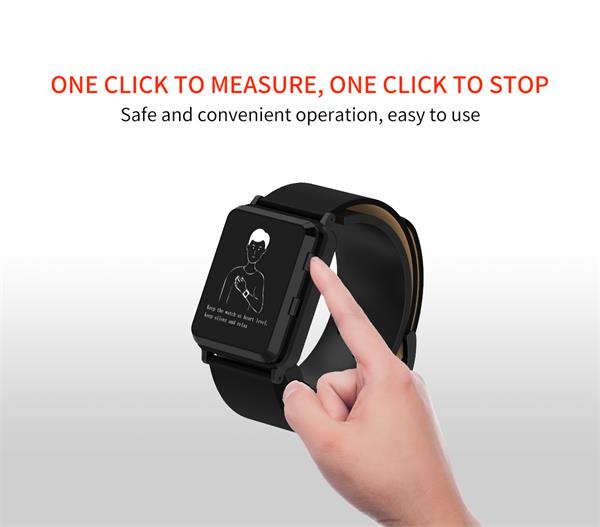 One-click to measure blood pressure, and one click to stop. Safe and convinient to operation, easy to use.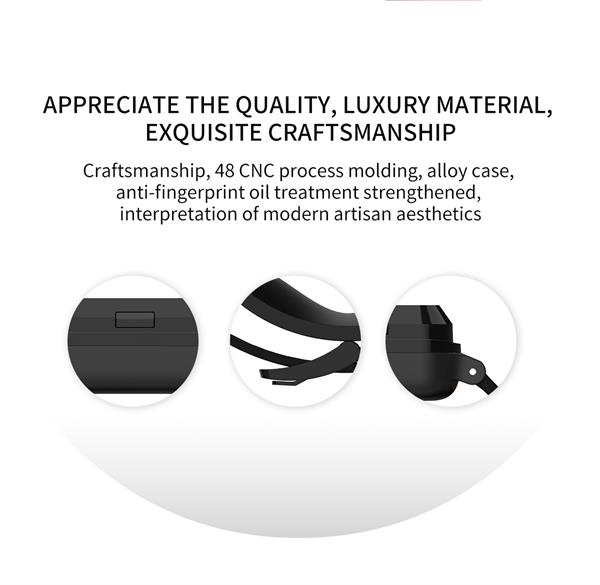 High quality raw material to ensure long-term using. Like strap is leather, CNC polished watch case.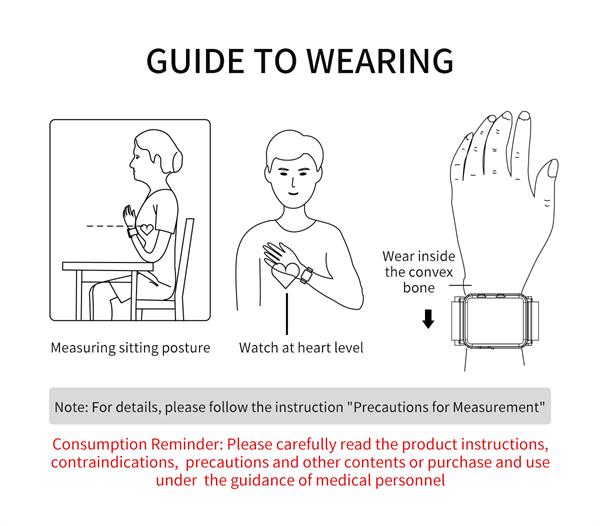 Video and manual guide you how to monitor your blood pressure.
Consult Your iSmarch Blood Pressure Smartwatch
We will study your BP smartwatch requests within 12hours and provide the most suitable item on-budget.