All smartwatch & fitness tracker are unique in the world, we are able to boost your band with our talented & exprienced R&D team.  
iSmarch 50+ R&D team provide our partners best OEM & ODM Service
20+ ID & Sructure Engineer
All smartwatch is unique thanks to our 15+ years talented ID & Structure engineer.
Taking responsiblity of main PCB board, battery, main chip, sensors which all are most-important raw material
Independent team for App, also provide SDK software kit then connect with your App. Customized Logo and UI.
Taking care of all products first trial order and make SOP for production line. Always work for improve assembly efficency and quality.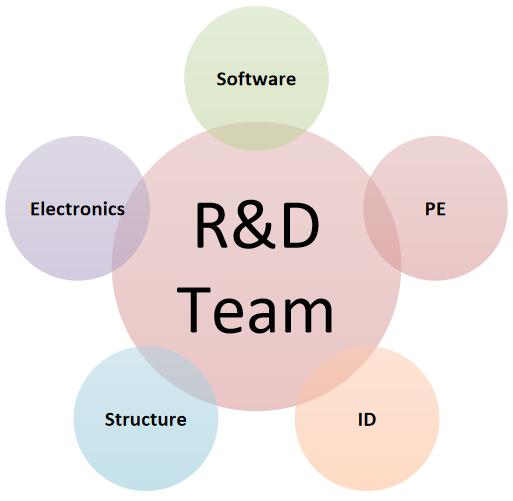 Long-term introduction of experienced R & D engineer, maintain technological innovation and lead the market trend. We also continuously invest on engineering team. Support OEM & ODM project.
Listen to the needs of customers and the market, break through the barriers of know-how to find effective solutions for our partners
Advanced R & D management process, to ensure that we will have new products launch monthly.

Our professional and comprehensive R & D team enables us to keep our solutions ahead of the industry in terms of performance, ensuring product functionality and quality reliability.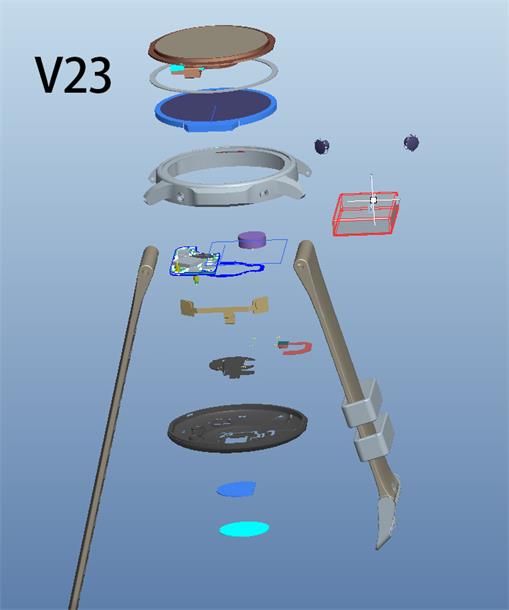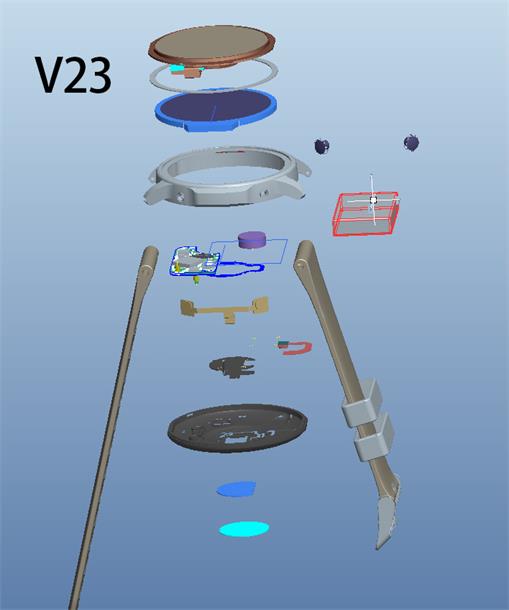 iSmarch always believes that maintaining innovation is a magic weapon for the success of the enterprise. We invest 3% of the sales every year as research and development funds (research and development personnel, technical barriers, product evaluation experience). We have 50+ staff in R&D team and continue to introduce more engineers into our team.
Simple UI interface can easily tell the steps, numbers, distance, easy for user to check datas
More valuable function will be introuced in 2021 to provide better service for users
Upgrade firmware based on customer request, professional engineer team to solve bugs and compatibility, manufacturing problems.
Friendly Human Connection
Intelligent, humanized design concept, to win better user experience.
New Project Process Managment
Our new project idea usually comes from 3 parts: new product design from marketing feedback, unique customer ID design, exsiting product improvement.

Consult Your iSmarch Smart Watch Personal Manager
We will study your smartwatch customization requests within 12hours and provide the most suitable item on-budget.