Smart Watch Solution Provider
All Your Smartwatch FAQs
Find Answers Here
Even smartwatch is widely used in different application scenarios, and it also takes some market share of a traditional watch. But for new business people, you may have more questions before you start to add a smartwatch into your product range.

Hope below smartwatch FAQs and answers could be helpful for you.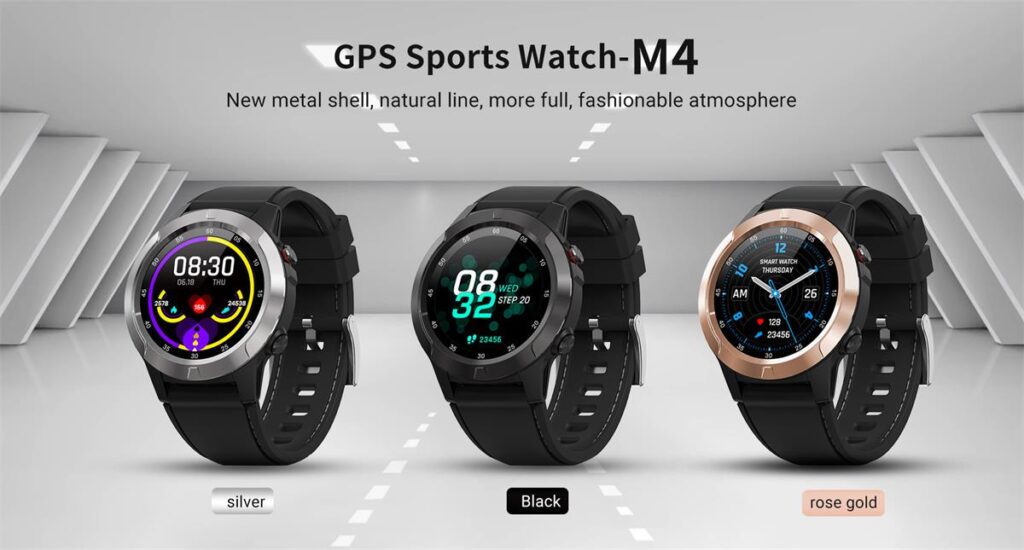 Consult Your iSmarch smartwatch Expert
We will study your smartwatch customization requests within 12hours and provide the most suitable item on-budget.