Smartwatch Wholesale Solution
China Professional Smart Watch
Wholesale Supplier & Manufacturer
China Leading Smart Watch Wholesale
iSmarch is a smart watch manufacturer and supplier. We can provide wholesale smartwatches for various age people and applications, ranging from kids, teenagers, and adults to the elderly. Application scenarios from sports, outdoor, indoor training, amusement park, prison, medical center, and so on.
We provide a high-precision and advanced algorithm smartwatch, stable APP, and regularly update to improve user experience.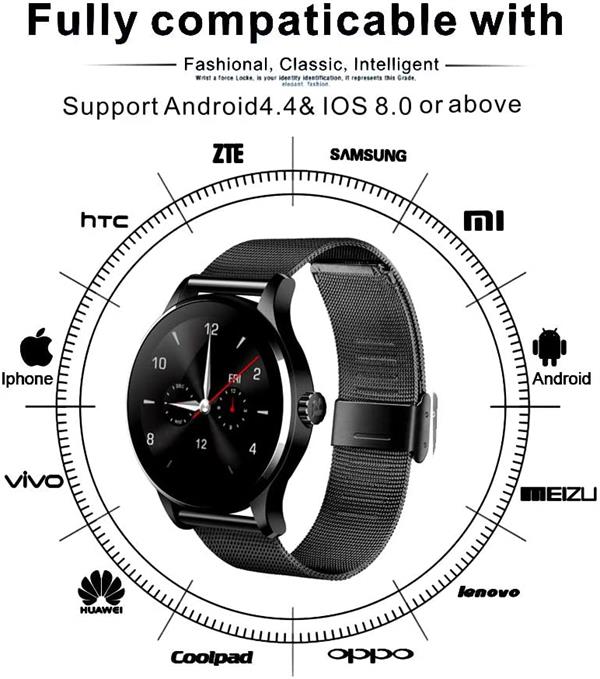 What's more, all our smartwatch raw materials are environmentally friendly and do not harm human skin. In addition, for the same target user and application scenario, we have designed different exclusive designs for customers to choose so that in the same applications or target user, we will have a different outlook for your option. Such as we have a square look like the Apple watch, we have a round look like the traditional watch, we have a hybrid look, we have a wristband look, depending on the price point and the appearance you prefer. In summary, you will always have more options more than 2.
Our company believes that smart watch is an essential tool to manage the health of nowadays people. Therefore, the market trend of smart watches has been increasing each year according to the last several year's smartwatch market investigations. iSmarch could act as your reliable supplier of smart watches.
Would you like to order smartwatches in bulk? At iSmarch, we are sure to be able to meet your production requirements. If you are looking for products that are not listed on our website and request a customized smartwatch, please do not hesitate to contact us. We are very willing to help and cooperate with you to build up your smartwatch business in a long-term way.
Wholesale Smart Watch Range in iSmarch
iSmarch was established in 2013 in China, which continuously engaged in smart watch manufacturing and selling. Choose us as your smart watch wholesale supplier is your best choice.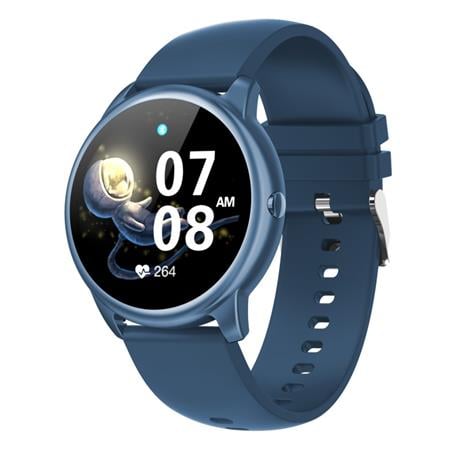 A round smartwatch designed for adults, four different colors, pink for lady, blue and black, can be for men. Vital signs are monitoring like heart rate, blood pressure, body temperature, sleeping quality, also elegant outlook private tooling.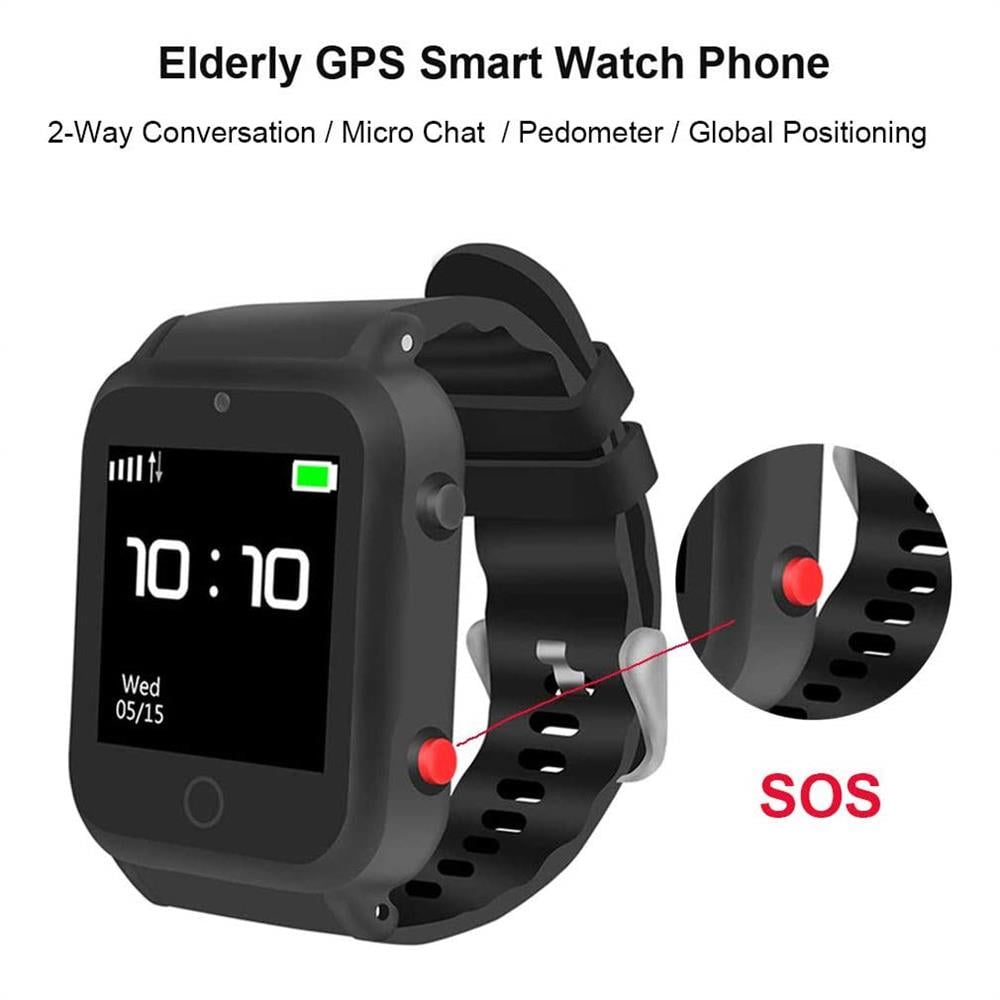 They are specially designed for older people, anti-lost, GPS positioning for caregiver and family. Fall detection alarm to take care of seniors. SOS button for an emergency call, heart rate, SPO2, blood pressure monitoring…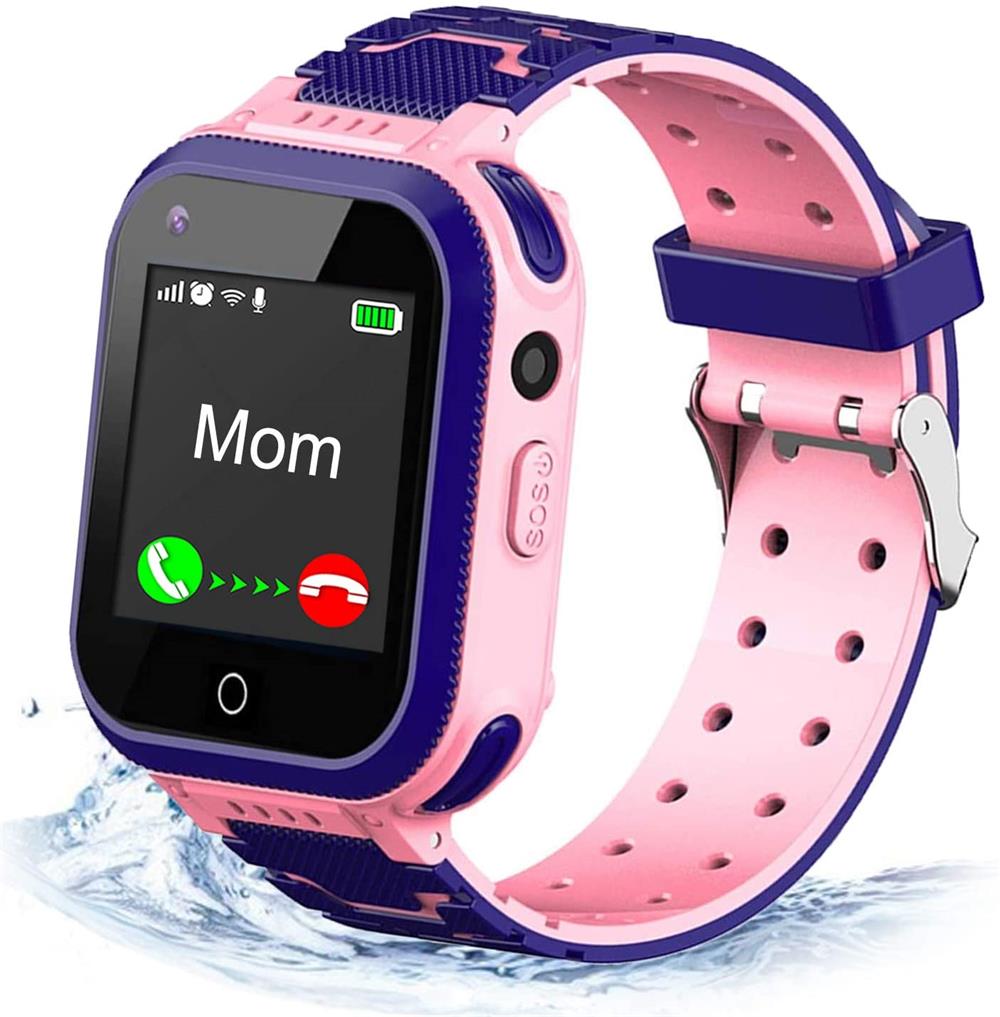 Kid's safety is every family's care. With GPS accurate positioning, parents can know kids location in time with a cellphone or smart watch. SOS for help and video call 24hours. Electronic fence to take care of kids.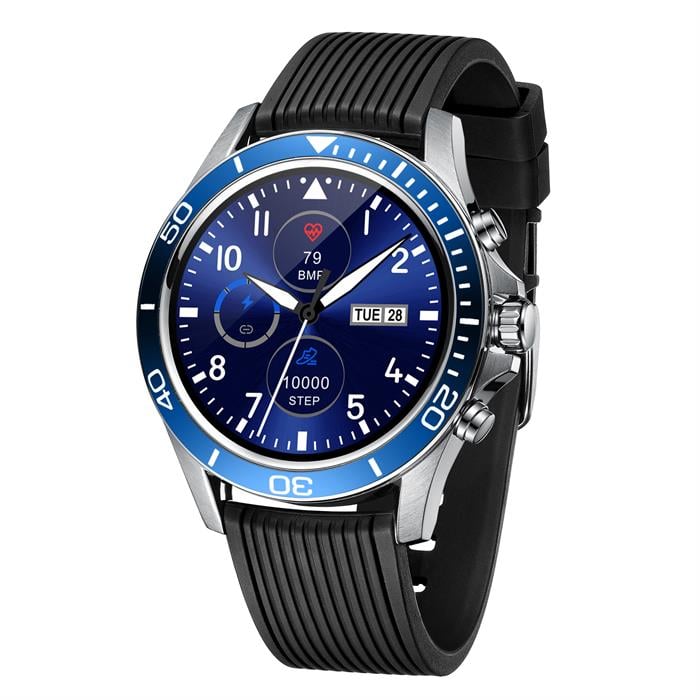 Hybrid smartwatch means traditional watch outlook, but with hidden smartwatch functions like daily activity tracking. Longer working time can last 6-12months. Never worry about charging. The best option for a mechanical watch lover.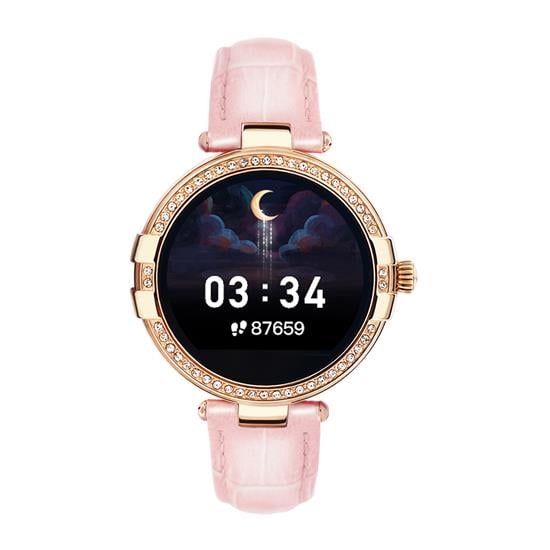 Specially designed for ladies, fashion design with a leather strap. The watch face with a diamond design looks very shiny, like wrist jewelry more than a smartwatch, with daily activity tracking, vital sign monitoring.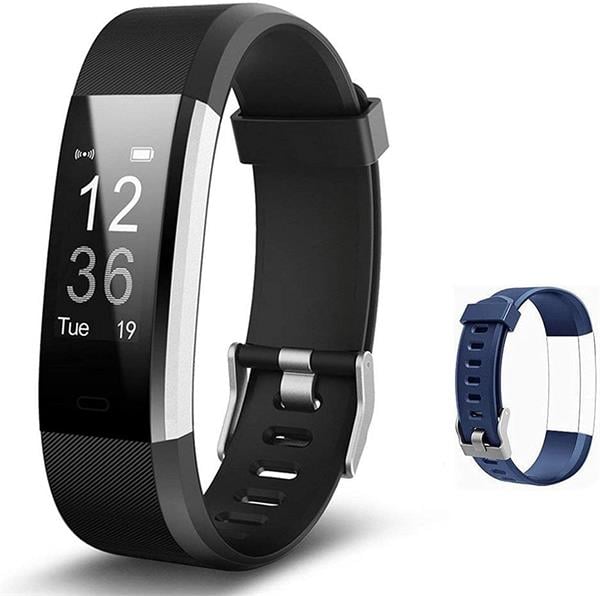 Simple, smart band design with six different color options for ladies or men. This is a budget fitness tracker for fitness enthusiasts' best choice, with vital real-time heart rate monitoring, step counting, calorie consumption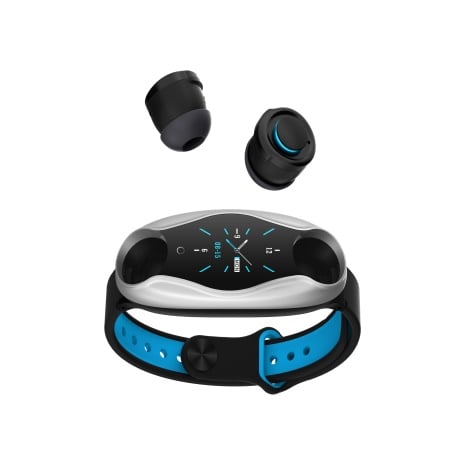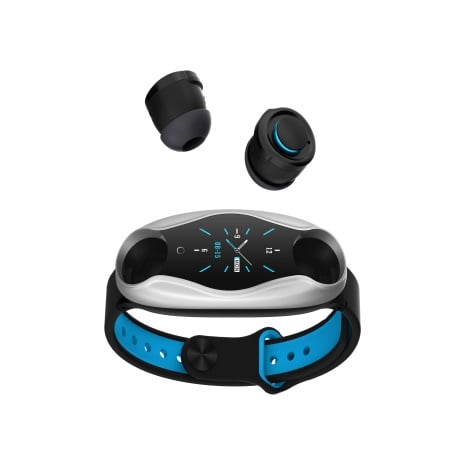 Newest version with smart bracelet function and with TWS earbuds. One wristband equals one smart band and earbuds. You could use this to enjoy music and take all the advantages of a smart band. Every young people love it.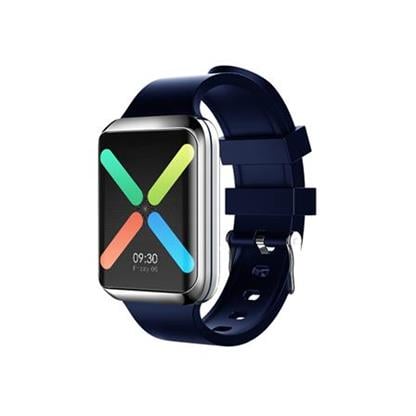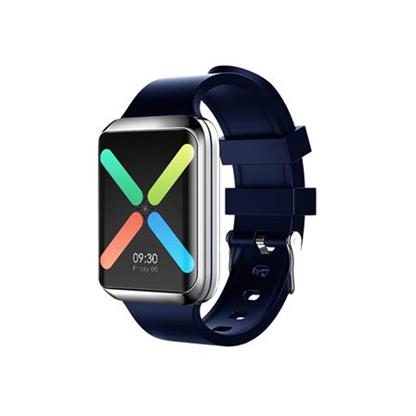 With curved square screen design smart watch, but with Bluetooth calling function, you can take calls or reject calls. What's more, you can connect with your smartphone instant notification via smartwatch and never miss any calls.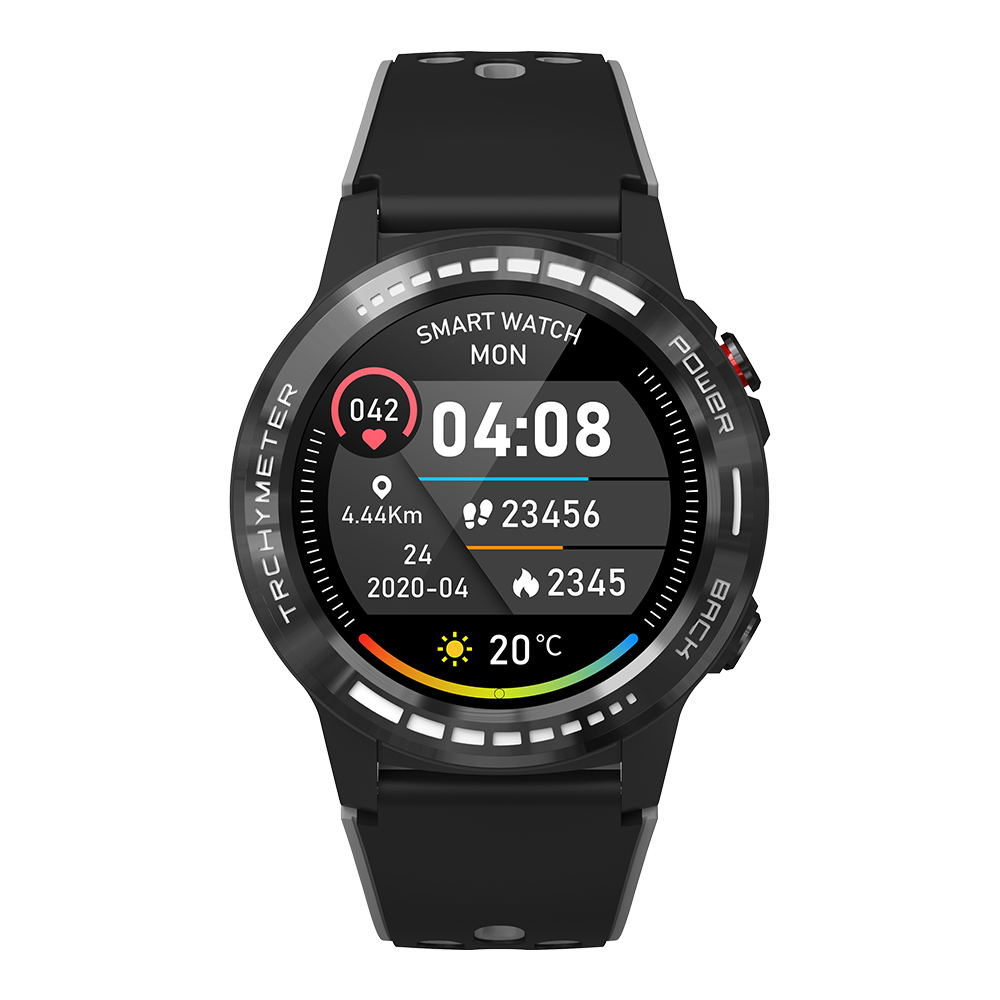 GPS smartwatch designed with full screen, built-in GPS, compass, barometer, altitude. Real-time monitoring heart rate, blood pressure, SPO2, and sleep quality. IP68 for outdoor hiking, cycling, climbing, your best health assistant for your daily life.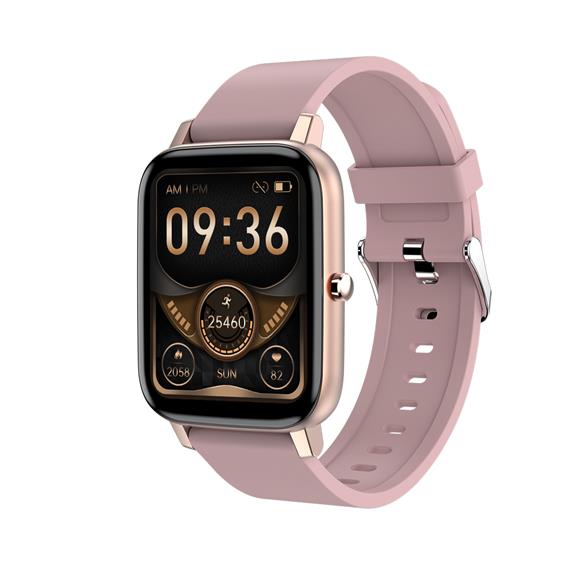 1.69inch display with high resolution, four colors for your option, multiple languages for a different market. With body temperature, daily activity tracking, heart rate, SPO2 monitoring. Hot sell item in online store.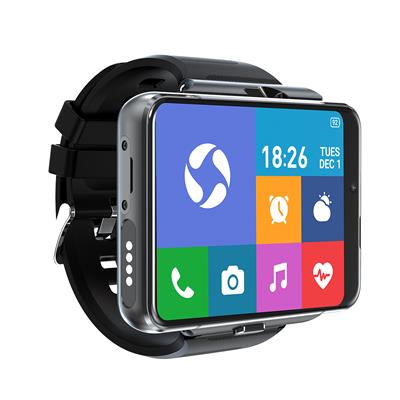 Smartwatch with Android operation system like a mini smartphone on your wrist. This one design for you to use as a small phone can check videos on Tiktok, Facebook, youtube, or work as a GPS guide. Easy delete or download any software.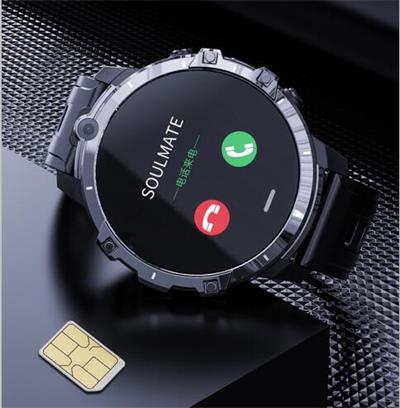 4G Android with a smart operation system that you can use as an independent smartphone. Can install SIM card to support calls or surf the internet with a 4G smartwatch. You could install any software like Instagram, Youtube.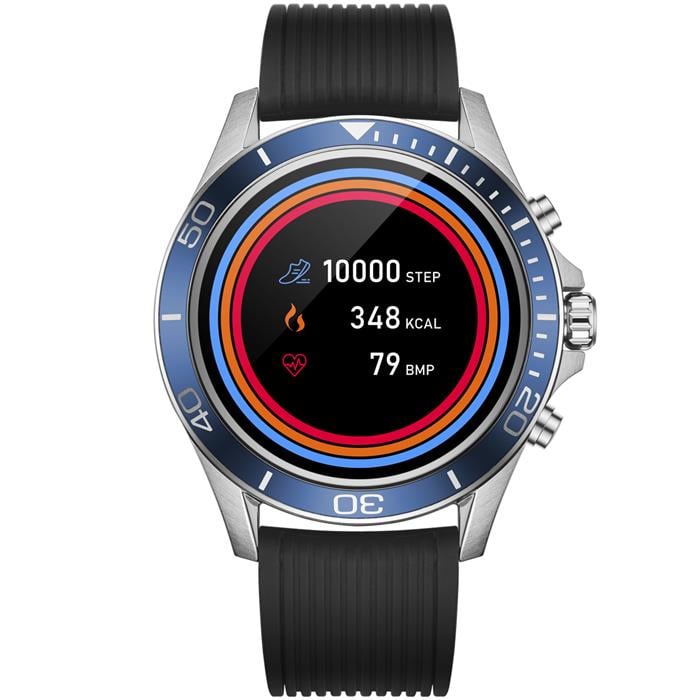 Why Choose iSmarch as Your Smart Watch Wholesale Supplier?
iSmarch is a top smartwatch & fitness tracker manufacturer since 2013. We are one of the first companies who start to produce smartwatches at that time. We understand how the smartwatch industry happened and developed in China.
We are only dedicated to private tooling and invest on own R&D team to develop our App and algorithm. With over nine years of precipitation, we can provide our partners high-accuracy products and support any OEM & ODM smartwatch project.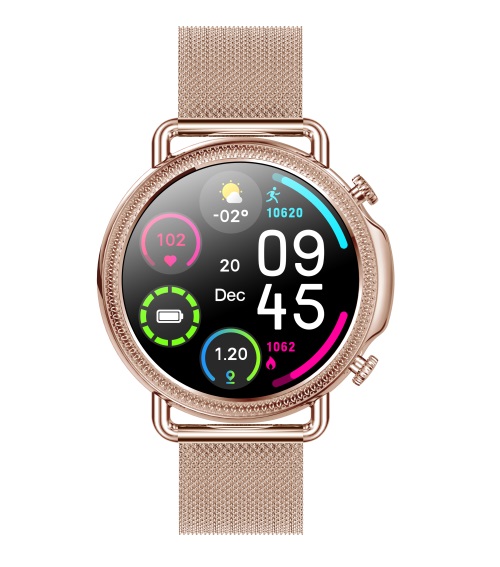 Factory & Products
We are the direct source factory, no middleman to increase your purchasing cost. You can get the lowest wholesale price to have a higher profit. And smart watch price depends on your quantity.
iSmarch has more than 200 smartwatches in different looks and features for kids, adults, and seniors. We have almost everything you need for other users and applications. All the products are private mold design, can avoid too much competition from the public mold products. We also accept various styles to combine orders, complete procurement in a factory, reduce your communication costs.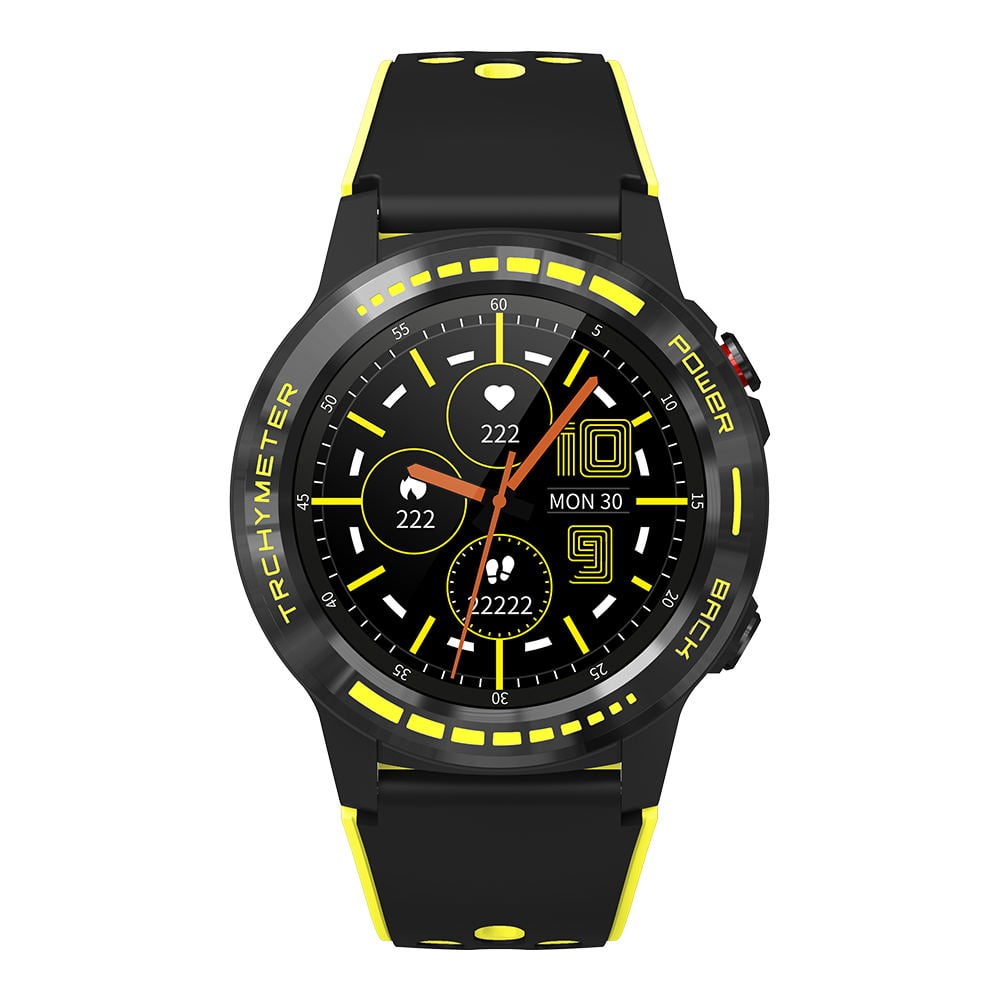 Stock/Payment/OEM
We always keep a large stock for our wholesale customers. For most of our smartwatches for each item and every color, we guarantee 1K-2K inventory. Orders under 1K will be delivered within 48 hours. Fast delivery time for wholesale customers.
Payment convenience, small-batch orders accept Paypal, large wholesale bulk orders accept TT payment. 100% paid before shipment.
We can make new OEM packaging for you free of charge (MOQ 1000PCS), but if your order is less than 1000PCS, you can paste your company Label on the color box to help your brand promotion. We have a small team in a production line that helps us do the free labeling service.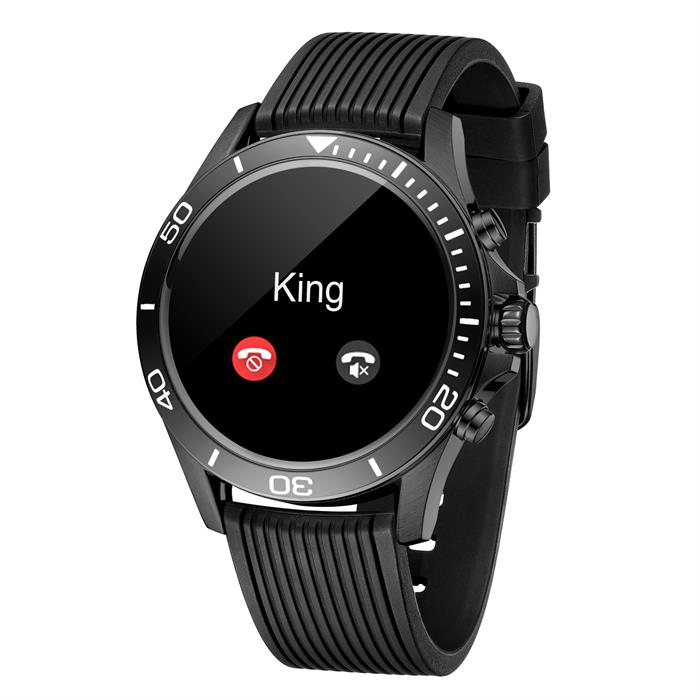 Shipment/MOQ/Marketing
We can also help Amazon sellers deliver wholesale smartwatch bulk orders to the FBA warehouse directly or to the designated warehouse. For customers who need to do Dropshipping, we can also do Dropshipping based on your order quantity.
Flexible MOQ, we accept sample tests even for 1pc, and we can deliver the goods for samples. However, MOQ should be at least one carton for wholesale customers, and one carton is usually 100pcs. So very low MOQ for you to start business.
We provide free marketing materials, including HD images, product details page introduction, product video usage introduction. You can save the cost of marketing and speed up the market promotion to be the first to sell in your market.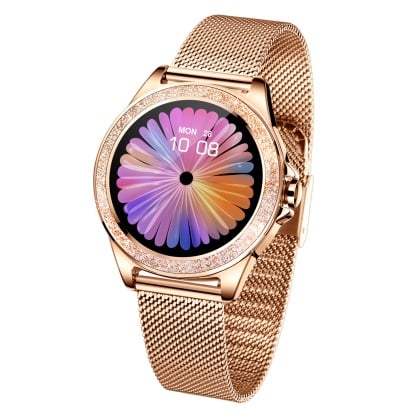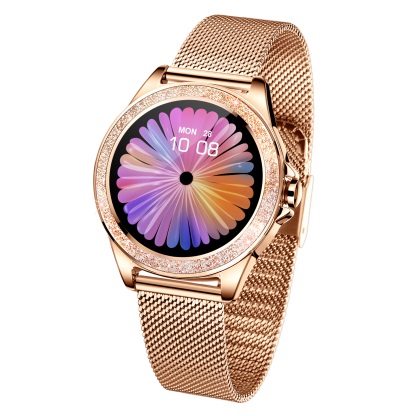 Market Knowledge
iSmarch also provides regular and free sharing of new technologies and market news about the smart wearable industry, including new products and new features from China's manufacturing factories. In this way, we can exchange feedback from our respective markets and make products that best meet the market needs
iSmarch has rich experience in helping watch, timepieces brands, consumer electronics companies, and various physical stores sell our smartwatch from 0 and now becomes the top 3 smartwatch wholesale in their local market.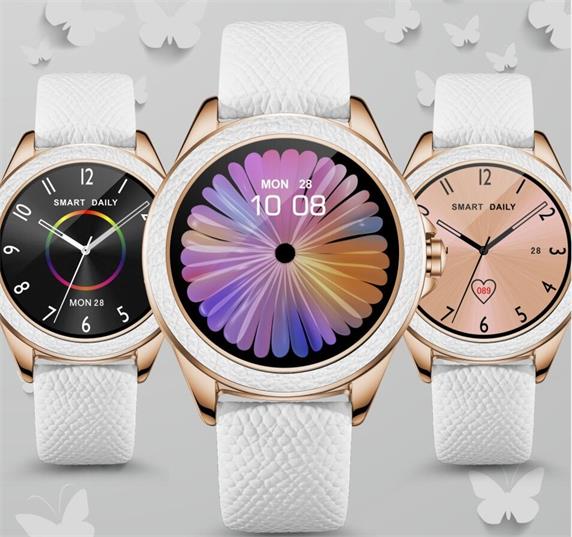 iSmarch Smartwatch Wholesale Process
Step 1: visit our website to know more about iSmarch – a leading smartwatch manufacturer.
Step 2: send us an inquiry and ask for the newest smartwatch catalog, as every month, we will have the latest smartwatch come out to refresh the market.
Step 3: make a quotation based on your needs, different quantities with the different price levels.
Step 4: start samples testing, approval samples quality, and App
Step 5: make a wholesale smartwatch order. We could make your OEM package or laser print your logo on a smartwatch case
Consult Your iSmarch Smartwatch Wholesale Expert
We will study your smartwatch wholesale requests within 12hours and provide the most suitable item on-budget.