Transforming Healthcare with Cutting-Edge Lora and GPS-Enabled Smartwatches
Introduction to Lora-Enabled Smartwatches in Healthcare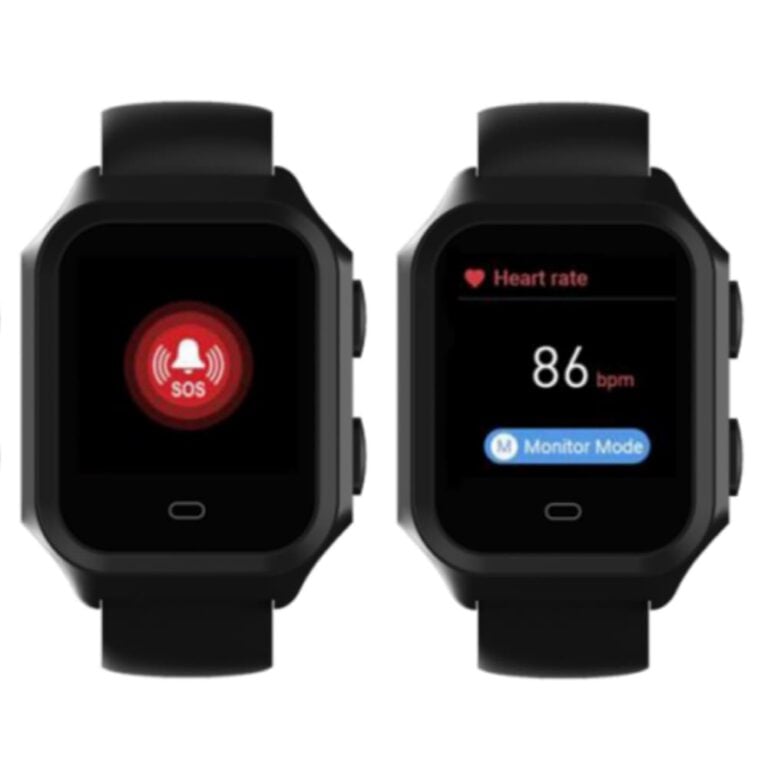 Welcome to the new age of healthcare, powered by innovative solutions from us, a leading Lora smartwatch solution provider and manufacturer. Our smartwatches, embedded with Lora GPS tracker technology, are creating a revolution in patient care and healthcare management.
Being a pioneer in Lorawan devices, we've designed our smartwatches to operate within the LoRaWAN network. This network is specifically designed for low-power devices, making it an ideal solution for wearable technology. Moreover, the long-range capabilities of LoRaWAN allow these devices to communicate effectively over large distances, expanding the scope of remote patient monitoring.
Revolutionizing Healthcare with Lora GPS Smartwatches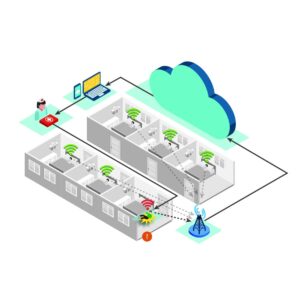 Uninterrupted Health Monitoring and Management
Our Lora smartwatches, outfitted with customizable sensors, provide a comfortable and convenient method for ongoing health monitoring. With functionalities such as real-time health tracking, activity monitoring, and alert systems, healthcare providers can ensure adherence to treatment plans and detect potential health risks at an early stage.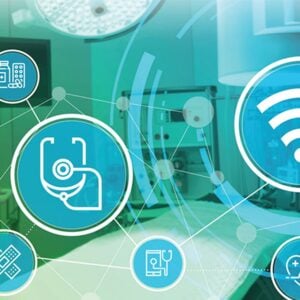 Chronic Disease Management and Instantaneous Health Monitoring
Our Lora smartwatches are engineered with a focus on managing chronic diseases and monitoring remote patients. They offer real-time health tracking, facilitating the observation of vital health metrics such as heart rate, sleep patterns, and activity levels. These functionalities allow healthcare providers to promptly detect and respond to any anomalies in patients with chronic conditions or in elderly care, thereby safeguarding their well-being and health.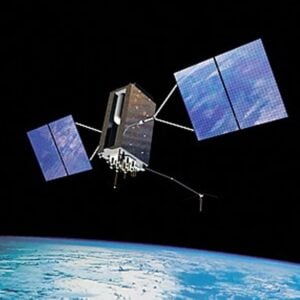 Advantages of Lora with GPS for Large Open Spaces
Lora technology, coupled with GPS, is ideal for extensive, semi-open spaces such as large hospitals, and assisted living facilities. Compared to the Bluetooth + Bluetooth gateway approach, Lora's long-range capabilities and GPS provide effective outdoor positioning and extensive coverage, making it a superior choice for wide-scale applications in various healthcare scenarios.
Benefits from Our Highly Accurate PPG Raw data For Telemedicine Support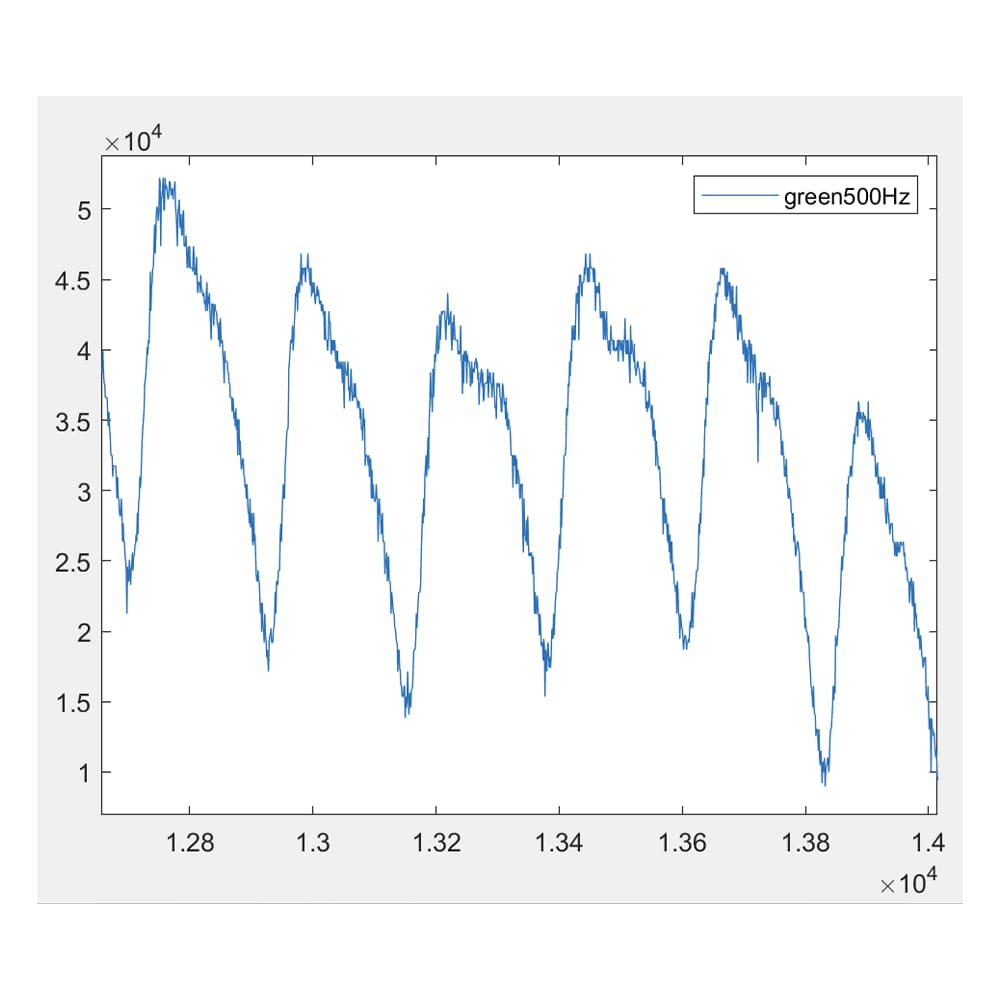 The precise PPG technology we offer stands unrivaled in the white-label market. Achieved through the integration of our proprietary algorithm technology and superior sensors, our PPG provides exceptional accuracy essential for healthcare applications.
High-precision PPG is invaluable to the healthcare industry as it enables more precise and reliable health monitoring. The ability to accurately measure heart rate, blood pressure, and other vital health parameters leads to improved patient care and more effective treatment plans.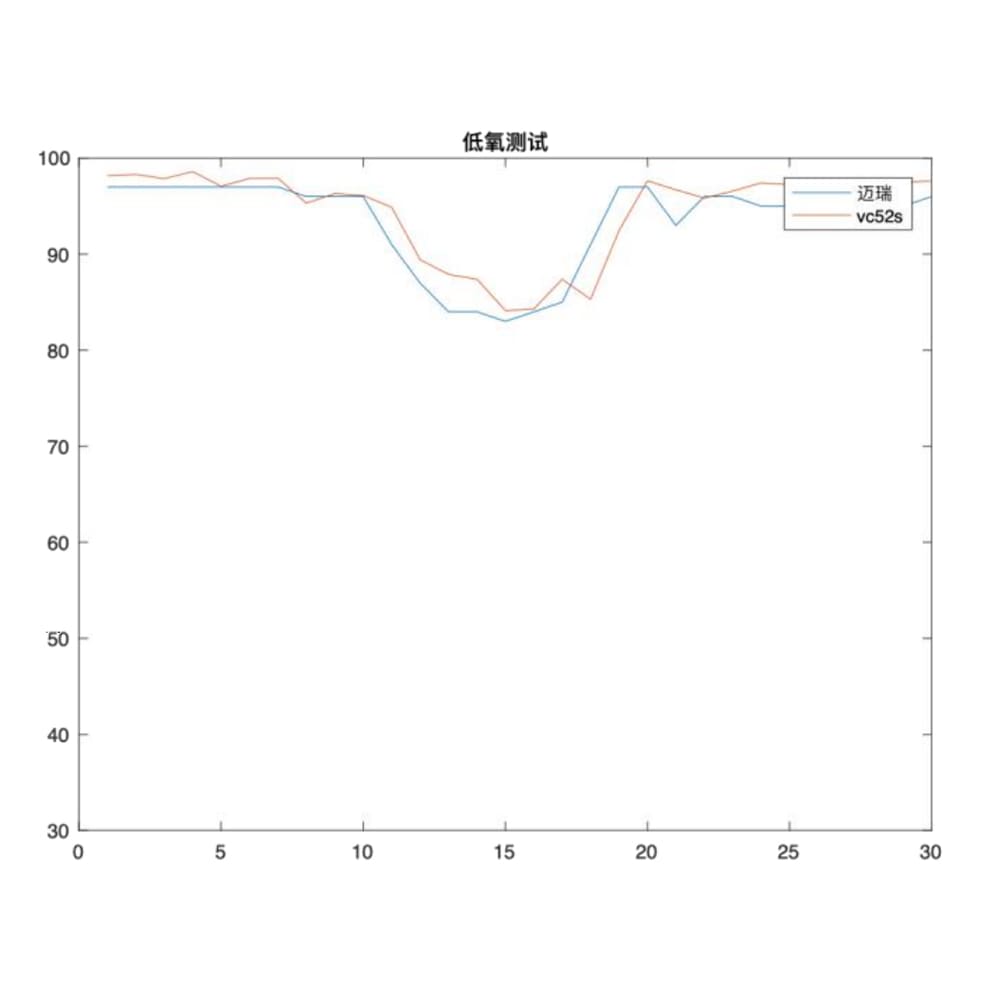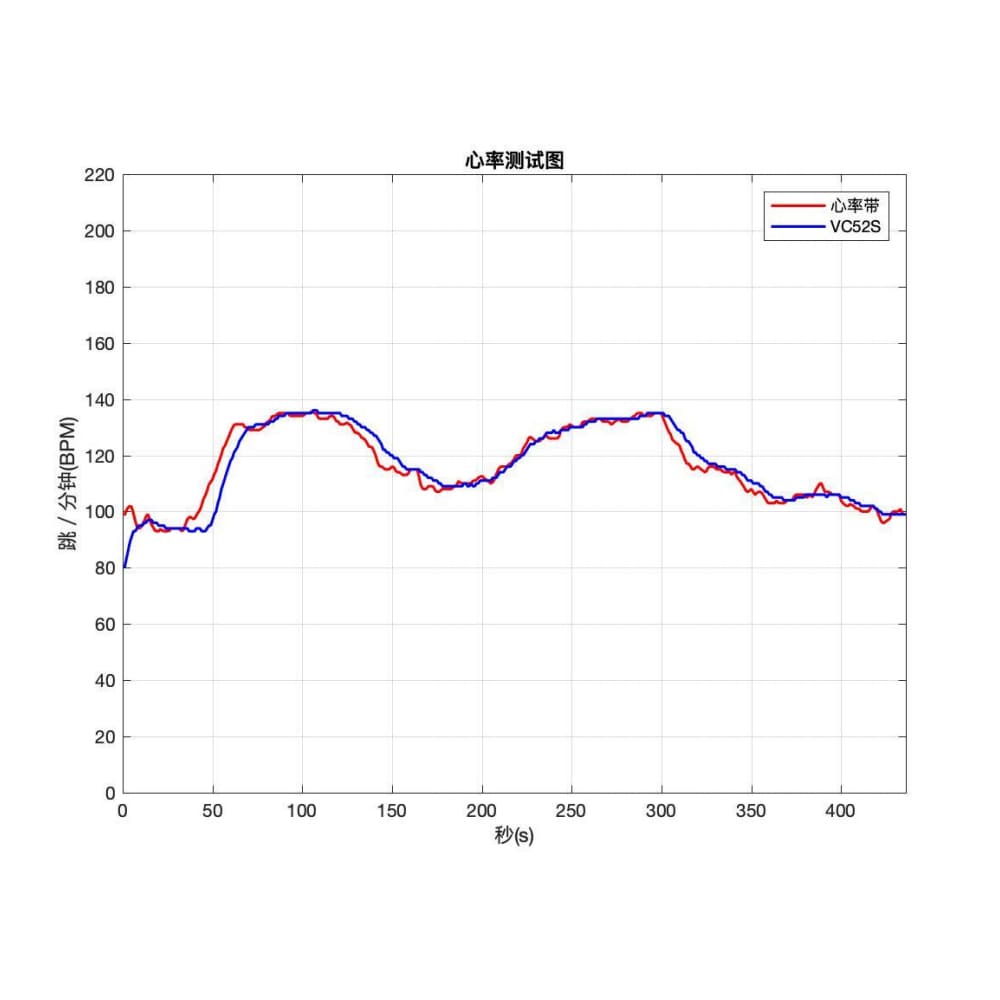 What makes our PPG solution even more compelling is the ability to provide PPG raw data, a feature not commonly provided by many other providers. This access allows your healthcare team to delve deeper into the data, facilitating a comprehensive understanding of patient health trends and potential risks. Additionally, raw data can be utilized for further analysis using your own analytical tools, and research studies, and for creating predictive models, thereby enhancing your healthcare services.
Additionally, we offer a broad PPG sampling rate, ranging from 25HZ to 500HZ, after receiving the provided command, enhancing the adaptability and applicability of our devices in various healthcare contexts.
Advanced Features To Improve Chronic Disease Management
As a leading provider of customized Lora smartwatches, we are equipped with advanced features like Bluetooth and GPS to meet the multifaceted demands of the healthcare industry.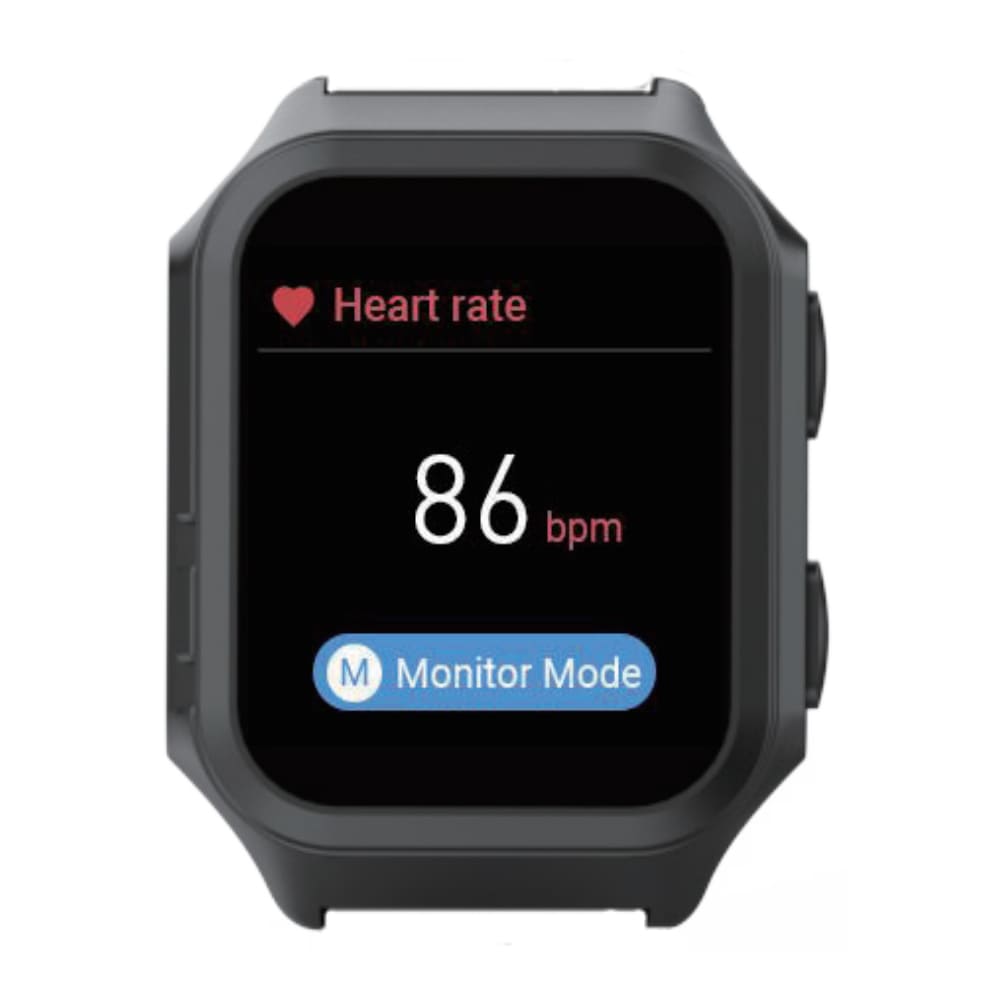 High-Precision Health Monitoring
Our smartwatches encompass a variety of monitoring features such as High-precision PPG, Body Temperature, Heart Rate, Blood Pressure, and Heart Rate Variability (HRV). These measurements allow healthcare professionals to keep a real-time tab on patients' vital signs, facilitating timely interventions and treatment adjustments.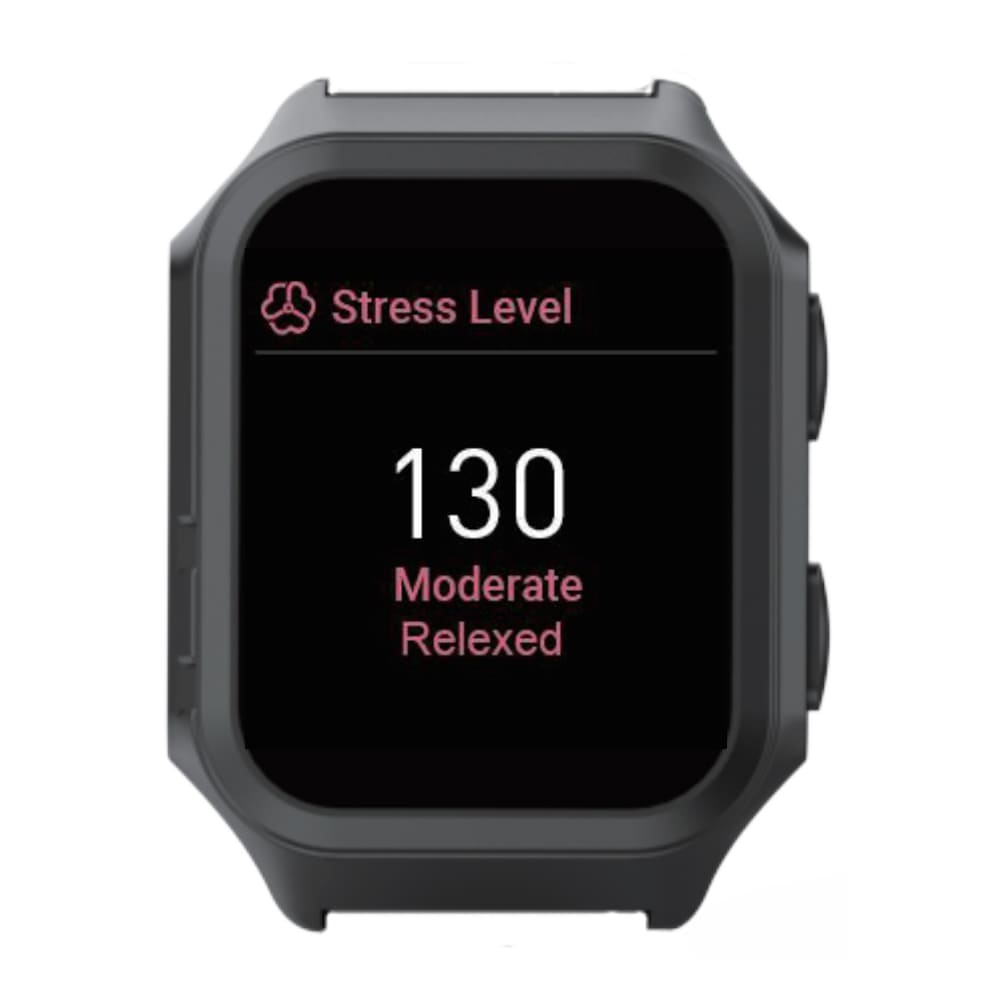 Mental Well-being Assessments
Through Stress Level and Fatigue Monitor features, our Lorawan GPS tracker provide insights into the psychological well-being of patients. By tracking these parameters, healthcare providers can incorporate mental health management into their care plans, promoting overall health and wellness.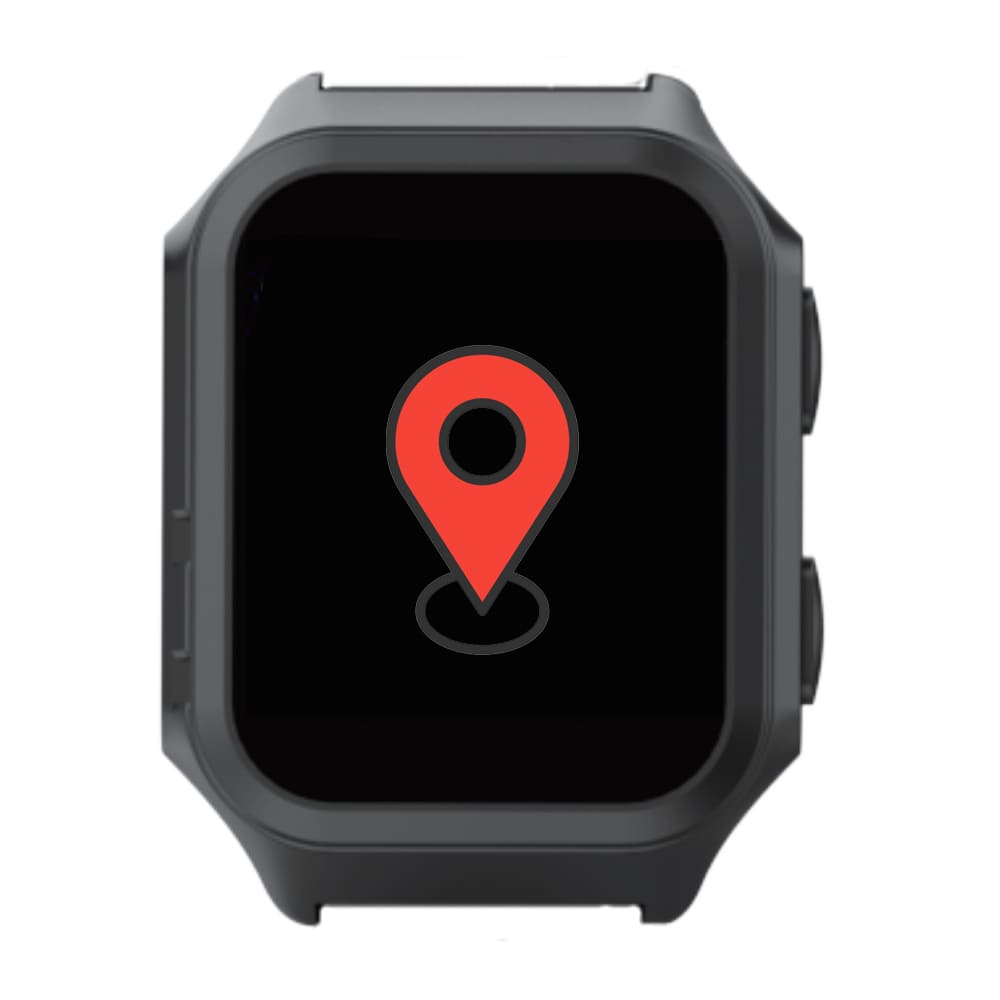 Reliable Location GPS Tracking
We feature a very accurate GPS functionality, essential in scenarios such as outdoor patient monitoring and elderly care. since firstly we've partnered with the largest GPS chip manufacturer, incorporating their top-tier chips into our production. These chips offer faster positioning, reduced errors, and stable performance even in weak signal or high interference environments.
Secondly, we've enhanced the antenna with a special ceramic treatment. Compared to traditional ones, the ceramic antenna offers superior signal reception, minimizing signal loss and achieving high sensitivity and stability when receiving GPS signals.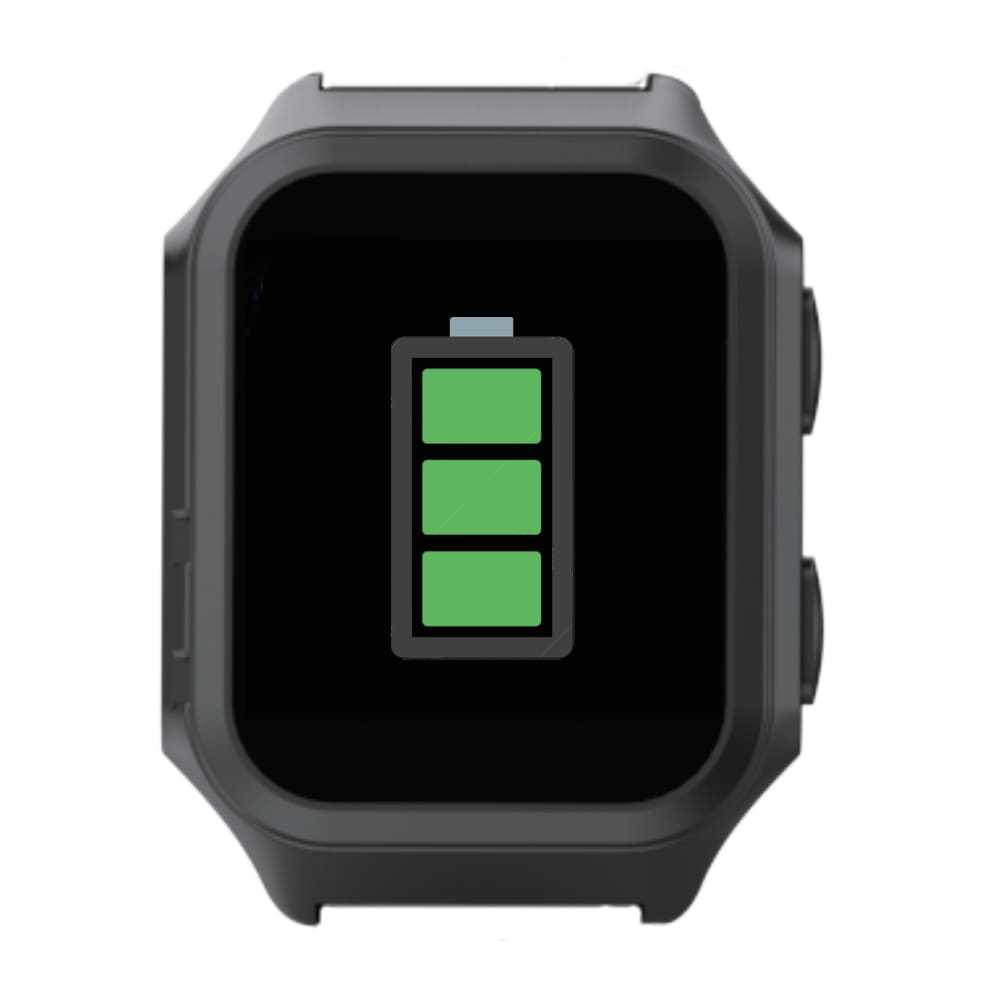 Big battery capacity and low power consumption
Regarding the battery, our Lora watch has a 600mAh battery capacity which is enough for most normal projects. All our smartwatches use the Nordic 52840 chipset as the platform, which can save more power and energy than any others. We also can have other ways from the software side to save power consumption such as turning off some features that you don't use in your application, like heart rate, and SPo2.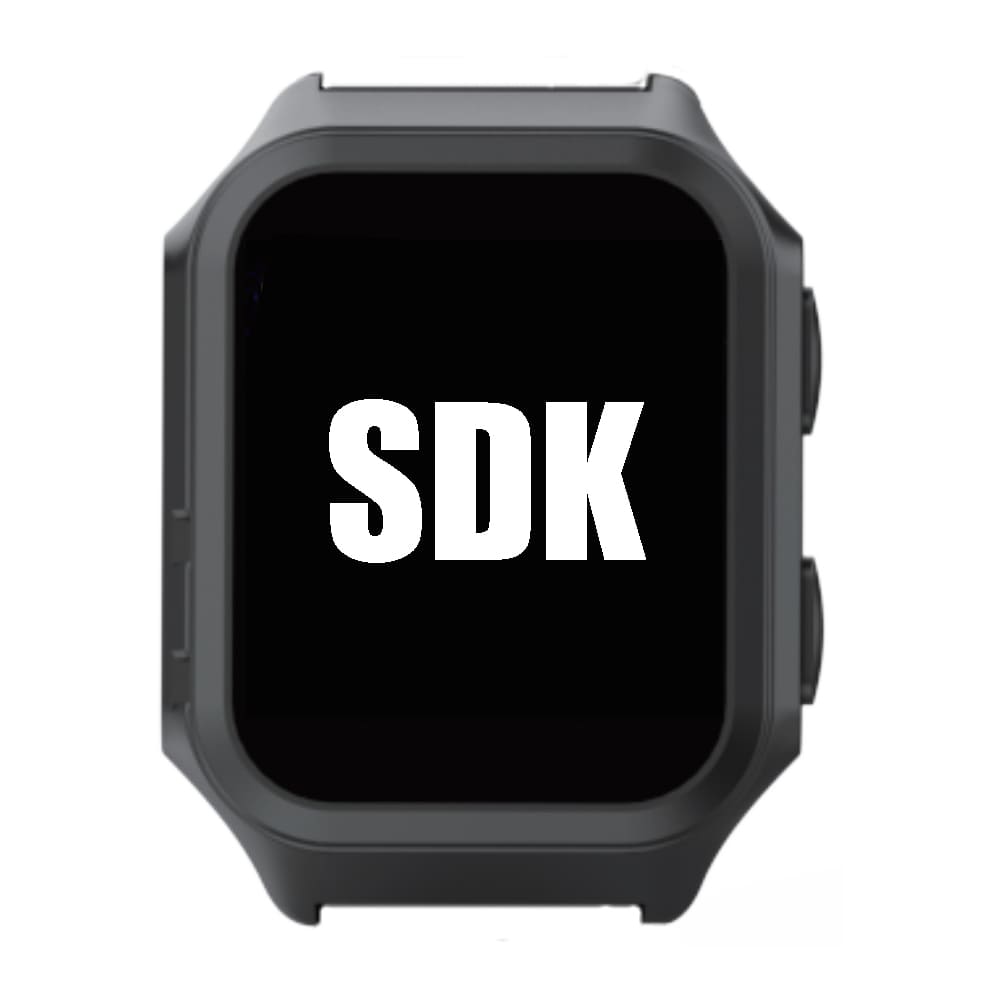 Exclusive Access to Raw Sensor Data
We are unique in our ability to provide raw sensor data, offering unparalleled insights and integration possibilities not readily available from other providers.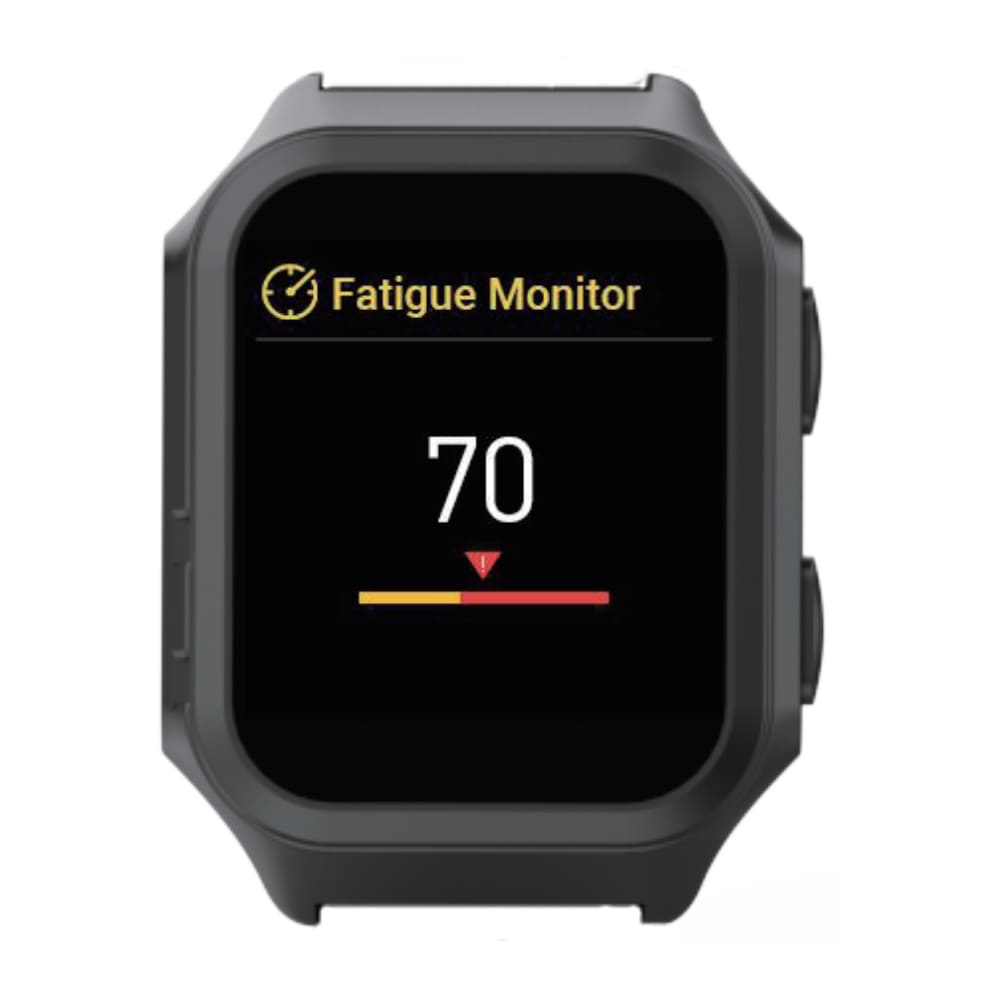 Our smartwatches are equipped with an SOS function, enabling patients to seek immediate assistance in emergencies. This feature not only enhances patient safety but also gives peace of mind to patients and their loved ones.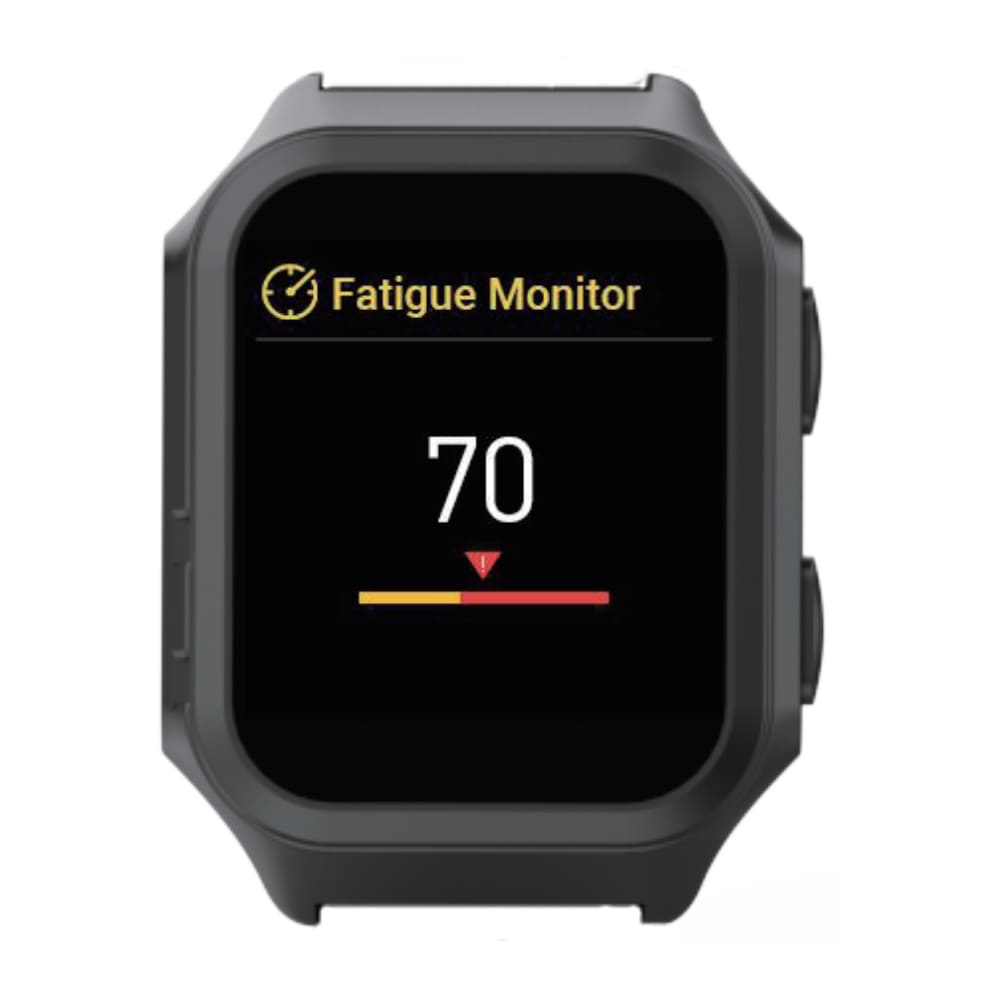 With features like Pedometer/Steps and Sleep Monitoring, our Lora GPS tracker offer insights into patients' activity levels and sleep patterns. These data can guide providers in developing personalized wellness programs and ensuring adequate rest and recovery for patients.
Seamlessly Integrating Lora GPS Smartwatches into Your Healthcare Workflows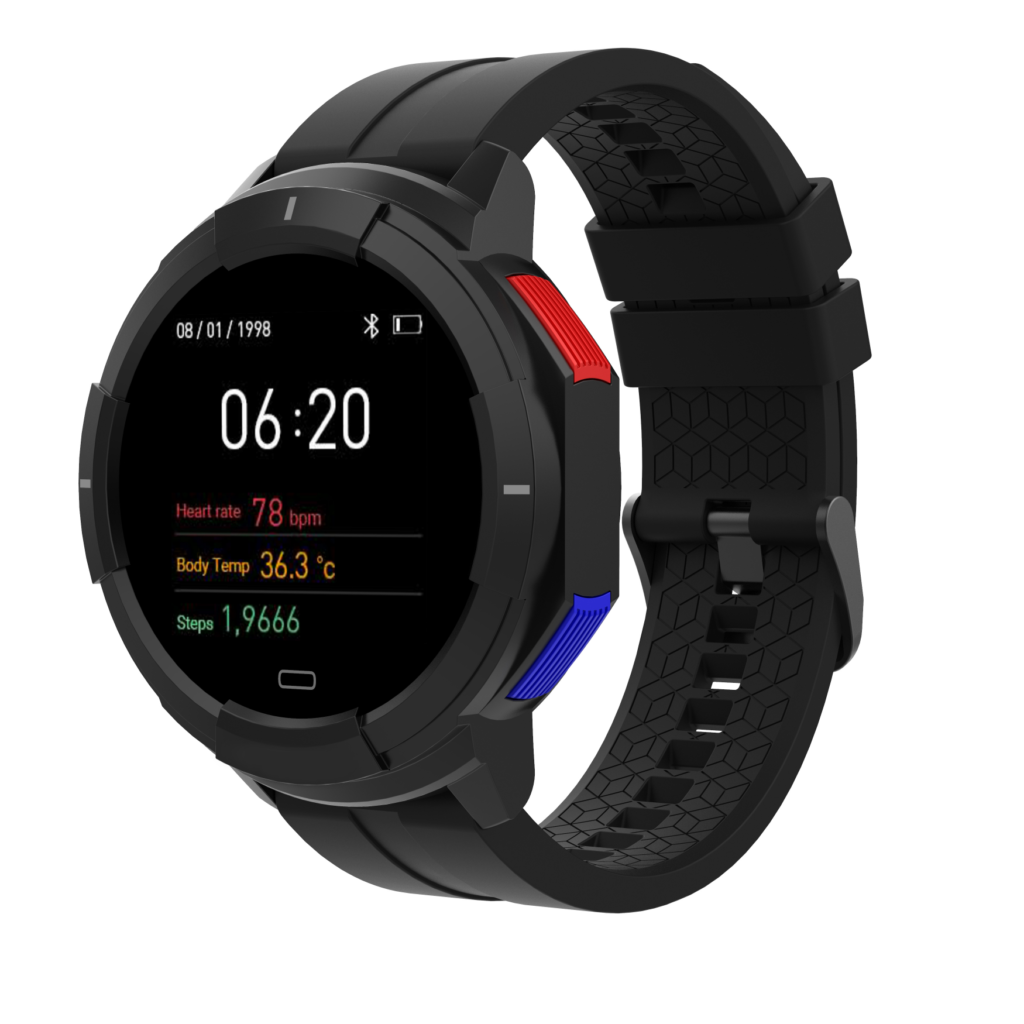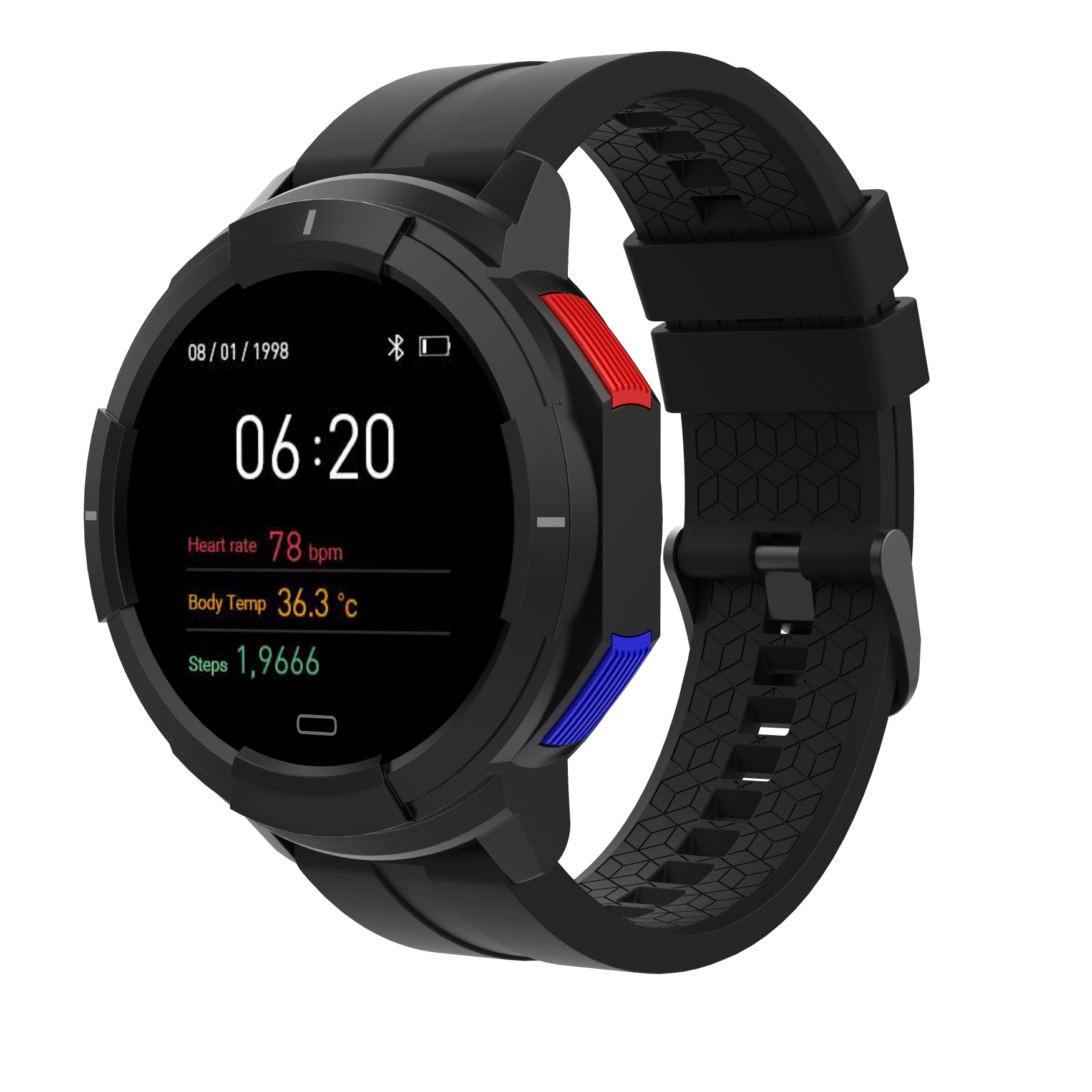 Lora Smartwatches as a Hub
Our Lora GPS smartwatches serve as the pivotal hub within the healthcare ecosystem, linking monitoring devices and healthcare providers' backend systems. They collect real-time health data from the connected devices, from heart rate to oxygen levels, effectively compiling necessary information for comprehensive patient care.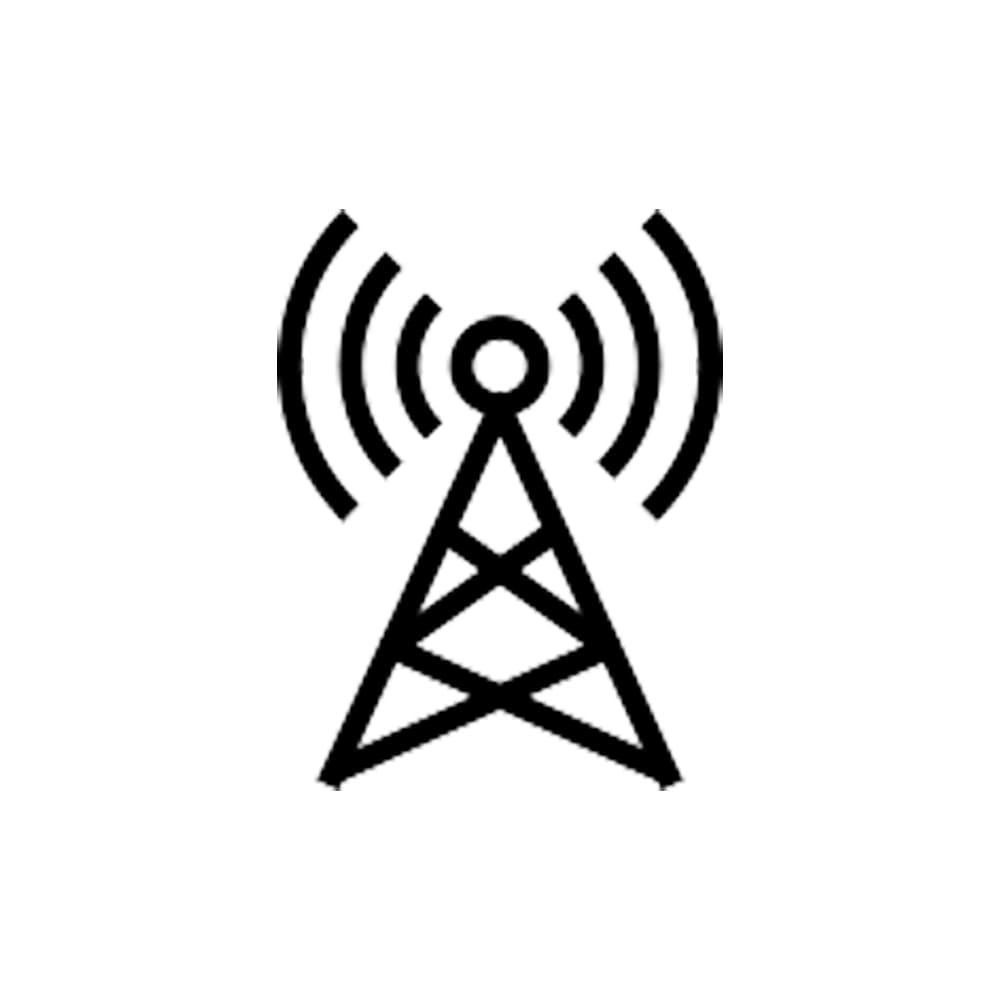 Easy integrate with Existing Lora Gateways
Conforming to international LoRaWAN protocol, our smartwatches flawlessly integrate with your existing Lora gateway. This alignment ensures smooth two-way communication between the smartwatch and your base station devices.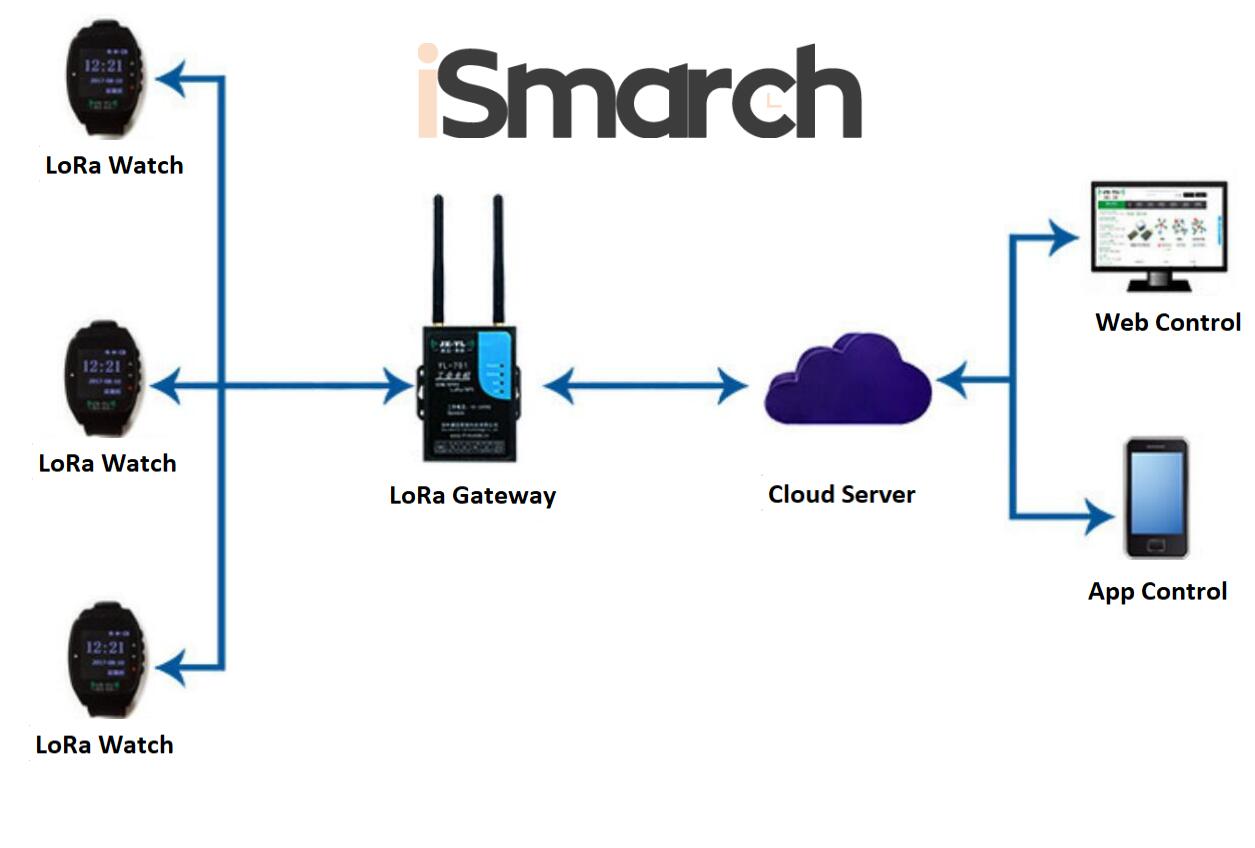 Enabling Efficient Two-Way Communication
We facilitate efficient data transfer by providing comprehensive uplink and downlink protocols. This allows your Lora gateway to send commands to the smartwatch, while the smartwatch relays collected health data back to your system.
Customization Capabilities Meet Your Specific Needs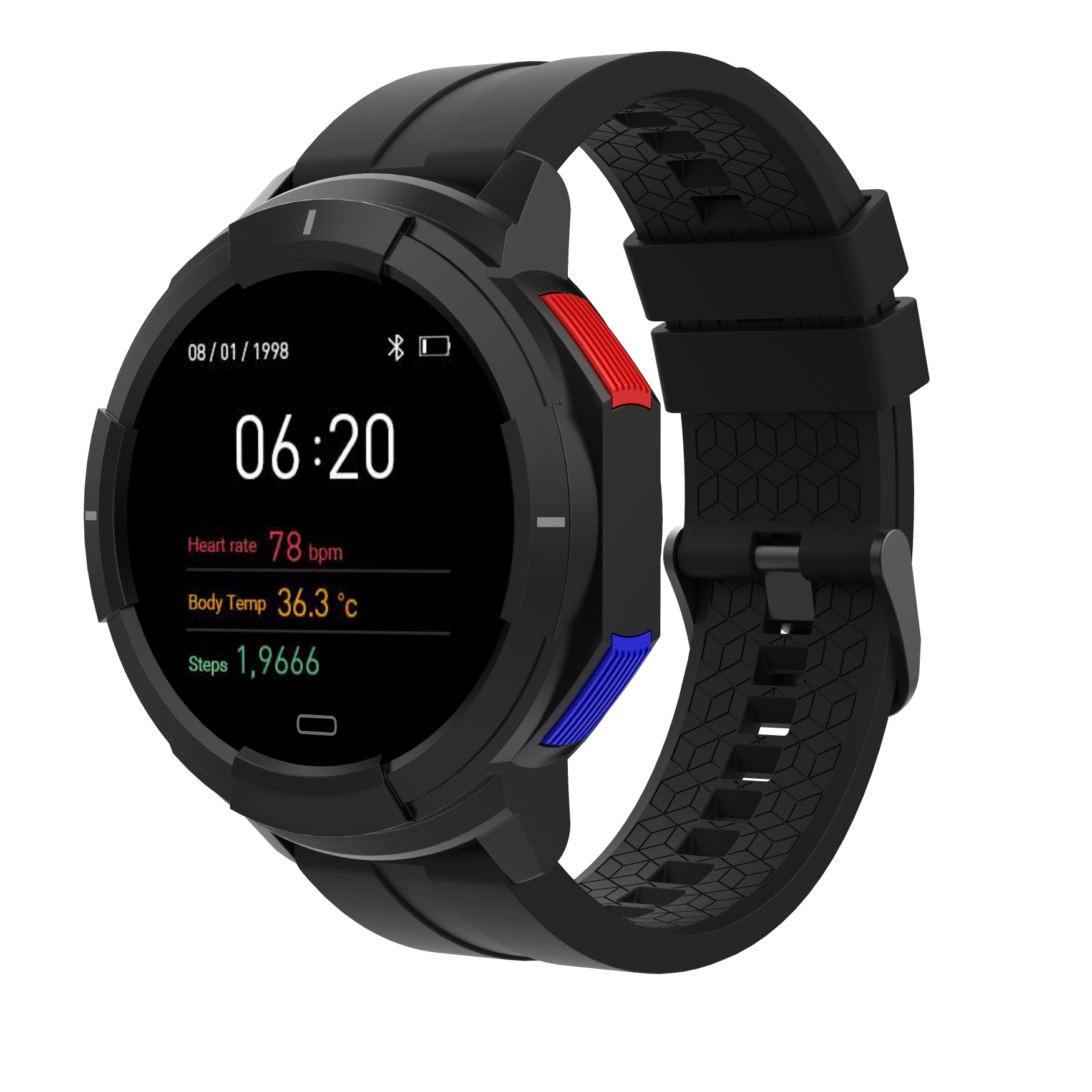 Geomagnetic Sensor: This sensor measures the Earth's magnetic field, aiding in precise navigation and orientation. This is particularly beneficial for outdoor patient monitoring and elderly care, allowing the tracking and analysis of activity patterns for comprehensive health management.
Gyroscope: A gyroscope monitors orientation and rotation motion, which can be instrumental in tracking and analyzing patient movement. For instance, it can contribute to rehabilitation treatments by recording specific movements, thereby helping healthcare providers to formulate personalized treatment plans based on accurate data.
Temperature Sensor: This sensor measures both ambient and body temperature. Monitoring body temperature can be critical for continuous fever tracking, while ambient temperature monitoring can contribute to maintaining an optimal living environment, especially for seniors or patients with certain health conditions that may be temperature-sensitive.
NFC : While our standard smartwatches do not include NFC, we offer this as a customizable option. This feature can enable secure contactless payments and safe data transfers, providing added convenience and security for users.
Fall detection: As a meticulous company, we do not provide products with low precision, such as fall detection, but will only assist customers in implanting their own fall detection algorithms. We can integrate it into the watch if you have your own algorithm. we have successfully completed integration for numerous clients
We offer two options for software customization.
Open-Device Solution: For those with advanced technical teams, we provide open devices. This option allows your team to customize the interface and software according to your specific needs, ensuring the smartwatch is optimally tailored to your requirements.
UI Workflow Process: If you'd prefer us to handle the customization, simply provide us with your desired UI workflow. We'll then evaluate its feasibility and handle the implementation.
How Collaborating with Us - Your Journey to Advanced Healthcare
We provide all the necessary hardware, technical support, and tools needed for successful integration while you focus on the software end and infrastructure setup.
Hardware: Our state-of-the-art Lora smartwatches come equipped with multiple customizable sensors for comprehensive health monitoring.
Interface Compatibility: We ensure seamless connectivity with your existing systems, providing uplink and downlink protocols and an SDK for effortless integration.
Multi -band: Our Lorawan watch supports the frequency bands of most countries, ensuring that your Lora devices function optimally in your region.
Technical Support: Our experienced support team is on hand to assist with any technical issues, from initial integration to long-term maintenance.
Software And Backend: You prepare the App and backend, integrating our smartwatches with your existing software and backend to create a holistic monitoring system.
Gateway Setup: You'll handle the installation of the necessary Lora base stations and other related infrastructure to ensure seamless data transmission and communication.
The Gold Standard in Smartwatch Solutions: Precision, Customization, and Client Satisfaction
As the source of all solution providers in the market, we can achieve high-precision technology and functionality that many others can't reach.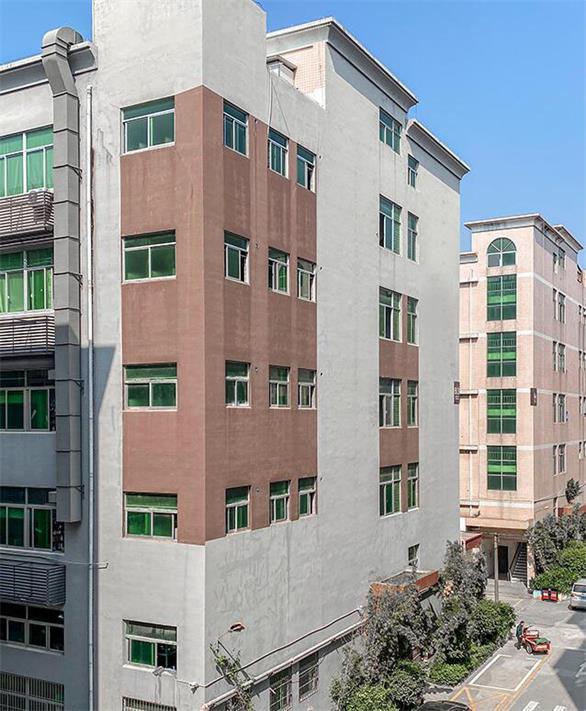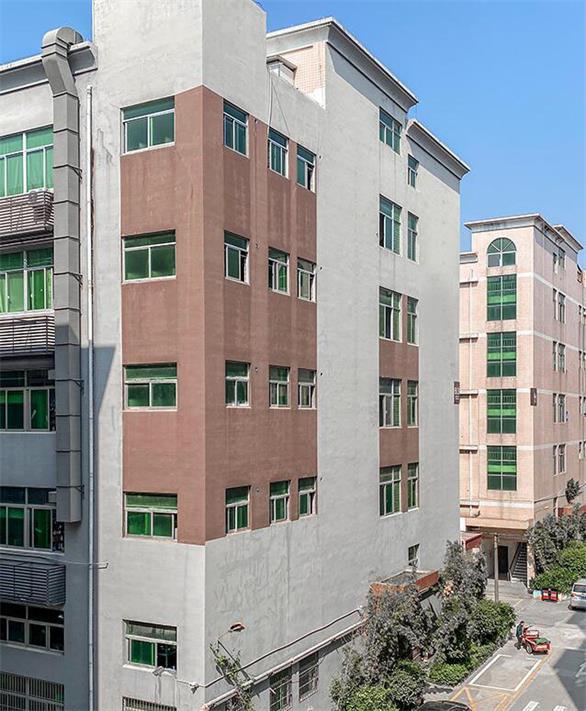 Years of hands-on experience
We've been creating smartwatches for quite more than 10 years now, and our wealth of knowledge and expertise keeps growing. We're always staying on top of the latest tech trends and refining our processes.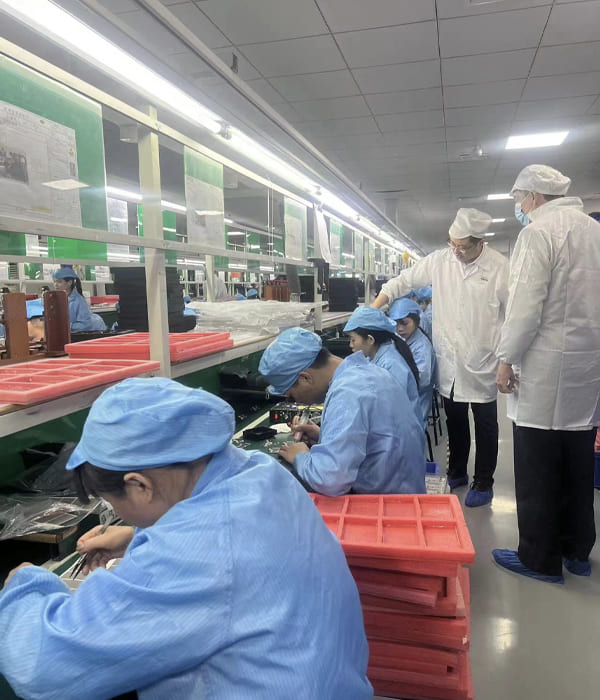 Crafting tailor-made smartwatches
We know that each industry has its unique needs, and we're pros at designing smartwatches that fit the bill. For instance, our smartwatch operating systems for jails come with cool features like GPS tracking, NFC, and panic buttons for maximum security and efficiency.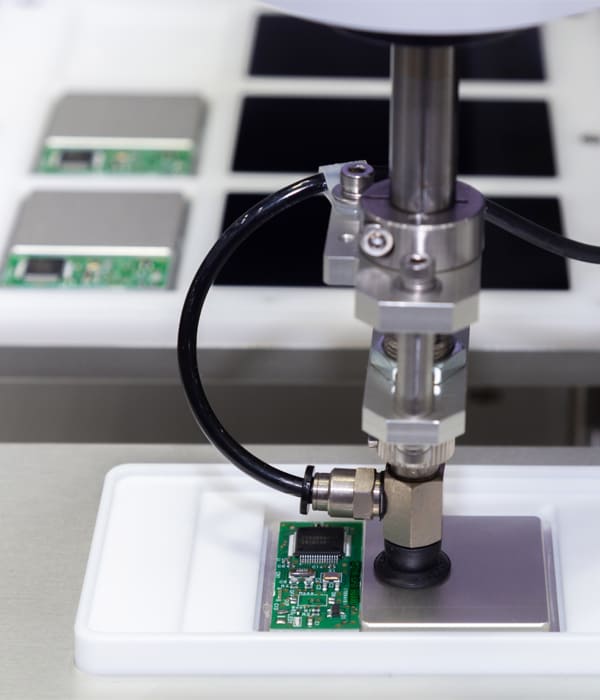 Winning projects across industries
We've worked with clients from all kinds of industries, such as healthcare, logistics, and law enforcement. This diverse experience allows us to deliver top-notch, customized solutions that cater to each industry's specific demands.
Real-World Applications of Our Lora GPS Smartwatches
Case 1: Raising the Bar for Clinical Management in the US
In the heart of America, a renowned multi-specialty clinic was seeking a way to monitor patients' health parameters accurately and in real time. They aimed to enhance their personalized care strategy, but their conventional devices fell short, offering limited insights and lacking real-time data.
Our solution: By providing raw PPG data with our high-accuracy Lora smart watches., these devices unlocked the door to the clinic's proprietary health analysis algorithms, enabling personalized, real-time care plans. In addition, the customized gyro sensors played a pivotal role in monitoring patient mobility, providing real-time feedback essential for effective therapy management.
A forward-thinking healthcare facility in Germany set its sights on transforming traditional wards into smart wards. However, their vision faced an obstacle: ensuring a prompt response to patient falls, a common yet serious safety issue in healthcare settings.
Our solution: By integrating their fall detection algorithm into our Lora watch, we created a direct line of communication for immediate fall alerts. This integration resulted in a significant enhancement in patient safety and efficiency of the healthcare staff.
Case 3: Remote Patient Monitoring of Senior Community in Australia
In a semi-open senior community in Australia, the management faced a dual challenge: tracking residents' whereabouts for safety and monitoring their health remotely. They needed a comprehensive solution to ensure the well-being of their residents and maintain their freedom.
Our solution: We took our Lora smartwatches and equipped them with additional sensors and GPS capabilities. This combination offered a real-time location tracking solution for both indoor (via Lora) and outdoor (via GPS) scenarios. On top of that, health parameters like heart rate, blood oxygen level, and activity patterns were monitored and transmitted to the caregivers in real time. This gave the caregivers a comprehensive overview of each resident's well-being, facilitating timely interventions when needed, and creating a safer, more efficient care environment.
Why Choose Us as Your Lora Smartwatch Provider
Partner with a Trusted Custom Smartwatch Manufacturer for Your HealthCare Needs
Interested in revolutionizing your healthcare solutions with our industry-leading Lora and GPS-enabled smartwatches? We're excited to hear from you!
We look forward to collaborating with you to create a healthier future powered by advanced technology. Contact us now