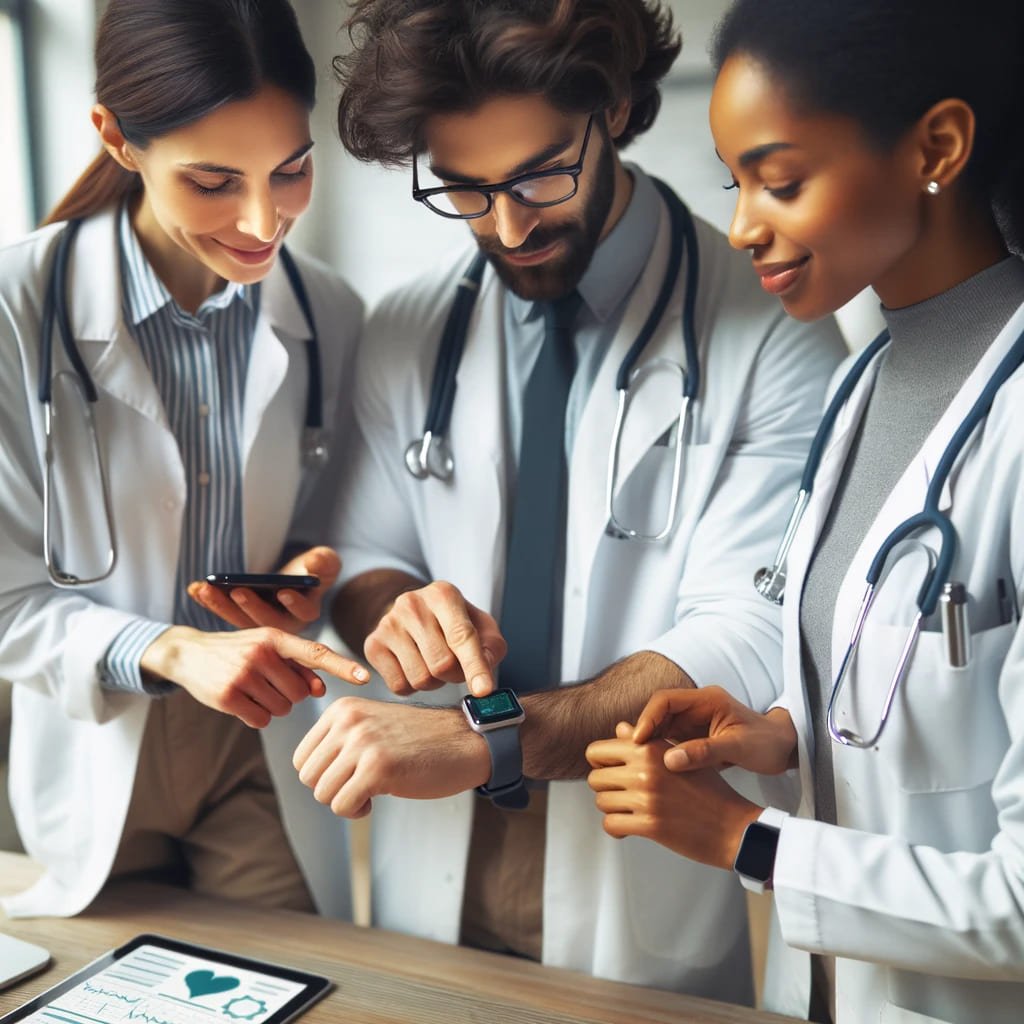 Discover the High-capacity Large Data Storage Smartwatch with iSmarch, The Leading Smartwatch Manufacturer
In a landscape where precision, comprehensive data capture, and customization are paramount, the iSmarch X5 Smartwatch emerges as a front-runner. Unlike other smartwatches, the X5 is engineered to cater to the distinctive needs of each user, making it an invaluable asset for clinical researchers, healthcare providers, and fitness enthusiasts alike. While competitors offer a set range of features, the X5 Smartwatch breaks the mold by providing a fully customizable experience alongside an unmatched data storage capacity of up to 128GB. This monumental storage capability not only dwarfs the competition but also ensures that every shred of vital data is captured and stored securely for in-depth analysis, anytime, anywhere.
Unparalleled Data Storage:
The Large Storage Wearable for Comprehensive Data Capture
The X5 Smartwatch is a marvel of engineering with a customizable data storage option that scales up to a staggering 128GB, ensuring you never miss out on capturing crucial data. This vast storage capacity is a game-changer in the realm of clinical research and personal health monitoring, allowing for extensive data collection over prolonged periods without the need for frequent data offloads.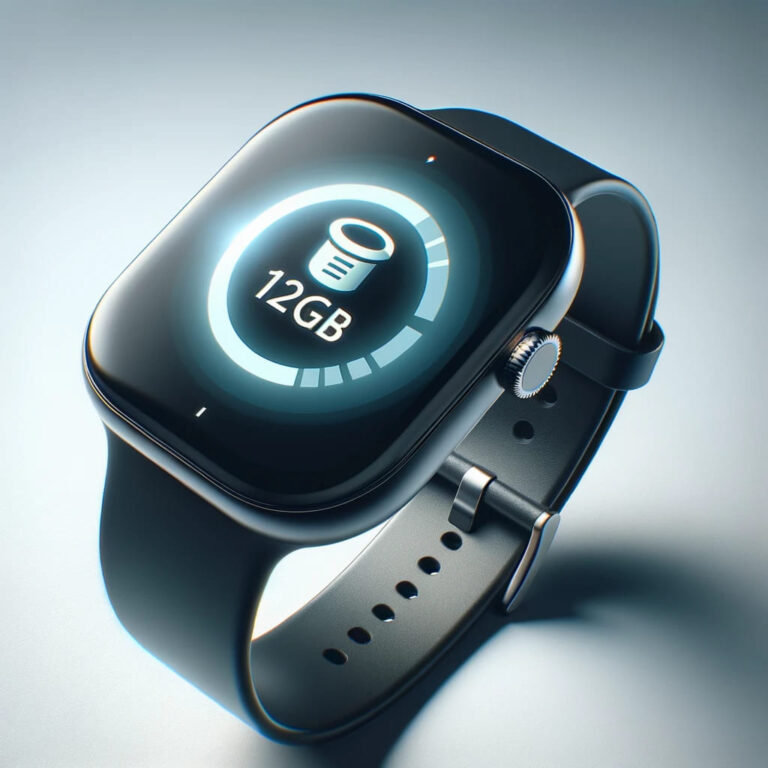 For a quick overview of the X5 Smartwatch and its myriad capabilities, feel free to watch the video below. However, if you prefer a more detailed exploration, you can continue reading the content on this page.
Applications:
The Expandable Storage Smartwatch for Professionals and Individuals. The X5 Smartwatch is not just a wearable device; it's a potent tool designed to propel health and research endeavors to new heights. Its extensive capabilities make it the go-to choice for a wide array of professionals.
Healthcare Providers:
With its continuous health monitoring features, the X5 is a boon for healthcare providers, enabling real-time tracking and analysis of critical health metrics. From managing chronic conditions to post-operative monitoring, the X5 is a trusted companion in delivering enhanced patient care.
Clinical Trials:
In the rigorous and data-intensive world of clinical trials, the X5 stands as a reliable ally. Its extensive data storage and accurate monitoring capabilities ensure precise data capture, facilitating in-depth analysis and informed decision-making throughout the trial phases.
Market Researchers:
For market researchers delving into the health and wellness sector, the X5 offers a treasure trove of data. Its ability to capture a wide spectrum of health metrics provides invaluable insights into user health and behavior, paving the way for data-driven market analysis and strategy formulation.
Research Institutions:
The X5 is a valuable asset for research institutions venturing into health and human behavior studies. Its robust data capture and storage capabilities foster a conducive environment for exploratory and longitudinal studies, propelling research endeavors to new frontiers.
Corporate Wellness Programs:
Enhance employee wellness programs with the data-driven insights provided by the X5. Its holistic health monitoring promotes a culture of health and well-being within the corporate ecosystem, contributing to a happier and more productive workforce.
Holistic Health and Activity Data Capture: Your Data-rich Smartwatch Companion
Harness the power of comprehensive health monitoring with the X5 Smartwatch. Here's a glimpse into the myriad of health metrics and functions you can track and analyze:
Dynamic Heart Rate:
Experience high precision and ultra-low power dynamic heart rate monitoring with 7*24 hours of continuous broadcasting.
Blood Oxygen Saturation (SpO2):
Utilize Photoplethysmography (PPG) for high accuracy blood oxygen measurement.
Respiratory Rate:
Track breaths per minute, showcased in counts per minute.
Body Temperature:
Benefit from high precision temperature module with an accuracy of +/- 0.1 degrees, capturing both body and surface temperatures.
Blood Pressure Monitoring:
Get a snapshot of your blood pressure (Note: not highly accurate).
Fatigue Assessment:
Analyze fatigue levels, available at 9 am the next day.
Stress Level Monitoring:
Evaluate stress levels using an HRV-based algorithm.
HRV/RRI Measurement:
Enjoy a 25HZ sampling rate, with higher sampling rates customizable based on your needs.
Distance and Calorie Tracking:
Store step number information for 7 days, 7*24 hours.
Sleep Analysis:
Monitor your sleep patterns via broadcasting.
Accelerator XYZ RAWDATA:
Access the original values of XYZ axis acceleration sensor via SDK or Bluetooth protocol.
Gyroscope XYZ RAWDATA:
Access the original values of XYZ axis gyroscope sensor via SDK or Bluetooth protocol.
Bracelet Batch Time Automatic Calibration:
Automatic access to Bluetooth base station timing without APP time calibration.
NFC Support:
Experience the convenience of 13.56MHZ/M1 NFC support.
SOS Functionality:
Long press the physical button for 5 seconds to broadcast SOS, ensuring your safety is never compromised.
Bluetooth BEACON Broadcasting:
Benefit from 300MS broadcasting and support with Bluetooth Gateway for enhanced functionality including bluetooth gateway batch time calibration, sending instructions to obtain body data, and displaying user information on the bracelet.
With the X5 Smartwatch, you not only get a powerful health and activity monitoring device but a reliable partner that adapts to your unique requirements, making it a preferred choice for professionals and individuals keen on having an in-depth insight into their health and activities.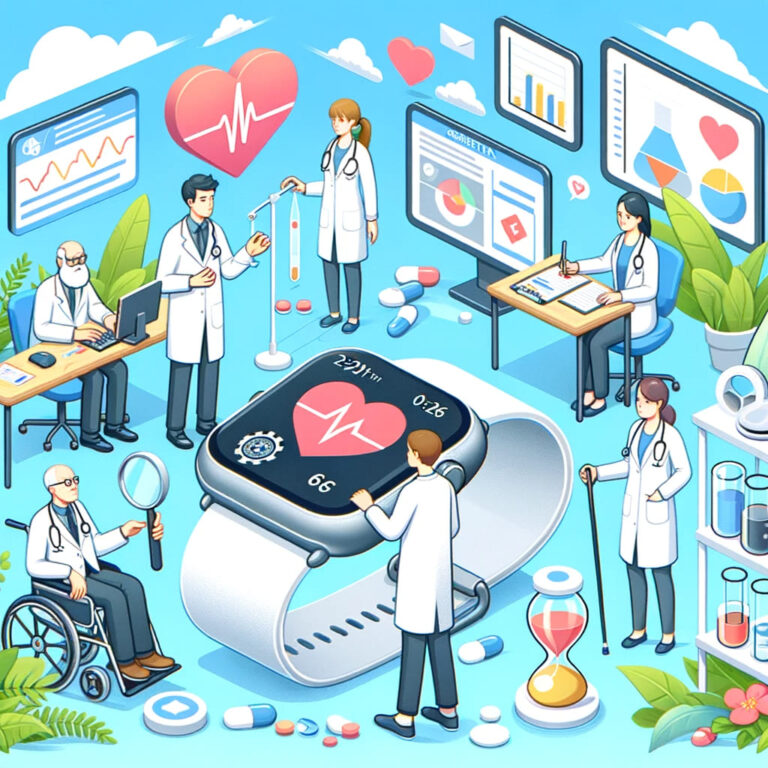 Flexible and User-Friendly Design
The X5 Smartwatch isn't just about groundbreaking features; it's about providing a seamless user experience. With its full touch interface, users can effortlessly navigate through various functionalities. The design is intuitive, ensuring that you have quick access to vital data when you need it the most.
The superior waterproof level of IP68 makes the X5 Smartwatch a reliable companion whether you're breaking a sweat in the gym or caught up in a downpour. The sleek design complements any attire, making it suitable for both professional and personal settings.
Moreover, with our special charging method, the X5 Smartwatch is ready to serve you in no time, boasting a rapid charging time of just 2 hours. Once charged, the heart rate feature continues to work for 7*24 hours or more, ensuring that the smartwatch is ready to capture vital data round the clock.
Real-world Testimonials: How the Extended Data Storage Smartwatch Impacts Lives
We take pride in the partnerships we form with our customers to provide solutions that meet and exceed expectations. Here's a remarkable instance of collaboration that brought about a significant advancement in health data monitoring:
Case Study: Advancing Parkinson's Disease Monitoring
In a groundbreaking collaborative effort, we partnered with a dedicated healthcare provider specializing in Parkinson's disease management. The challenge was to integrate a substantial 4GB data storage platform into our existing Bluetooth platform—a feat that required adept technical finesse, given the intricacies of running firmware concurrently on two platforms.
Our adept team of engineers rose to the occasion, meticulously working through the technical hurdles to successfully integrate the large data storage platform. This monumental achievement not only showcased the technical acumen of our team but also the versatility and adaptability of the X5 Smartwatch.
The result was a powerful wearable solution capable of storing a week's worth of critical health data for Parkinson's patients. This data, readily accessible to the healthcare provider's medical team, facilitated in-depth analysis and timely interventions, significantly enhancing the quality of care provided to the patients. The X5 Smartwatch became an invaluable tool in monitoring the health metrics of Parkinson's patients, enabling a data-driven approach to managing this complex neurological disorder.
This successful collaboration underscores our commitment to pushing the boundaries of what's possible with wearable technology, especially when it comes to serving the critical needs of healthcare providers and their patients. It's testimonials like these that drive us to continue innovating and customizing our solutions to meet the unique demands of our customers.
Compare and Choose: X5 Smartwatch - The Advanced Storage Smartwatch vs Competitor
Explore the comparative advantages of the iSmarch X5 Smartwatch over competitors' offerings in our detailed comparison chart. Discover how the X5 Smartwatch stands out with its customizable data storage options, extensive health metrics monitoring, user-friendly design, rapid charging feature, and much more.
| Feature/Functionality | X5 Smartwatch | Competitor's Product |
| --- | --- | --- |
| Customizable Data Storage | Up to 128GB | Up to 4GB (example) |
| Dynamic Heart Rate Monitoring | 7*24 hours continuous broadcasting | Limited Hours (example) |
| Blood Oxygen Saturation (SpO2) | High Accuracy PPG | Standard Accuracy (example) |
| Respiratory Rate Monitoring | Yes | Yes |
| Body Temperature Monitoring | High Precision (+/- 0.1 degrees) | Standard Precision (example) |
| Blood Pressure Monitoring | Snapshot Feature | No |
| Fatigue Assessment | Yes | No |
| Stress Level Monitoring | HRV-based Algorithm | No |
| HRV/RRI Measurement | 25HZ sampling rate (customizable) | Standard Rate (example) |
| Distance/Calories Tracking | 7 days, 7*24 hours | Limited Days (example) |
| Sleep Analysis | Via Broadcasting | No Broadcasting (example) |
| Accelerator XYZ RAWDATA | Via SDK or Bluetooth | No |
| Gyroscope XYZ RAWDATA | Via SDK or Bluetooth | No |
| NFC Support | 13.56MHZ/M1 | No |
| SOS Functionality | Physical Button Long Press | No |
| Bluetooth Connectivity | Bluetooth 5.2 | Older Version (example) |
| Battery Life | 7*24 hours or more (with heart rate on) | Limited Hours (example) |
| Waterproof Level | IP68 | Lower Level (example) |
| User-Friendly Design | Full Touch Interface | Limited Interface (example) |
| Rapid Charging | 2 Hours | Longer Charging Time (example) |
| Open Device Accessibility (J-link) | Yes | No |
| App SDK for Custom App Development | Yes | No |
| Built-in Beacons for Indoor Positioning | Yes | No |
| Master and Slave Functionality | Yes | No |
| Customization Flexibility | Extensive (Case redesign, sensor additions, UI customization, firmware modification) | Limited |
In this comparison chart, the superior features and functionalities of the X5 Smartwatch are laid bare against a typical competitor's product. The customizable data storage, alongside a host of health monitoring features and user-friendly design, underscores why the X5 Smartwatch is the preferred choice for professionals and individuals keen on having an in-depth insight into their health and activities.
Tailored Solutions: Unleashing Unbounded Possibilities with the High Storage Capacity Wearable
The X5 Smartwatch is more than just a wearable; it's a robust platform offering unparalleled customization and integration capabilities. Here's a dive into the unique advantages that set the X5 Smartwatch apart:
Open Device Accessibility:
Professionals can access the smartwatch via J-link, integrating unique algorithms, firmware, or user interfaces, thanks to the blank firmware provision. This openness fosters innovation and tailor-made solutions, adapting to distinct project requirements.
App SDK for Custom App Development:
Our App SDK is a gateway to not only developing and connecting to your own App but also effortlessly obtaining raw data such as PPG, accelerometer, and gyroscope readings. This SDK empowers developers to create bespoke applications, enhancing the smartwatch's functionality to meet specific needs.
Built-in Beacons for Indoor Positioning:
The embedded beacons in our products facilitate precise indoor positioning, a feature indispensable in various professional settings, from healthcare facilities to industrial sites.
Master and Slave Functionality:
The X5 Smartwatch's master and slave functionality allows for seamless compatibility with other Bluetooth-connected devices. Whether it's enhancing indoor positioning accuracy with extra beacons or serving as a hub to display data from nearby connected devices, the X5 Smartwatch is at the heart of a connected ecosystem.
Extensive Customization Opportunities:
Our flexibility transcends standard offerings. From watch case redesigns, sensor additions, user interface customization, to firmware modifications like altering data sending frequency for power conservation, the X5 Smartwatch is a canvas ready for your innovation. Your vision, coupled with our technical prowess, paves the way for solutions that resonate with your unique needs and challenges.
This unparalleled level of customization and integration positions the X5 Smartwatch as a preferred choice for professionals seeking a smart, adaptable, and technically advanced wearable solution.
Interested in our big data storage smartwatches? Excited about tailor-made solutions for your needs? Reach out to us now!
Let's collaborate to revolutionize healthcare, creating solutions that truly make a difference. We're eager to hear from you and kickstart a fruitful partnership.