Find Smartwatch Distributor
China Professional Smart Watch
Distributor Supplier & Manufacturer
The smart watch has become the most popular smart wearable product in contemporary times. It can achieve fitness lover needs and provide users with human body data to monitor their health. It can also offer outdoor GPS positioning for kids and the elderly to reassure their families and ensure kids' and seniors' safety.
Smartwatch can record the user's daily exercise data such as calorie consumption, step counting, running distance, and sleep quality monitoring. It also monitors heart rate blood pressure, blood pressure, body temperature, social distance, HRV, and other vital signs through PPG optical sensors and advanced algorithms. The data can be sent simultaneously to the smart wearable company's APP, which is generally available on iOS and Android devices with no restrictions. The historical data, which is important to the user's health, can be viewed on the phone and tablet.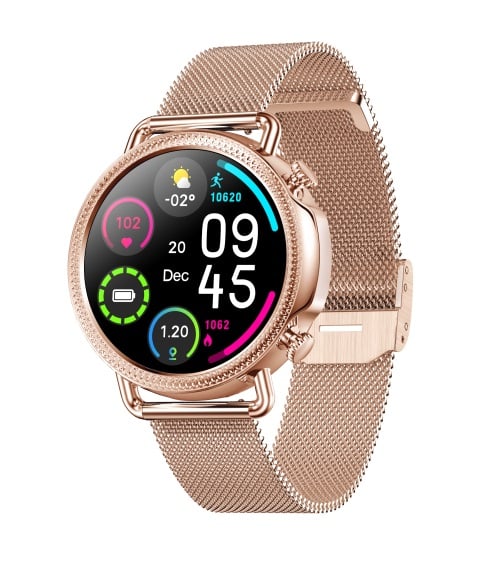 iSmarch Smart Watch Distributor Product Range
Smartwatch is a booming industry, iSmarch can be your strongest backup to sell smartwatch. Do you want to be our smartwatch distributor now?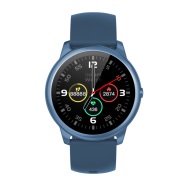 A round smartwatch designed for adults, four different colors, pink for lady, blue and black, can be for men. Vital signs are monitoring like heart rate, blood pressure, body temperature, sleeping quality, also elegant outlook private tooling.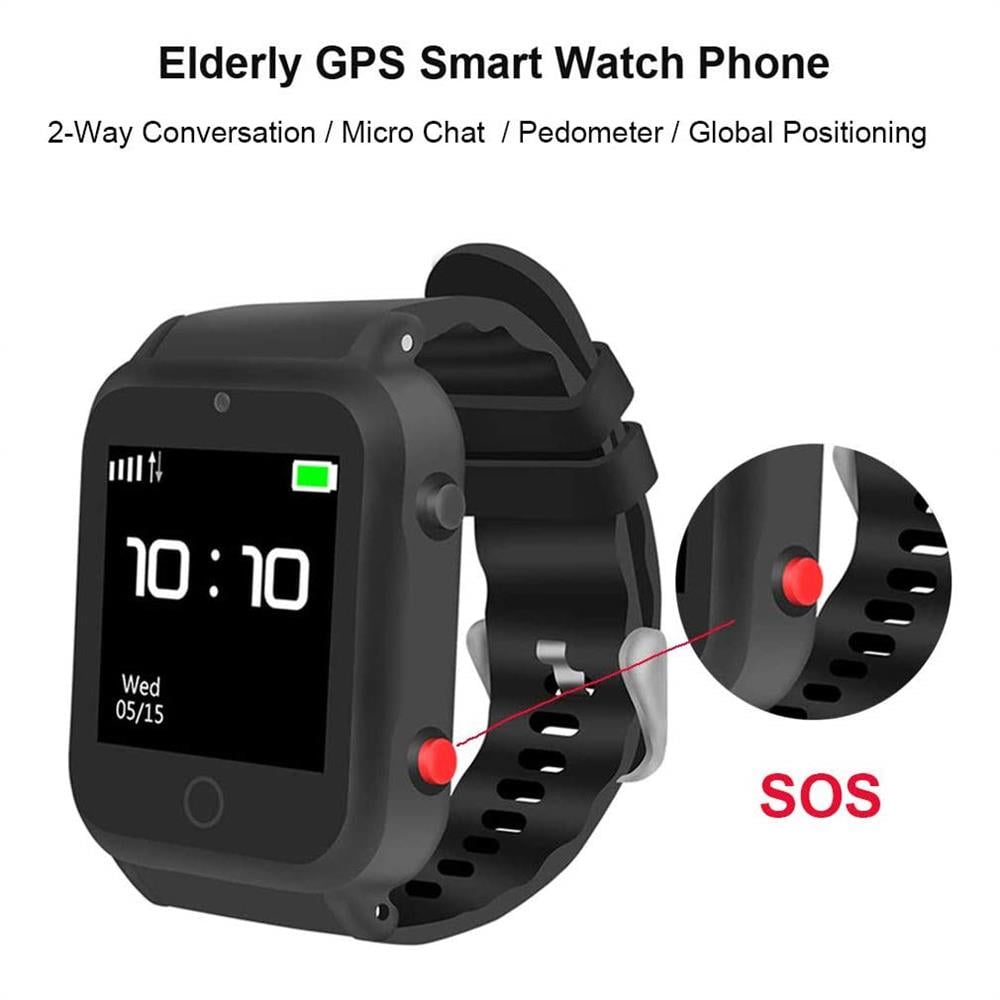 They are specially designed for older people, anti-lost, GPS positioning for caregiver and family. Fall detection alarm to take care of seniors. SOS button for an emergency call, heart rate, SPO2, blood pressure monitoring…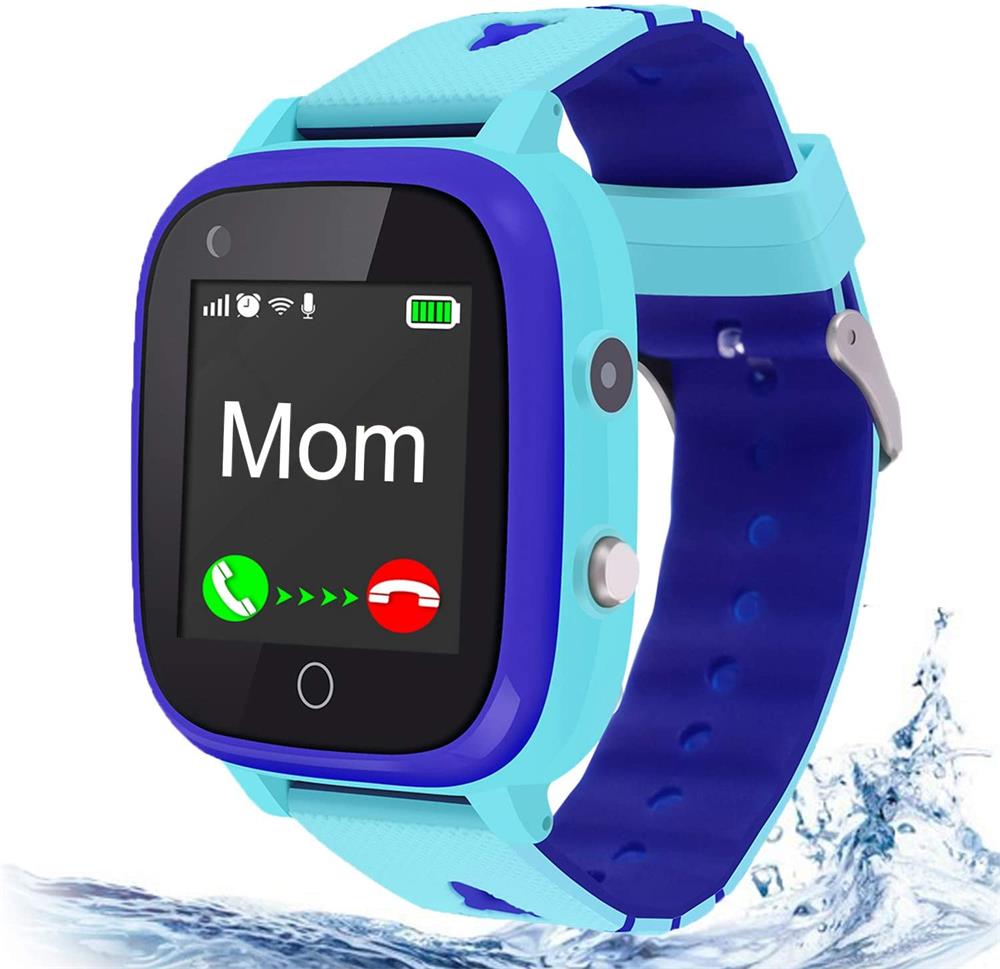 Kid's safety is every family's care. With GPS accurate positioning, parents can know kids location in time with a cellphone or smart watch. SOS for help and video call 24hours. Electronic fence to take care of kids.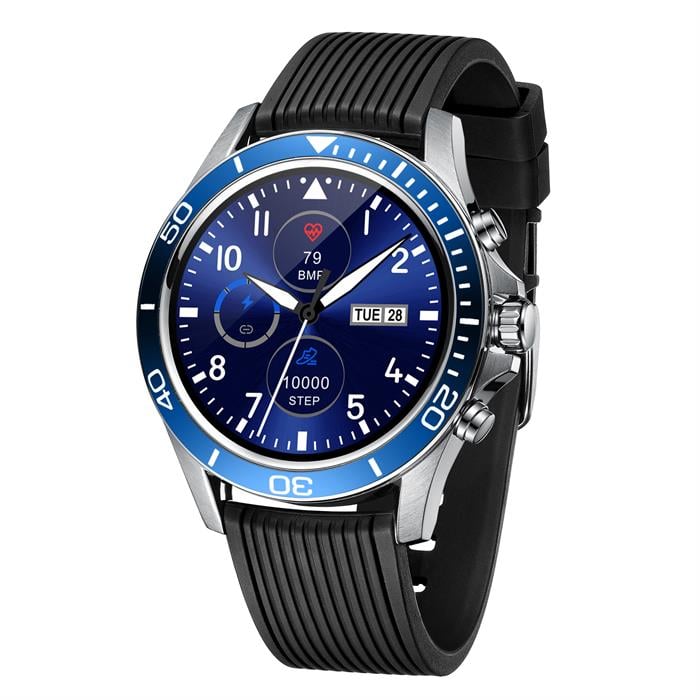 Hybrid smartwatch means traditional watch outlook, but with hidden smartwatch functions like daily activity tracking. Longer working time can last 6-12months. Never worry about charging. The best option for a mechanical watch lover.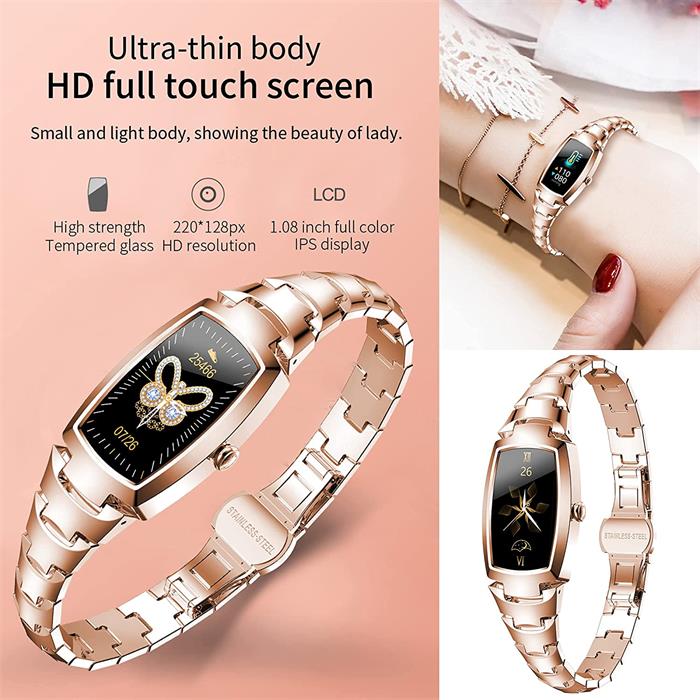 Specially designed for ladies, fashion design with a leather strap. The watch face with a diamond design looks very shiny, like wrist jewelry more than a smartwatch, with daily activity tracking, vital sign monitoring.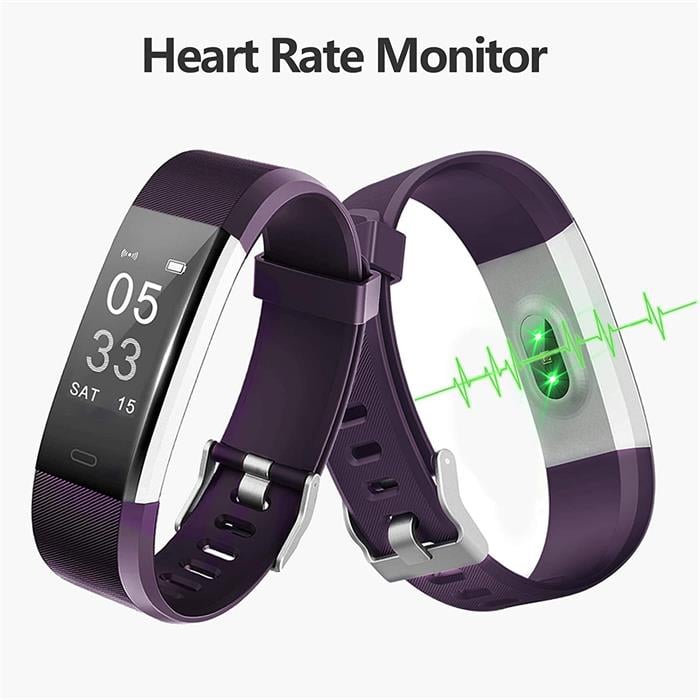 Simple, smart band design with six different color options for ladies or men. This is a budget fitness tracker for fitness enthusiasts' best choice, with vital real-time heart rate monitoring, step counting, calorie consumption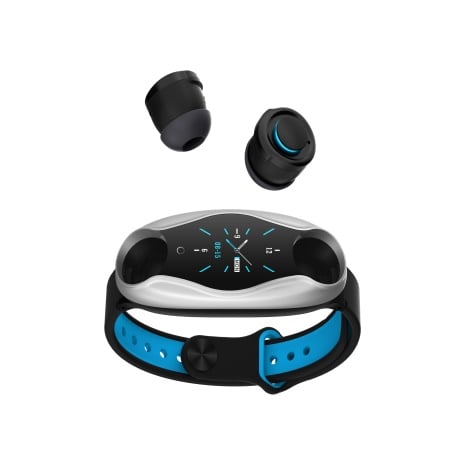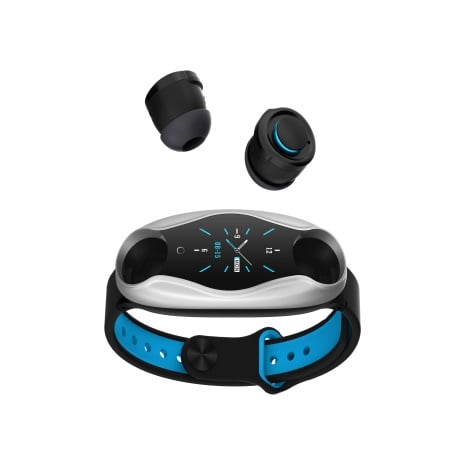 Newest version with smart bracelet function and with TWS earbuds. One wristband equals one smart band and earbuds. You could use this to enjoy music and take all the advantages of a smart band. Every young people love it.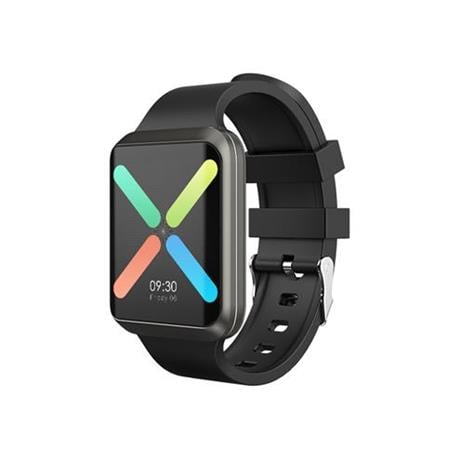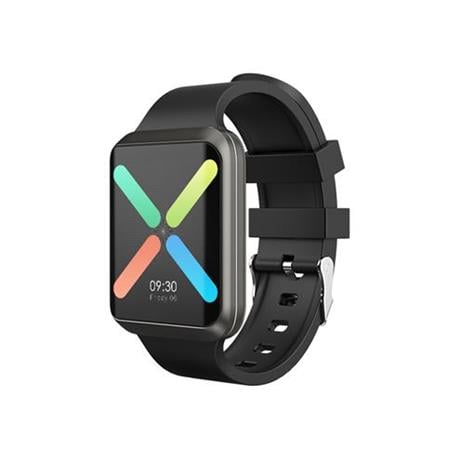 With curved square screen design smart watch, but with Bluetooth calling function, you can take calls or reject calls. What's more, you can connect with your smartphone instant notification via smartwatch and never miss any calls.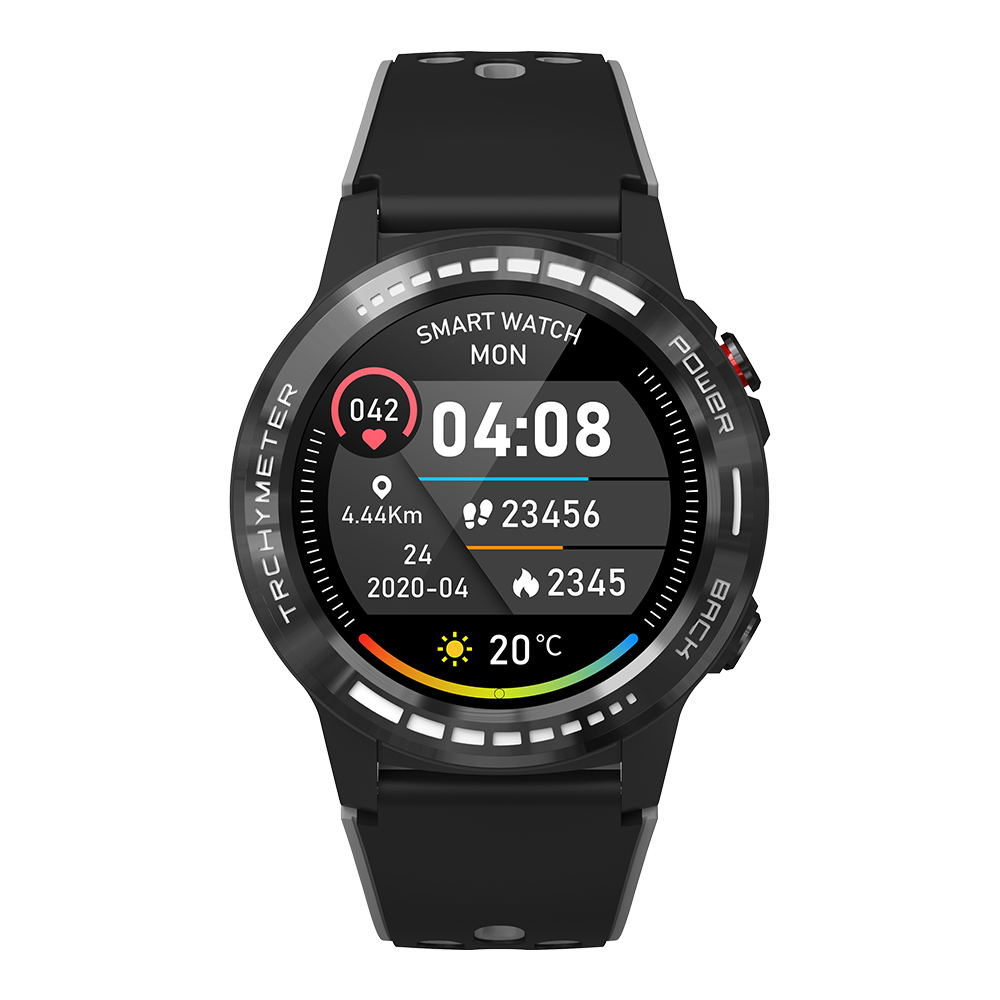 GPS smartwatch designed with full screen, built-in GPS, compass, barometer, altitude. Real-time monitoring heart rate, blood pressure, SPO2, and sleep quality. IP68 for outdoor hiking, cycling, climbing, your best health assistant for your daily life.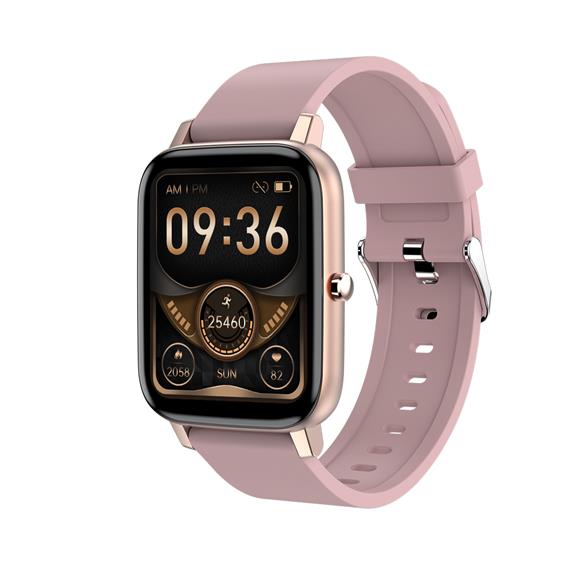 1.69inch display with high resolution, four colors for your option, multiple languages for a different market. With body temperature, daily activity tracking, heart rate, SPO2 monitoring. Hot sell item in online store.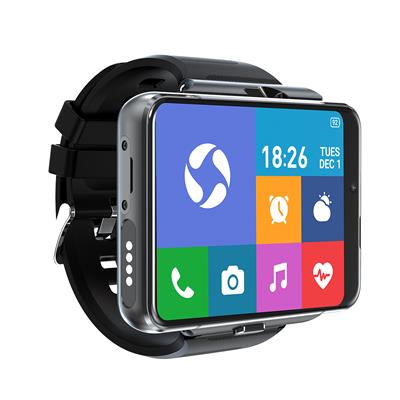 Smartwatch with Android operation system like a mini smartphone on your wrist. This one design for you to use as a small phone can check videos on Tiktok, Facebook, youtube, or work as a GPS guide. Easy delete or download any software.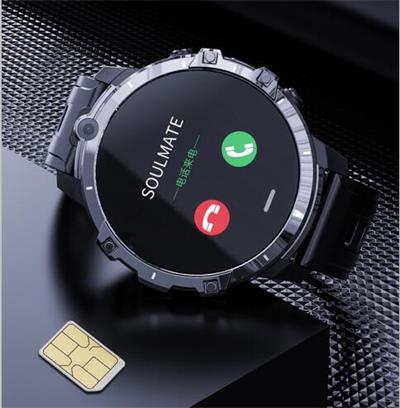 4G Android with a smart operation system that you can use as an independent smartphone. Can install SIM card to support calls or surf the internet with a 4G smartwatch. You could install any software like Instagram, Youtube.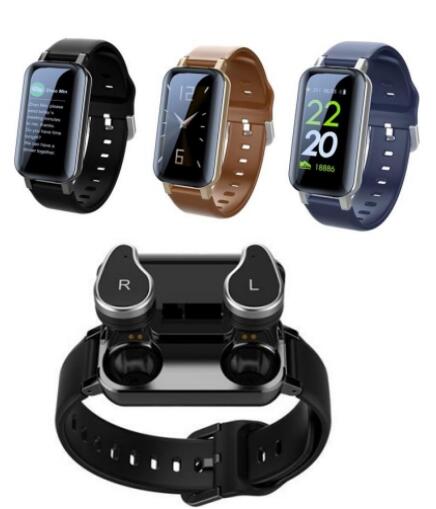 Looking For Smart Watch Distributor
As a leading company in IoT innovation of smart wearables in China, iSmarch has been focusing on Smartwatch engineering, smartwatch manufacturing and sell smart wearables since 2013.
All ID design from our R&D team, APP and software development are completed by our in-house engineer team, so if you are our smartwatch distributor, that means you choose the most advanced product and the most advanced algorithm, which is the key to ensure that you have no quality/accuracy issue.
You only need to focus on sales in your local market—no need to worry about quality, newest products. We will be a solid backup partner. 
To be our smartwatch wholesale also have more benefits. Contact us to know more.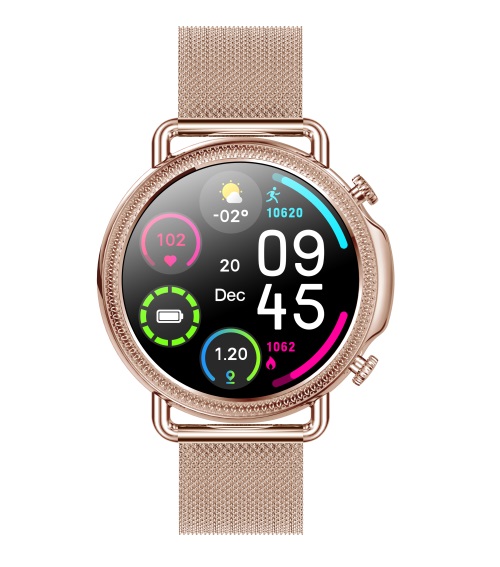 More Benefits
iSmarch provide a wide product range that covers almost all application scenarios, such as hybrid smartwatches, square smartwatches, ladies fashion smartwatches, male business style smartwatches, 4G Android smartwatches, smartwatch for kids an seniors, fitness tracker, and GPS smartwatch.
We provide customized IoT smart wearable solutions to VIP customers, such as health management companies, prisons, smart campuses, online doctor and patient management platforms, traditional Chinese medicine, amusement parks, and other IoT smart solutions.
As a result, as our smartwatch distributor, you will have a wide range of customers and channels so that your sales and profits can increase rapidly.
Consult Your iSmarch Smartwatch Distribution Expert
We will study your smartwatch distributor requests within 12hours and provide the most suitable item on-budget.