Introduction:
iSmarch remote location beacon is a Bluetooth low energy for location and marketing. The product uses a unique appearance design and ABS material shell, unique feel, simple and beautiful; with long endurance, waterproof and strong structure.
This product supports BL5.0 technology, through indoor positioning technology can quickly position personnel, real-time push marketing information. For example, in a shopping mall, the customer's mobile phone's Bluetooth location is used to detect the customer's location, according to customer tracking data, to push the store's preferred information, and can generate an electronic map on a specific App, to achieve the function of route planning and route finding, reduce the waste of time, enhance the sense of customer experience, increase the turnover of shopping malls.
Beacon Tracker Specifications: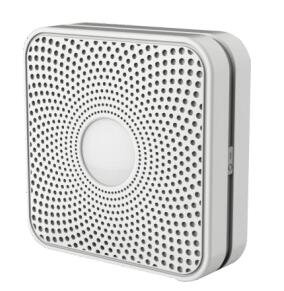 Low cost, low power consumption
Support for custom logos
IP65 dust and water proof
Product life 3 years +
Adopt general replaceable AA Battery, easy to maintain
Location-based push
IP65 dust and water proof
Extra Long Life, 3 years battery life
Adopt general replaceable AA Battery, easy to maintain
With external keys, easy to operate
iSmarch Bluetooth Beacon Tracker Application: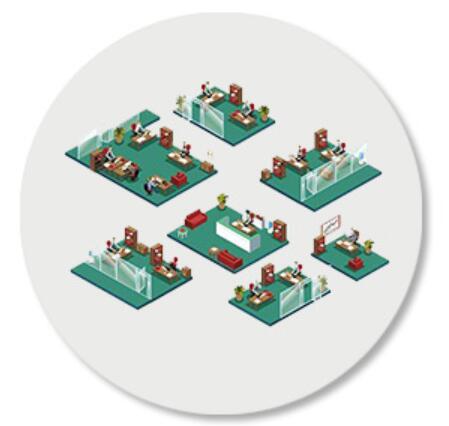 using the phone's Bluetooth location, the B1 can track customer activity during the shopping period and gain insight into habits and shopping
Important insights into behavior, the ability to make accurate promotions, and the fact that these data can show the population density of different regions, therefore optimize the design of shopping centers or stores and the placement of products. In addition, the product is easy to deploy and maintenance, can be widely used in shopping malls, supermarkets, convenience stores and other large stores.
Indoor location navigation:
the B1 can help tourists in airports, stations, museums, shopping centers, large hospitals and other places to achieve geo-location information push, so that users can get optimized routes, to reach the destination conveniently and quickly, such as combining the corresponding App to generate a digital map, customers can choose to buy goods on the App (customer development) , to achieve automatic planning of the best route for navigation, reducing the routing time.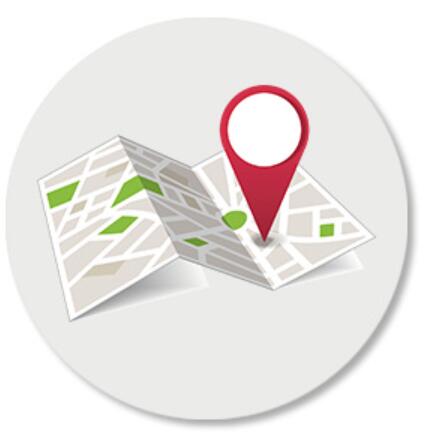 Personnel security management:
in large public places, with the security personnel carrying smartphones, can be informed of the geographical location of each security personnel, generate electronic maps, in case of an emergency, control Centre personnel can arrange for the nearest security personnel to handle, to prevent the handling of accidents in a timely manner; in peak periods, they can also be more flexible and fast to arrange staff to conduct crowd diversion to avoid accidents, this is of great importance to public safety.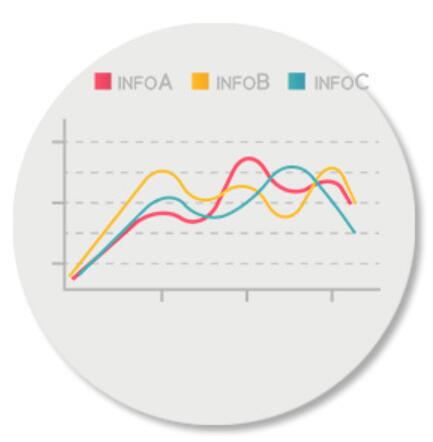 Bluetooth Beacon Tracker Discription: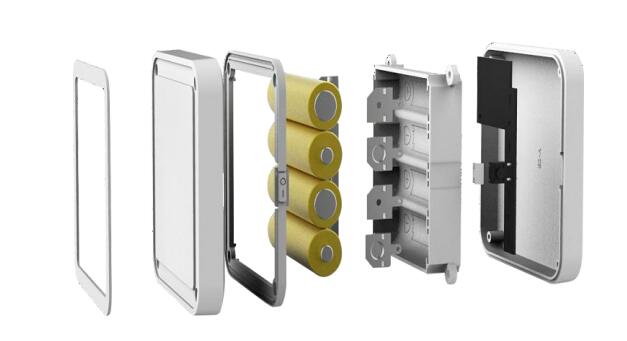 Ultra low power consumption
Using ultra-low power chips.
Good compatibility
Ios 9.0 + and Android 5.1 + supported devices;
High endurance
Product life up to more than three years (under the default configuration) ;
It has a protective function
IP65 dust-proof, water-proof and shock-proof.
Easy to operate and maintain
With external keys;
The utility model is powered by a general battery, and is replaceable and easy to maintain.
Teleportation
Up to 100 m in an open area;
The transmission distance depends on the actual environment.
Transmission power
Adjustable grade, default 4DBM;
Transmission power range: -30DBM to 4DBM.
| | |
| --- | --- |
| Raw material | ABS+Silicone |
| Color | White |
| Proof | IP65 |
| Size(L*W*H) | 72*72*23mm |
| Product weight | 145g(include battery) |
| Battery | 2pcs AA battery |
| Working time | 3 years |
| CPU chip | Bluetooth Low Energy |
| Bluetooth | BLE 5.0 |
| Bluetooth aggreement | iBeacon |
| Sensors | No |
| NFC | No |
| LED | 有 |
| Working temperature | -30~60℃ |
BLE Beacon Tracker Installation Notices: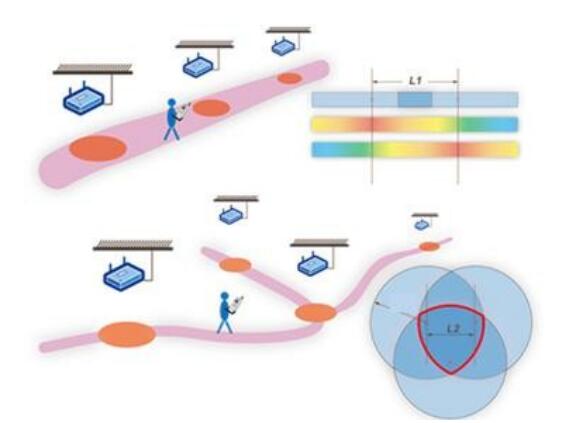 The height of bluetooth beacons is between 2.5-3m, and the distance of bluetooth beacons is between 5-10m. There are two ways to adapt to different environment, which are column deployment and triangle deployment. See figure 9.1 for details.
Different scenarios have different deployment, such as indoor environment can be deployed in the center (narrow) or triangular grid cross-distribution (open) ; indoor corridor can be deployed in the center line (about 3m size) or double-row cross-deployment (wide) ; For taller buildings (> 4m) , do not deploy in the ceiling; can be deployed along the walls or near-ground structures at intervals of about 5m; open outdoor areas are covered in a triangular grid pattern.
Installation in humid environment, need to be based on the actual level of waterproof products for use, to avoid long-term water immersion.
Product should be installed around the metal, glass shield or other shielding, deployment should not be near the corner.