White-label Smartwatch Solution
White-label Smartwatch Solution
Supplier in China
Benefits of White-label Smartwatch
According to the market survey, the market demand for smartwatches has been showing an increasing trend. They are taking the traditional watches market step by step, so it is a future product. And the scope of smartwatch technology is starting to evolve into healthcare, fitness, senior care, so there's a lot of room for that, which could be a profitable business.
As a professional smartwatch manufacturer, we provide a one-stop solution for white label smartwatch. All of our products are private molds, high-quality designs. You do not need to invest time and money on ID design, open new tooling, research, and development, but choose the fastest speed into a smartwatch business with a white label solution.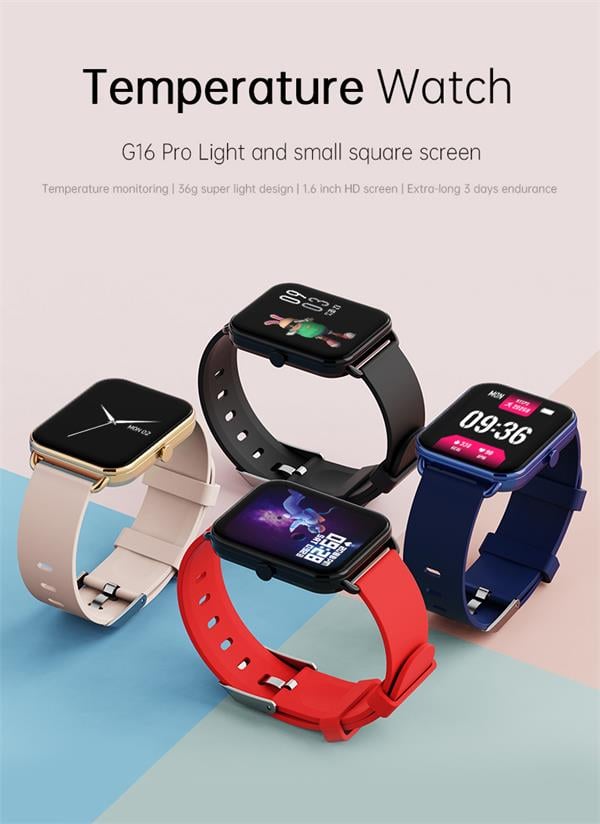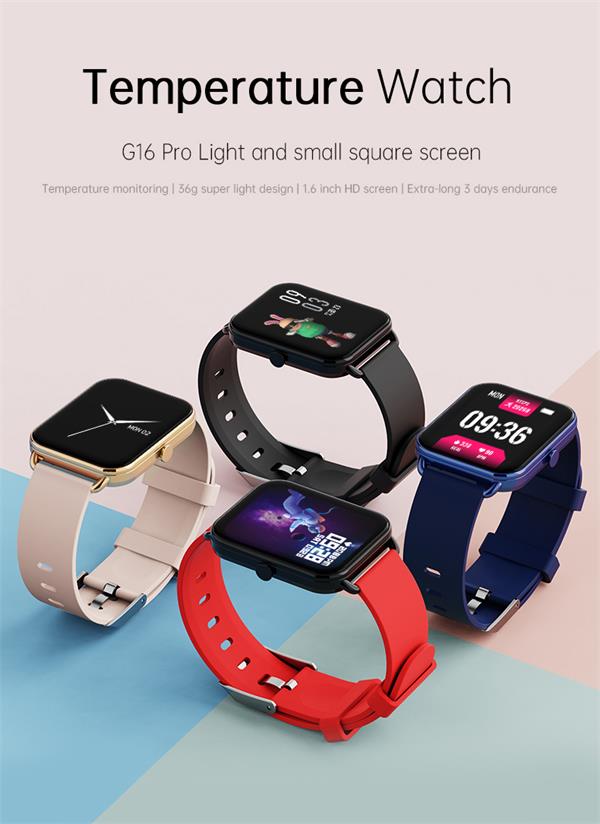 Advantages of the white label smartwatch:
Build your brand quickly and easily. We provide patent designed smartwatch and a complete set of market video and materials. You only need to add your logo on the product and a custom color box. You need to focus on your market sales and promotion.
Save time and investment. Because we provide a complete set of white label solutions, you do not need to spend months on developing products, apps, etc., you provide all requirements to us, we will achieve your goals according to your requirements if you are starting to make smartwatches, this way is most suitable for you.
You need to focus on marketing your business. Your team and resources focus on what you are good at – marketing and sales, while we as a white label factory focus on what we are good at to quickly achieve our goals together by working together.
White Label Smart Watch Range in iSmarch
iSmarch was established in 2013 in China, which continuously engaged in smart watch manufacturing and selling. Choose us as your white label smartwatch is your best choice.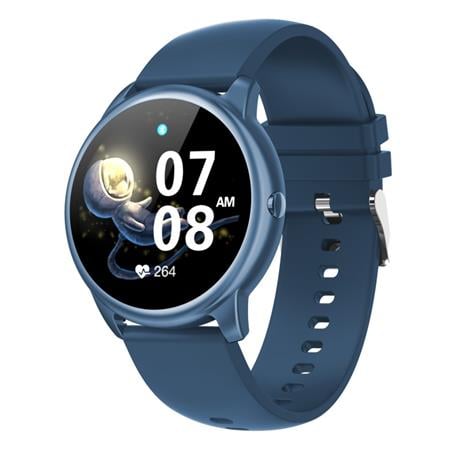 A round smartwatch designed for adults, four different colors, pink for lady, blue and black, can be for men. Vital signs are monitoring like heart rate, blood pressure, body temperature, sleeping quality, also elegant outlook private tooling.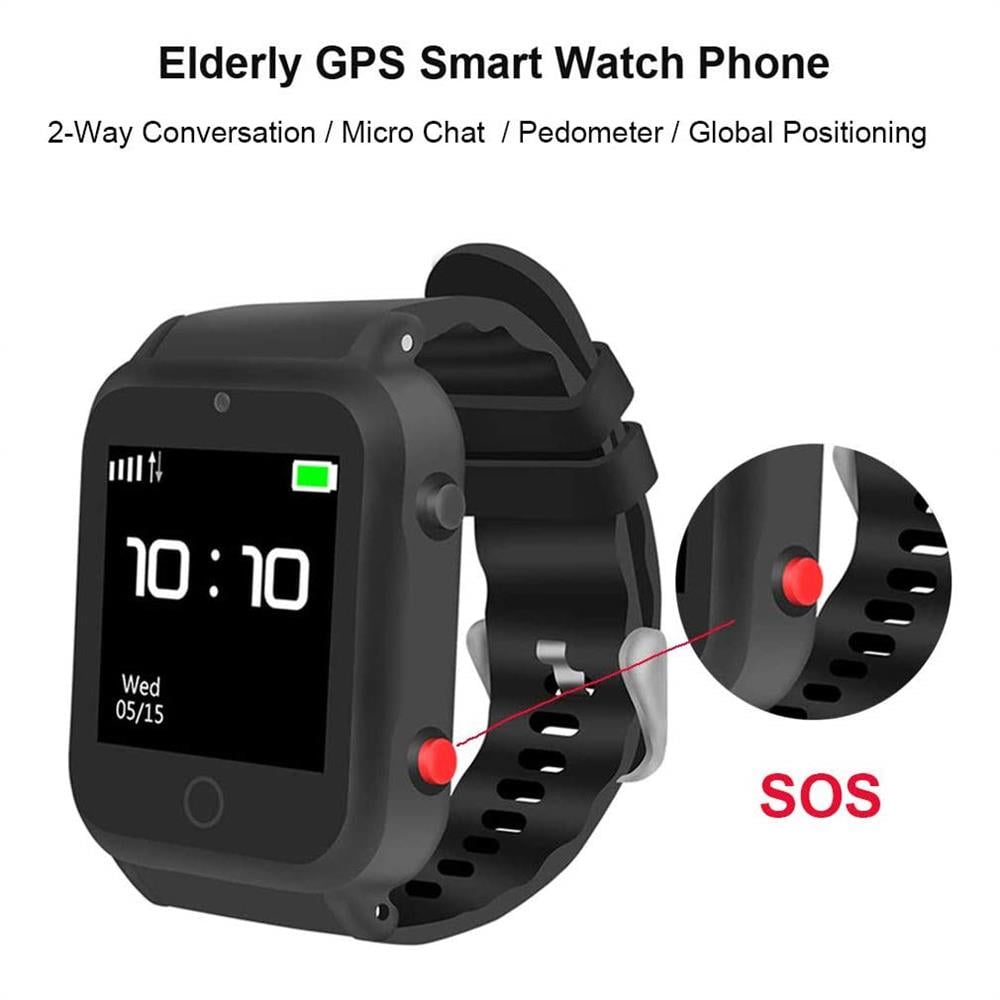 They are specially designed for older people, anti-lost, GPS positioning for caregiver and family. Fall detection alarm to take care of seniors. SOS button for an emergency call, heart rate, SPO2, blood pressure monitoring…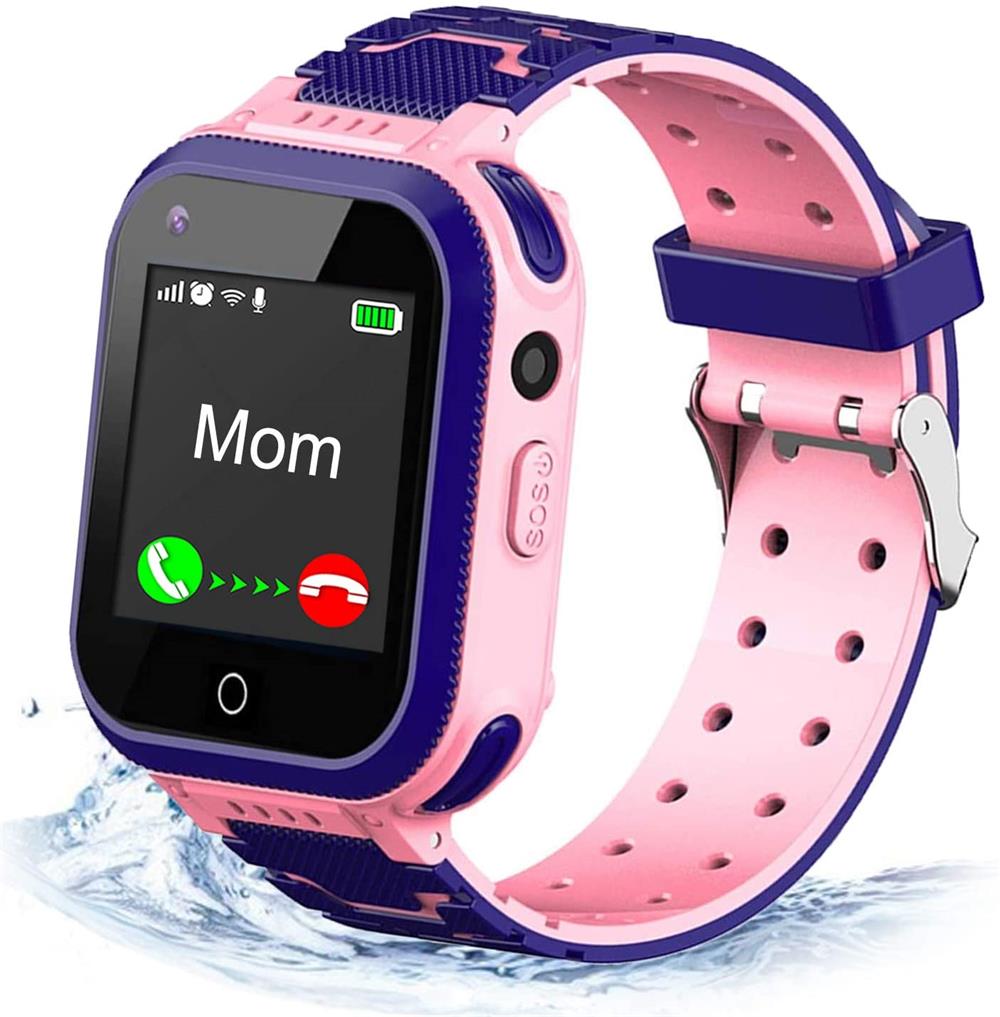 Kid's safety is every family's care. With GPS accurate positioning, parents can know kids location in time with a cellphone or smart watch. SOS for help and video call 24hours. Electronic fence to take care of kids.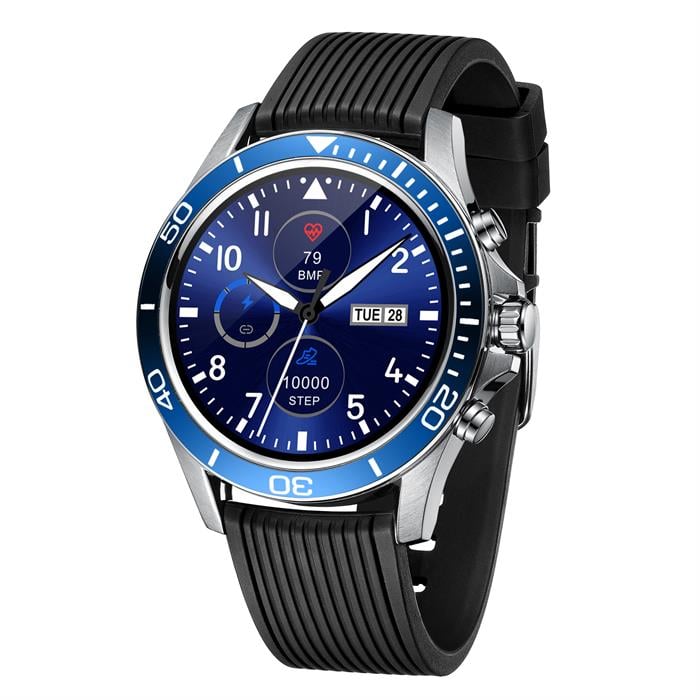 Hybrid smartwatch means traditional watch outlook, but with hidden smartwatch functions like daily activity tracking. Longer working time can last 6-12months. Never worry about charging. The best option for a mechanical watch lover.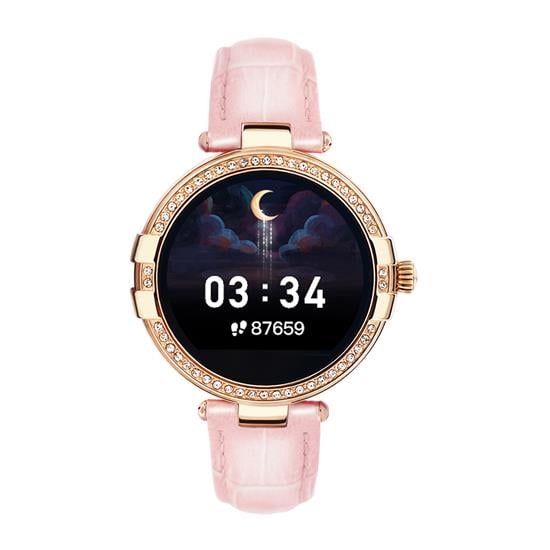 Specially designed for ladies, fashion design with a leather strap. The watch face with a diamond design looks very shiny, like wrist jewelry more than a smartwatch, with daily activity tracking, vital sign monitoring.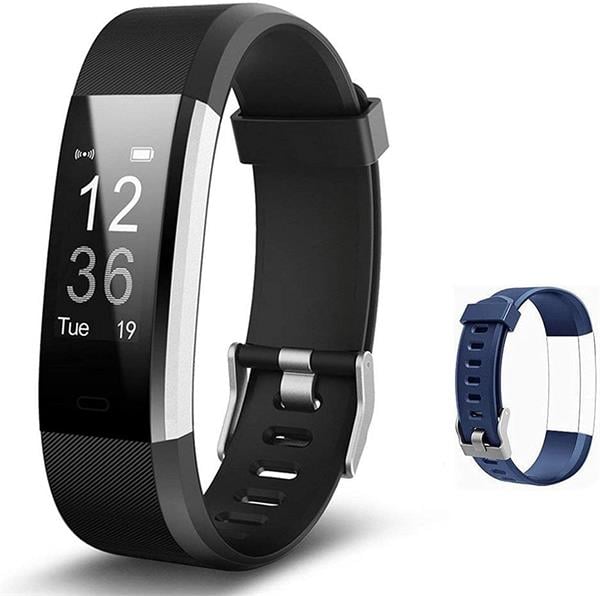 Simple, smart band design with six different color options for ladies or men. This is a budget fitness tracker for fitness enthusiasts' best choice, with vital real-time heart rate monitoring, step counting, calorie consumption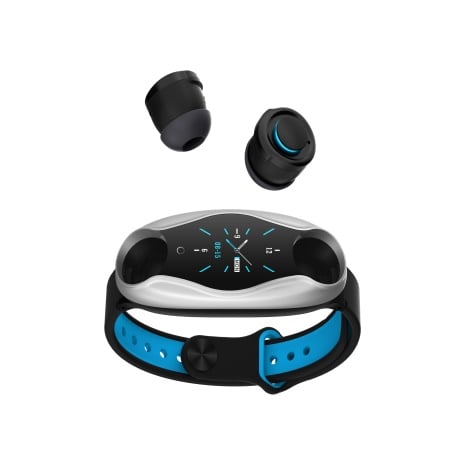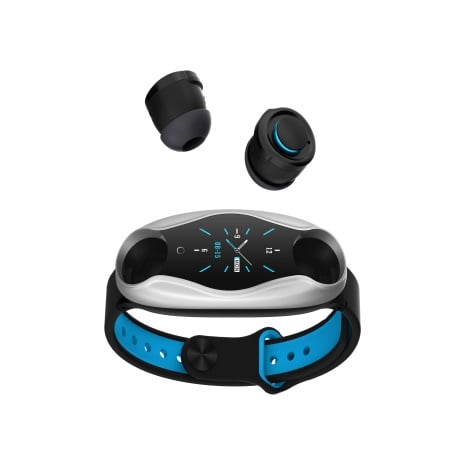 Newest version with smart bracelet function and with TWS earbuds. One wristband equals one smart band and earbuds. You could use this to enjoy music and take all the advantages of a smart band. Every young people love it.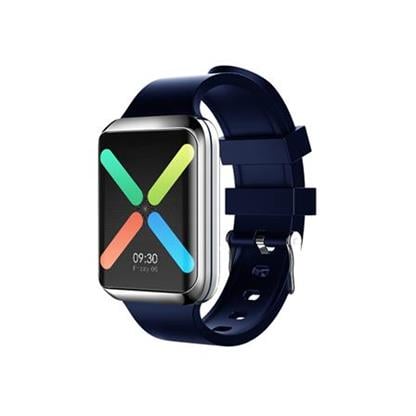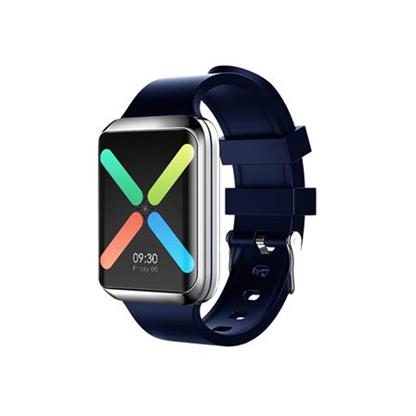 With curved square screen design smart watch, but with Bluetooth calling function, you can take calls or reject calls. What's more, you can connect with your smartphone instant notification via smartwatch and never miss any calls.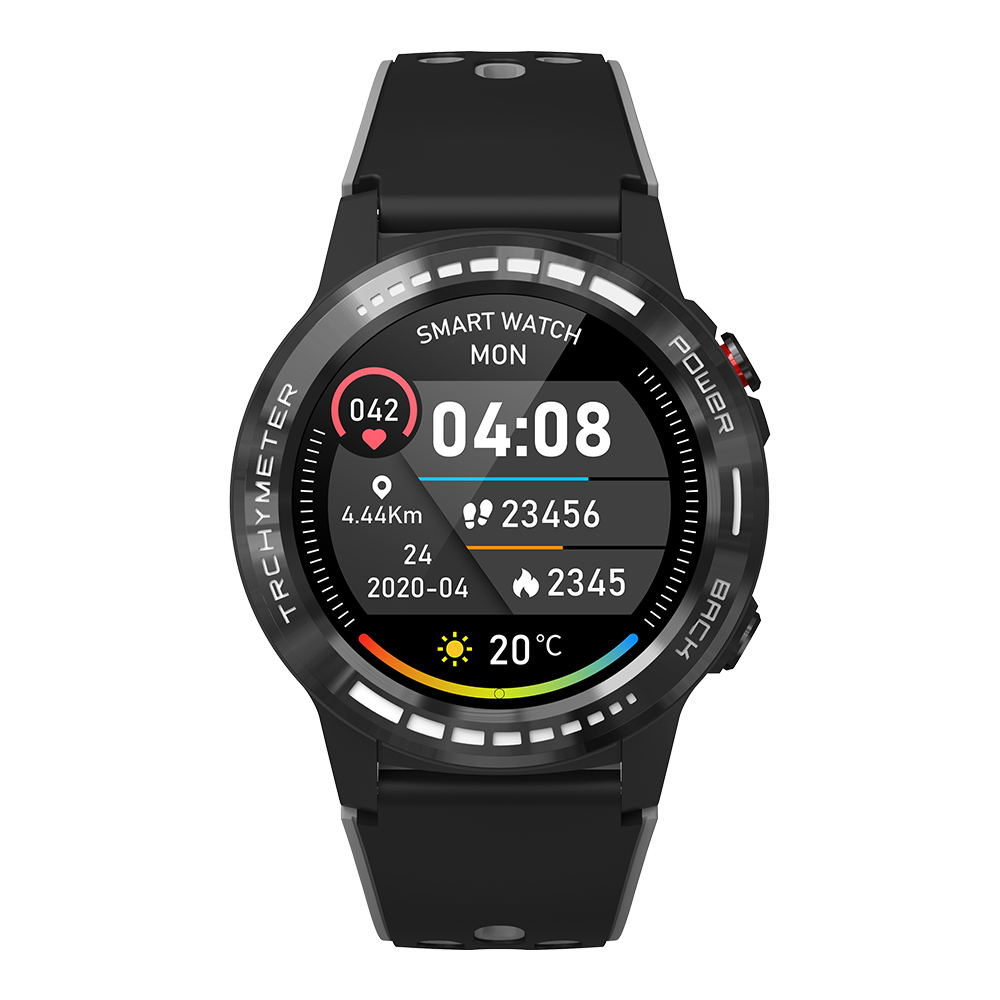 GPS smartwatch designed with full screen, built-in GPS, compass, barometer, altitude. Real-time monitoring heart rate, blood pressure, SPO2, and sleep quality. IP68 for outdoor hiking, cycling, climbing, your best health assistant for your daily life.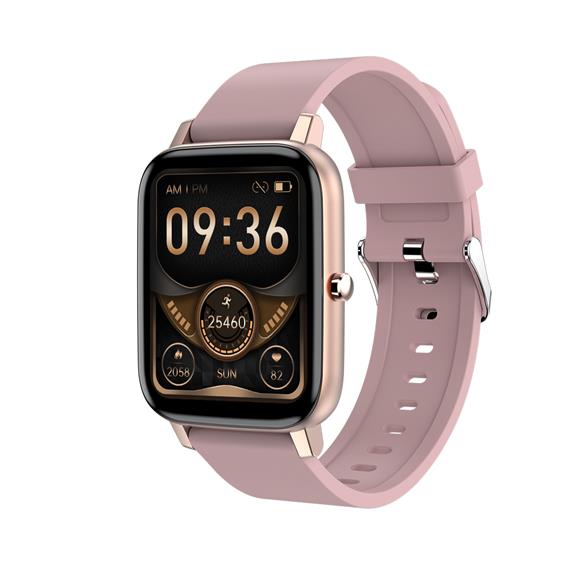 1.69inch display with high resolution, four colors for your option, multiple languages for a different market. With body temperature, daily activity tracking, heart rate, SPO2 monitoring. Hot sell item in online store.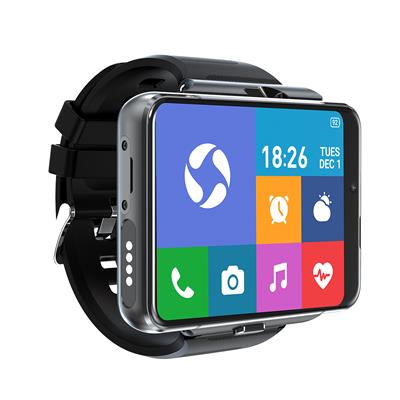 Smartwatch with Android operation system like a mini smartphone on your wrist. This one design for you to use as a small phone can check videos on Tiktok, Facebook, youtube, or work as a GPS guide. Easy delete or download any software.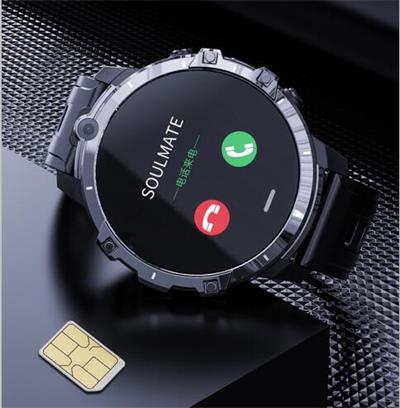 4G Android with a smart operation system that you can use as an independent smartphone. Can install SIM card to support calls or surf the internet with a 4G smartwatch. You could install any software like Instagram, Youtube.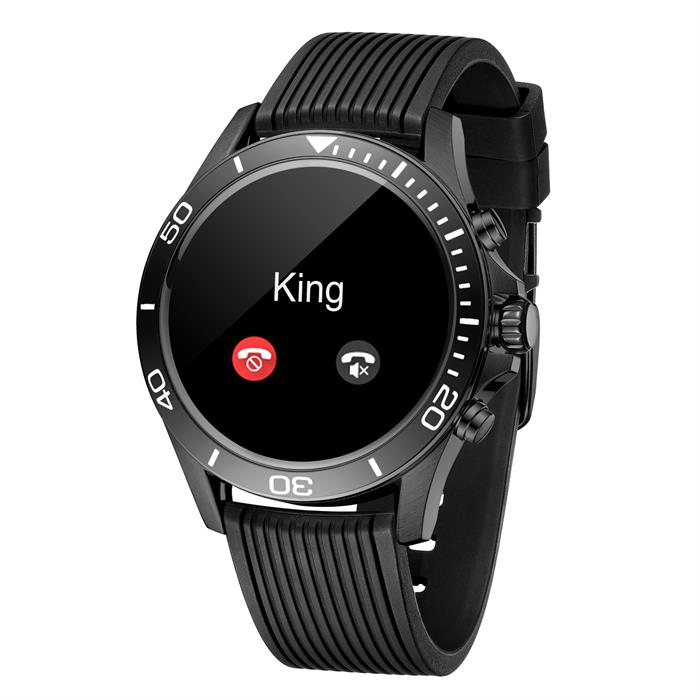 Why iSmarch is Your Best White-label Smartwatch Supplier?
iSmarch is a leading smart wearable manufacturer since 2013. We already cooperate with famous brands, consumer electronics, timepieces, watch brands worldwide, and support healthcare IoT companies to support wellness programs smarter and more effortlessly. White label smartwatch provider from China with rich experience in a different application.
Not only for ID design, hardware, package to boost your brand by white-label solution. But also we have a talented in-house engineer team to do App, software, gateway, algorithm, firmware OEM ODM customization, iSmarch was already meant high accuracy/quality in the smart wearable IoT industry.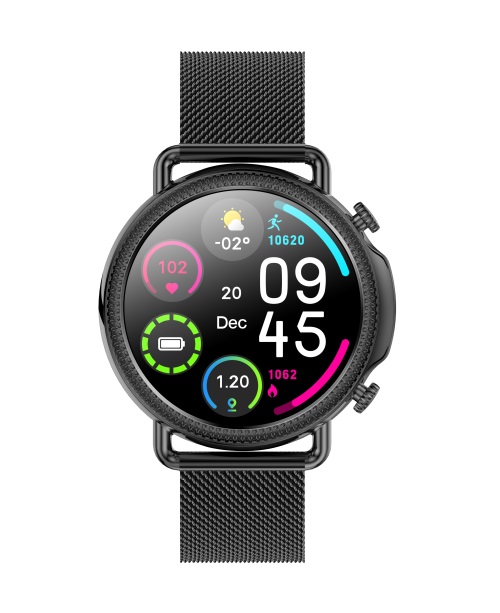 Ensure your high margins:
Provide the most cost-effective products to you so that you maximize your profits. The smartwatch business usually has high margins, and you can make even more profit by branding the latest smartwatch to your market.
Keep innovation:
1-2 new products per quarter, always maintain research and development and cutting-edge smart wearable technology. As a factory, we will continuously provide new products and new technology to your market. You are always in a position to lead the market.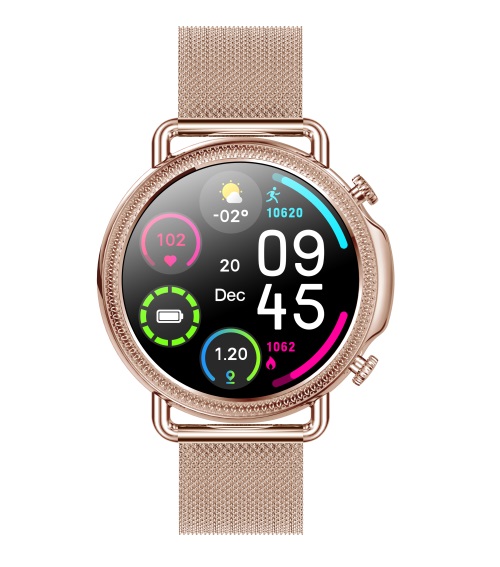 Low barrier to entry
As a smartwatch direct factory, we have different wholesale and distributors worldwide to keep significant stock for each item. MOQ 100PCS can provide you with a labeling service. Start your smartwatch business with a low threshold.
Strong R&D team:
If you want to start a new ODM project, we support that as well. We have ID designers, electrical engineers, APP, software, algorithm engineers in-house. Get started with your ODM project quickly. We only need 35-40 days to open the mold, small batch trial production, mass production. We have a mature ODM project process.
Quality assurance
Advanced test equipment, solid and stable supply chain system, 100% QC test.Offers 12-18 warranty
Consult Your iSmarch White Label Smartwatch Expert
We will study your white-label smartwatch  requests within 12hours and provide the most suitable item on-budget.