Fall Detection Smartwatch Solution
Your Fall Detection Smartwatch
Manufacturer & Supplier
What Is A Fall Detection Smartwatch?
Fall detection smartwatches are those that automatically identify falls and call or send a message or email to an emergency number via SOS. This means that if you wear it, the fall alert smartwatch will automatically detect a severe fall and dial the number.
Of course, you need to save your emergency numbers and email them to the watch in advance. This could be your family, nursing home staff, or health care staff at a health management company. At the same time, the person's location can also be sent to ambulance workers and family members through GPS location.
Detection smartwatches can connect to the Internet via Wifi, Bluetooth, or 4G cellular, making calls or calling the ambulance. Depends on the plan of the health management company. iSmarch also could do OEM/ODM customization based on your needs.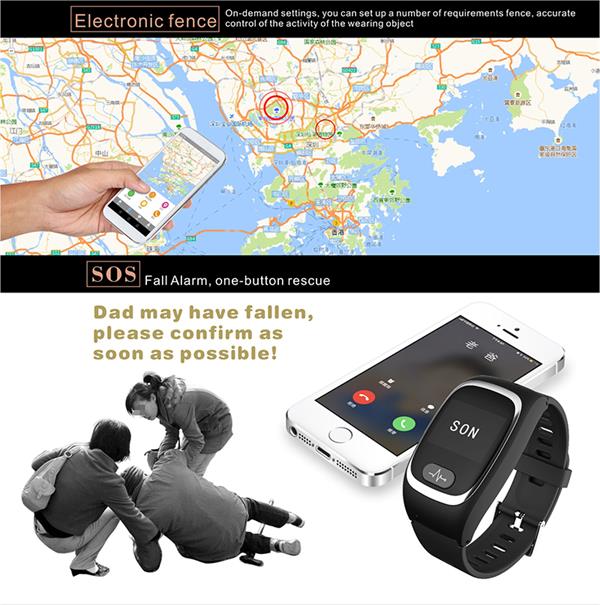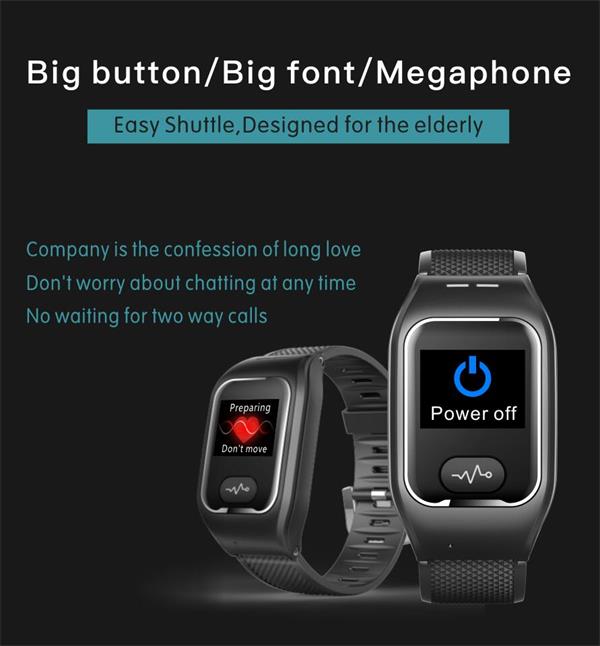 How Can Smartwatches Achieve Fall Detection?
Falls are detected by accelerometers and gyroscopes, sensors that detect the user's daily activities and sense the movement of the fall. Built into the smartwatch PCBA, an accelerometer measures the change in your speed, or RPM, divided by time. Think about how the orientation of your screen changes when you change the position of your smartphone. This is accelerometer technology in action! According to life Sciences, a gyroscope is a device that uses the earth's gravity to help determine direction. Working together, the two apps can effectively detect falls among the elderly.
Of course, in addition to hardware, an accurate fall algorithm is also critical. In addition, the firmware display inside the smartwatch can also make it easier and convenient for users to use. The combination of hardware, algorithm, and software makes it possible to make high-precision fall monitoring, which is why many fall-monitoring smartwatches on the market have significant errors.
The Apple Watch, for example, senses that the user is tied to a smartwatch and gives you the option to choose whether you're ok or to call emergency services. If there is no activity for more than 60 seconds, it automatically calls emergency services for help and sends your location to your emergency contact. Getting help quickly in these emergencies is often the key to saving someone's life.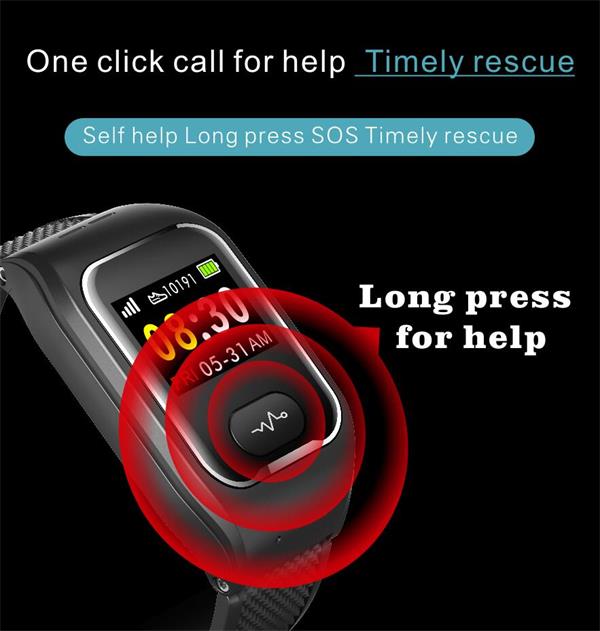 Why Is Fall Detection Necessary In Smartwatch?
According to the Centers for Disease Control and Prevention, more than 800,000 seniors are hospitalized for falling injuries. Older people who fall are more likely to break their hips, which can lead to other complications. Falls are also the leading cause of injury deaths in adults 65 and older. By integrating this technology into automated fall detection widgets and fall detection smartwatches, falls can be treated quickly and hopefully more effectively to help prevent some of the deaths caused by falls.
The global population is aging, so fall-monitoring smartwatches are essential for nursing homes or older adults living alone. Critical moments can save their lives.
iSmarch Fall Detection Smartwatch Options
With high accuracy acceleration sensors to gurrantee the quality, and with in-house 9 years engineer team develop advanced algorithm specially for fall detection. Also develop the firmware and software inside the smartwatch.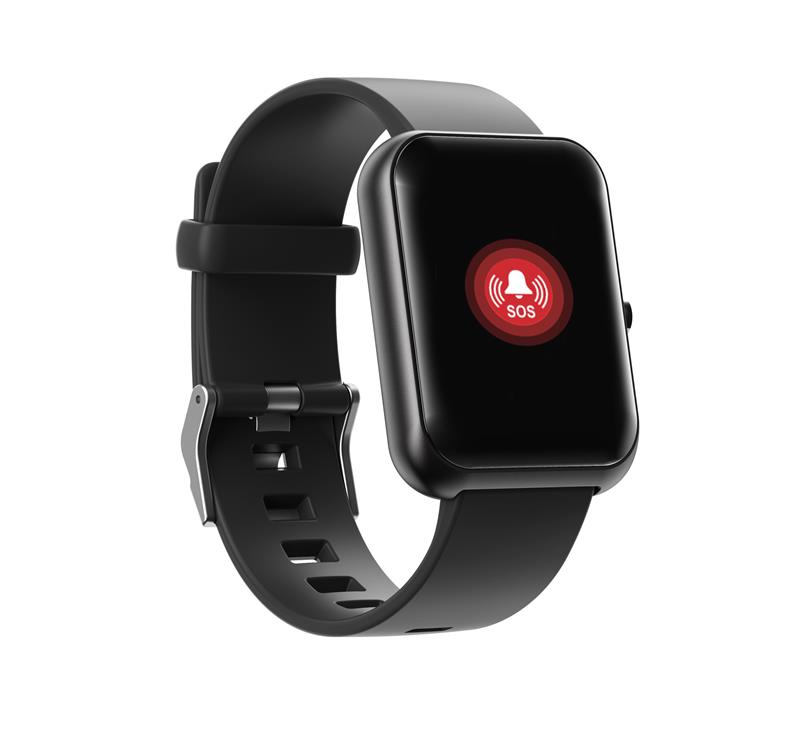 Fall Detection Smartwatch
X3plus-hto2 with KX acceleration sensor for fall detection. SOS send message or call emergency name list.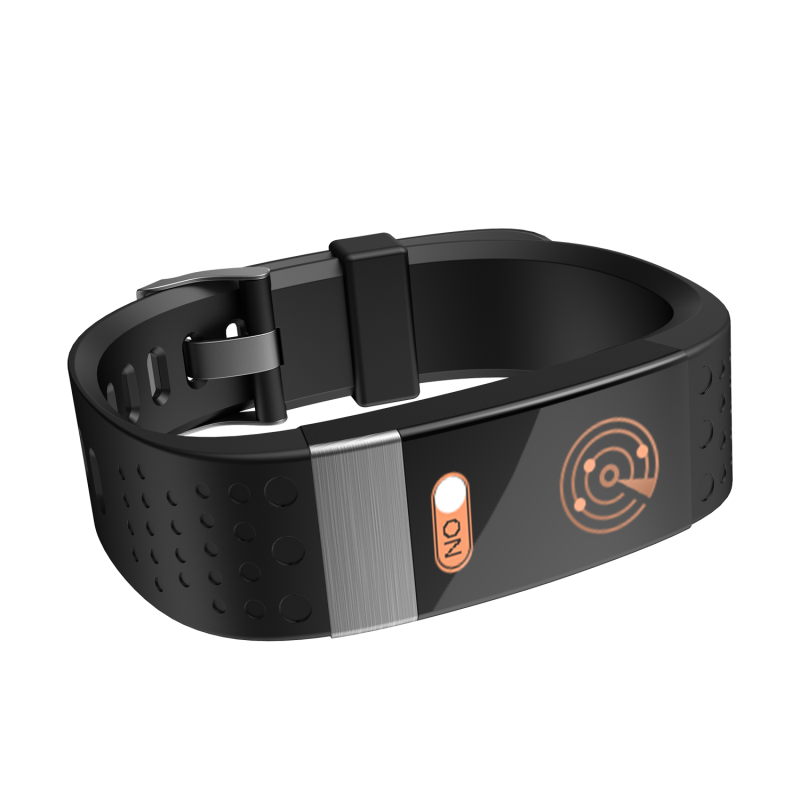 Fall Detection Smart Band
W5-hto2 is our hot selling smart band for adults. With KX acceleration sensor for fall detection alarm.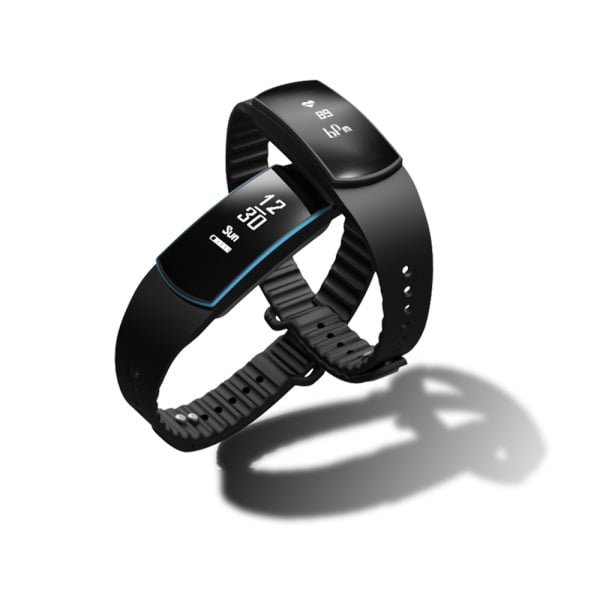 Sh0-hto2 smart band is specially designed for kids. Also could add fall detection for kids if you need.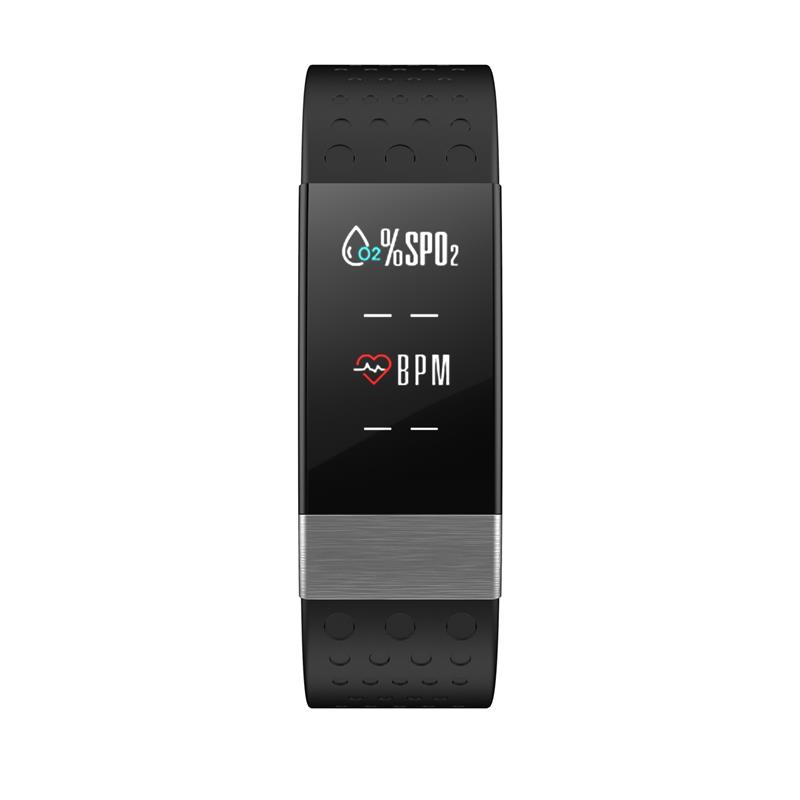 Best smart bracelet for healthcare application with lower cost compares to a smartwatch. Fall detection function can be added.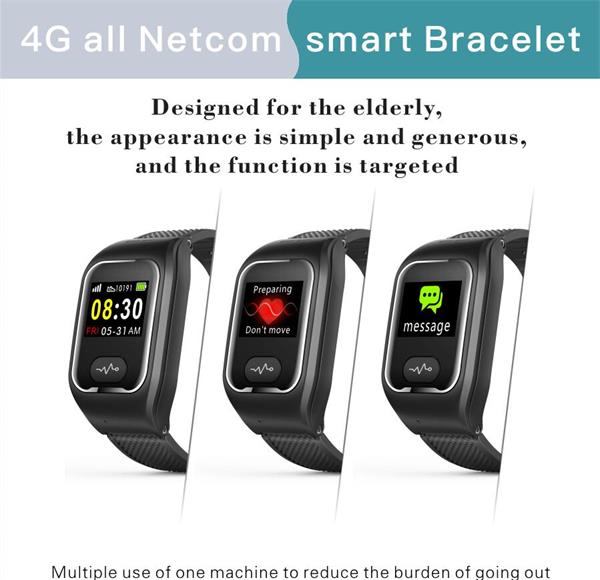 4G SIM card Cellular smartwatch for elderly, it includes heart rate, Spo2, and fall detection SOS button. With a watch on your wrist, make calls, take calls, and provide healthcare reports with App. Seniors smartwatch to take care of the security and health.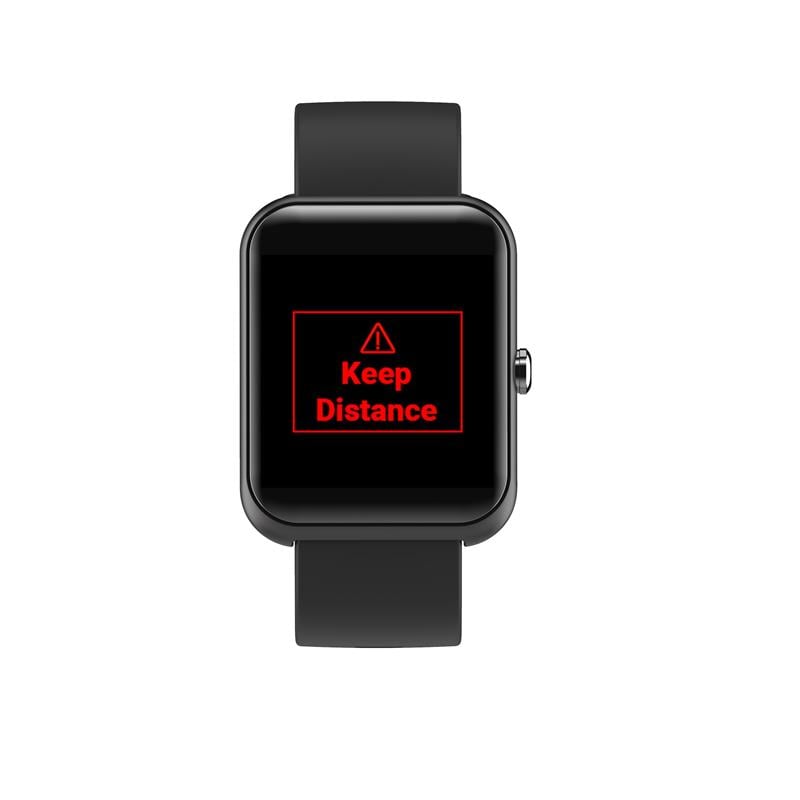 Best smartwatch for healthcare application such as patients remote monitoring, online doctors, professional fitness training. X3plus-hto2 is the most compelete features including high-accraucy heart rate, Spo2, blood pressure…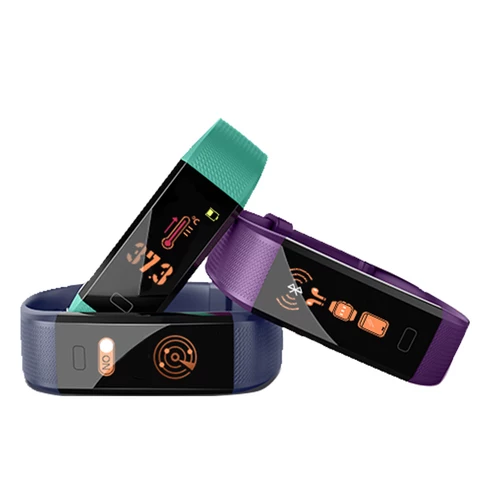 W5-hto2 is our hot selling fitness tracker for adults. Adopt a Nordic CPU chip to ensure accuracy and quality. Heart rate, social distancing, and body temperature alarm are the best selling points. They are widely used for Covid-19 prevention.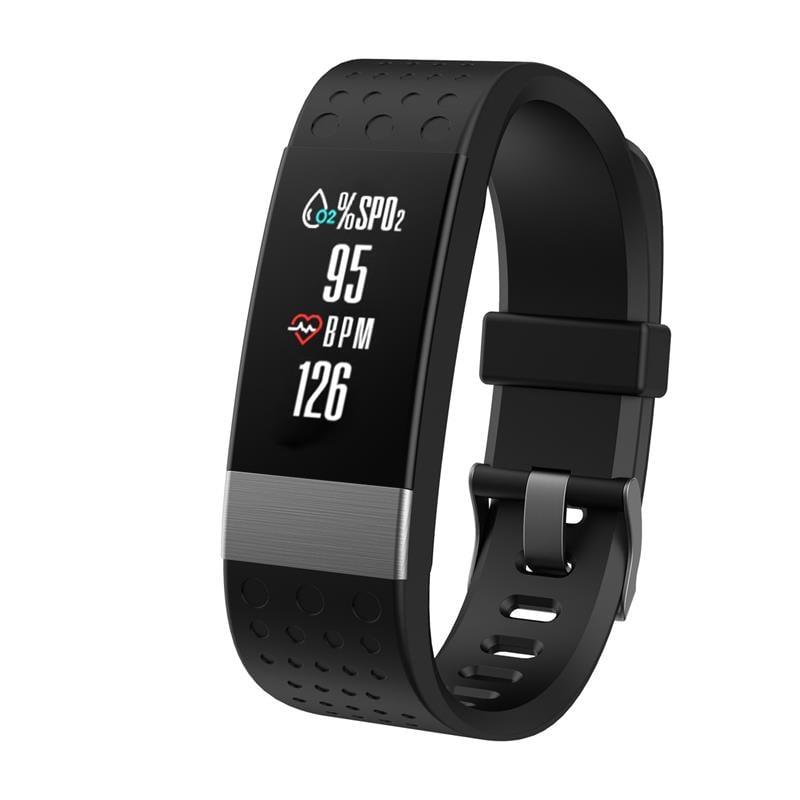 Fall Detection Smart Band
Best smart bracelet for healthcare application with lower cost compares to a smartwatch. Adopt high accuracy Nordic CPU chip, widely used for chronic disease management and remote monitoring.
Consult Your iSmarch Fall Detection Smartwatch
We will study your fall detection smartwatch requests within 12hours and provide the most suitable item on-budget.