Smartwatch Wholesale Solution
Reloj inteligente profesional en China
Wholesale Supplier & Manufacturer
China Leading Smart Watch Wholesale
iSmarch es una smart watch manufacturer and supplier. We can provide wholesale smartwatches for various age people and applications, ranging from kids, teenagers, and adults to the elderly. Application scenarios from sports, outdoor, indoor training, amusement park, prison, medical center, and so on.
We provide a high-precision and advanced algorithm smartwatch, stable APP, and regularly update to improve user experience.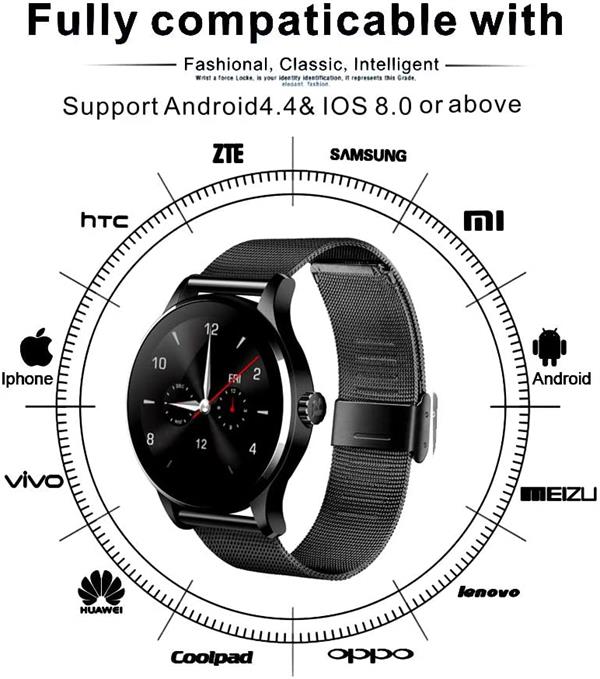 What's more, all our smartwatch raw materials are environmentally friendly and do not harm human skin. In addition, for the same target user and application scenario, we have designed different exclusive designs for customers to choose so that in the same applications or target user, we will have a different outlook for your option. Such as we have a square look like the Apple watch, we have a round look like the traditional watch, we have a hybrid look, we have a wristband look, depending on the price point and the appearance you prefer. In summary, you will always have more options more than 2.
Our company believes that smart watch is an essential tool to manage the health of nowadays people. Therefore, the market trend of smart watches has been increasing each year according to the last several year's smartwatch market investigations. iSmarch could act as your reliable supplier of smart watches.
Would you like to order smartwatches in bulk? At iSmarch, we are sure to be able to meet your production requirements. If you are looking for products that are not listed on our website and request a customized smartwatch, please do not hesitate to contact us. We are very willing to help and cooperate with you to build up your smartwatch business in a long-term way.
Wholesale Smart Watch Range in iSmarch
iSmarch se fundó en 2013 en China, que se dedica continuamente a la fabricación de relojes inteligentes and selling. Choose us as your smart watch wholesale supplier is your best choice.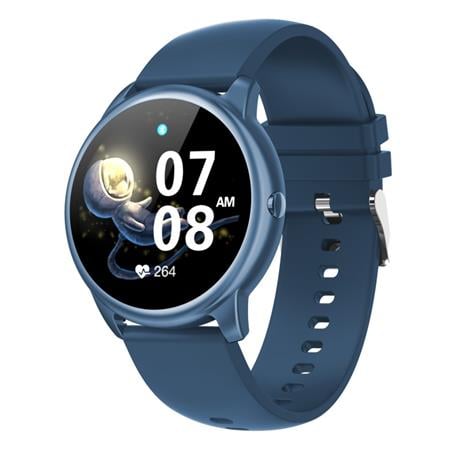 Un smartwatch redondo diseñado para adultos, cuatro colores diferentes, rosa para dama, azul y negro, puede ser para los hombres. Los signos vitales están monitoreando como la frecuencia cardíaca, la presión arterial, la temperatura corporal, la calidad del sueño, también elegante perspectiva herramientas privadas.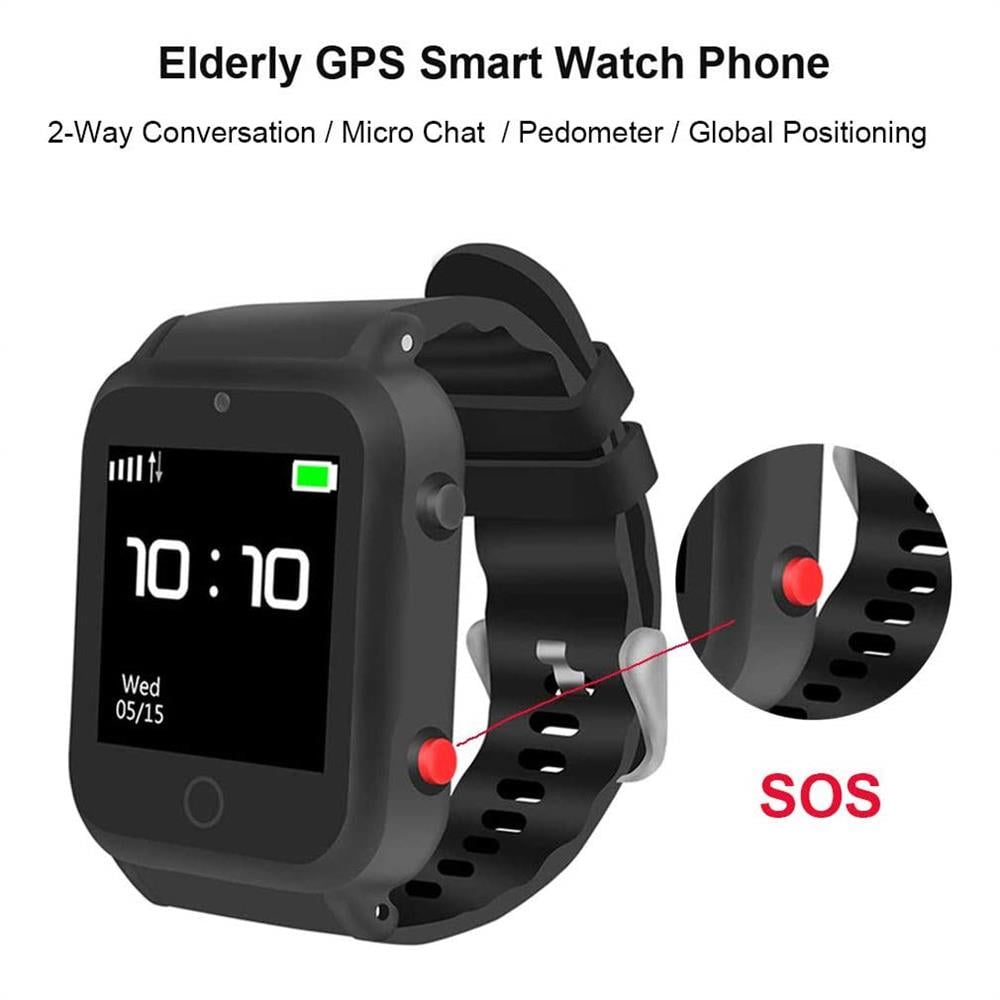 Smartwatch para personas mayores
Están especialmente diseñados para personas mayores, antipérdida, posicionamiento GPS para el cuidador y la familia. Alarma de detección de caídas para cuidar a las personas mayores. Botón SOS para una llamada de emergencia, frecuencia cardiaca, SPO2, monitorización de la presión arterial...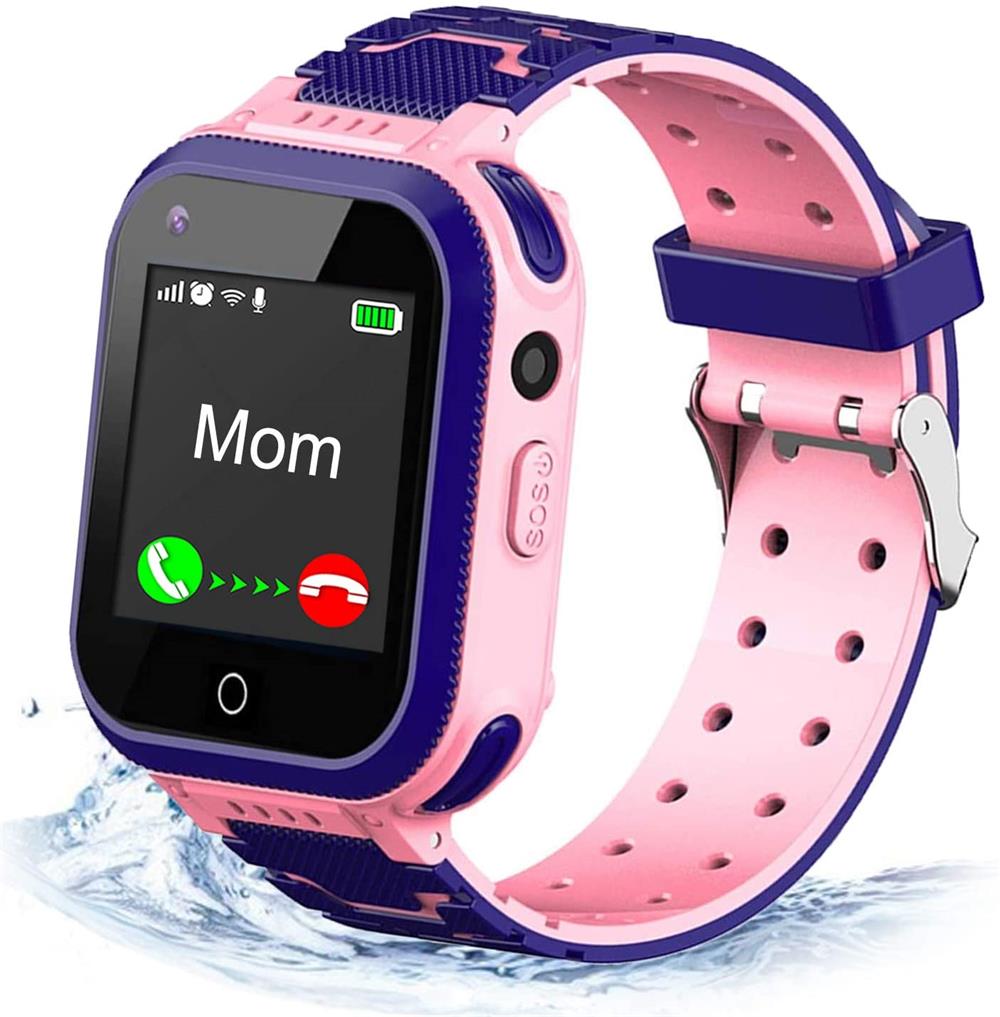 La seguridad de los niños es la preocupación de toda familia. Con GPS de posicionamiento preciso, los padres pueden conocer la ubicación de los niños en el tiempo con un teléfono móvil o reloj inteligente. SOS para ayuda y video llamada 24hours. Valla electrónica para cuidar de los niños.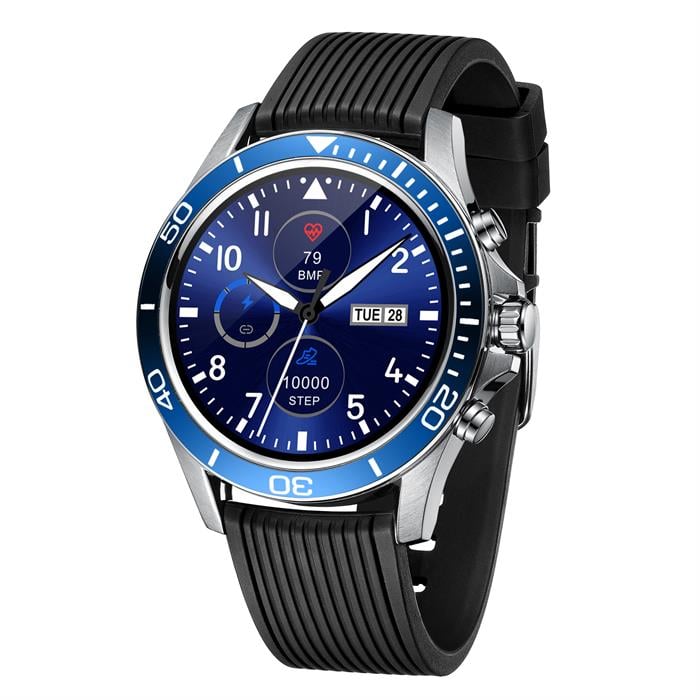 Reloj inteligente híbrido
Smartwatch híbrido significa perspectiva reloj tradicional, pero con funciones ocultas smartwatch como el seguimiento de la actividad diaria. Mayor tiempo de trabajo puede durar 6-12 meses. Nunca se preocupe por la carga. La mejor opción para un amante de los relojes mecánicos.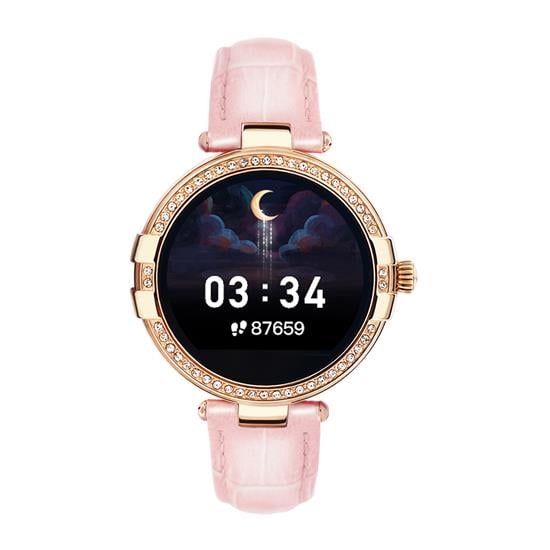 Especialmente diseñado para damas, diseño de moda con correa de cuero. La esfera del reloj con un diseño de diamantes se ve muy brillante, como joyería de la muñeca más que un smartwatch, con el seguimiento de la actividad diaria, el seguimiento de los signos vitales.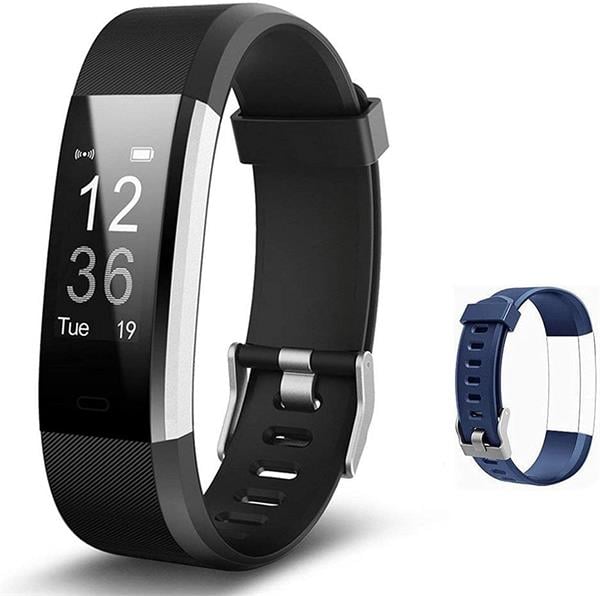 Banda inteligente de fitness
Diseño de pulsera sencillo y elegante con seis opciones de color diferentes para señora o caballero. Este es un presupuesto monitor de fitness la mejor opción para los entusiastas del fitness, con monitorización vital de la frecuencia cardiaca en tiempo real, recuento de pasos, consumo de calorías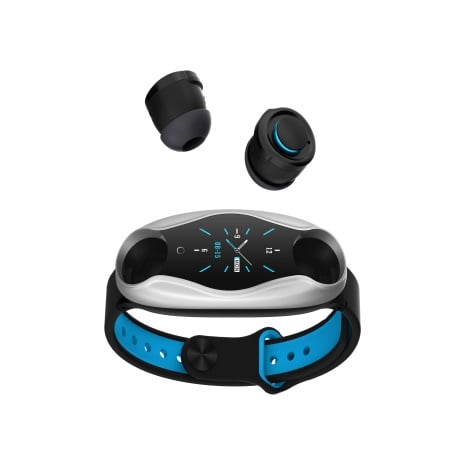 Pulsera inteligente avanzada
Última versión con pulsera inteligente y con auriculares TWS. Una pulsera equivale a una banda inteligente y unos auriculares. Podrás usarla para disfrutar de la música y aprovechar todas las ventajas de una banda inteligente. A todos los jóvenes les encanta.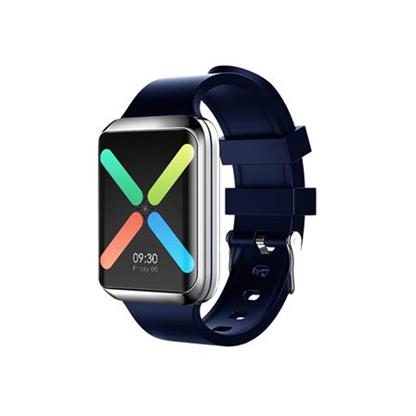 Con el reloj inteligente de diseño de pantalla cuadrada curvada, pero con función de llamada Bluetooth, puede recibir llamadas o rechazarlas. Lo que es más, se puede conectar con el teléfono inteligente de notificación instantánea a través de smartwatch y nunca se pierda ninguna llamada.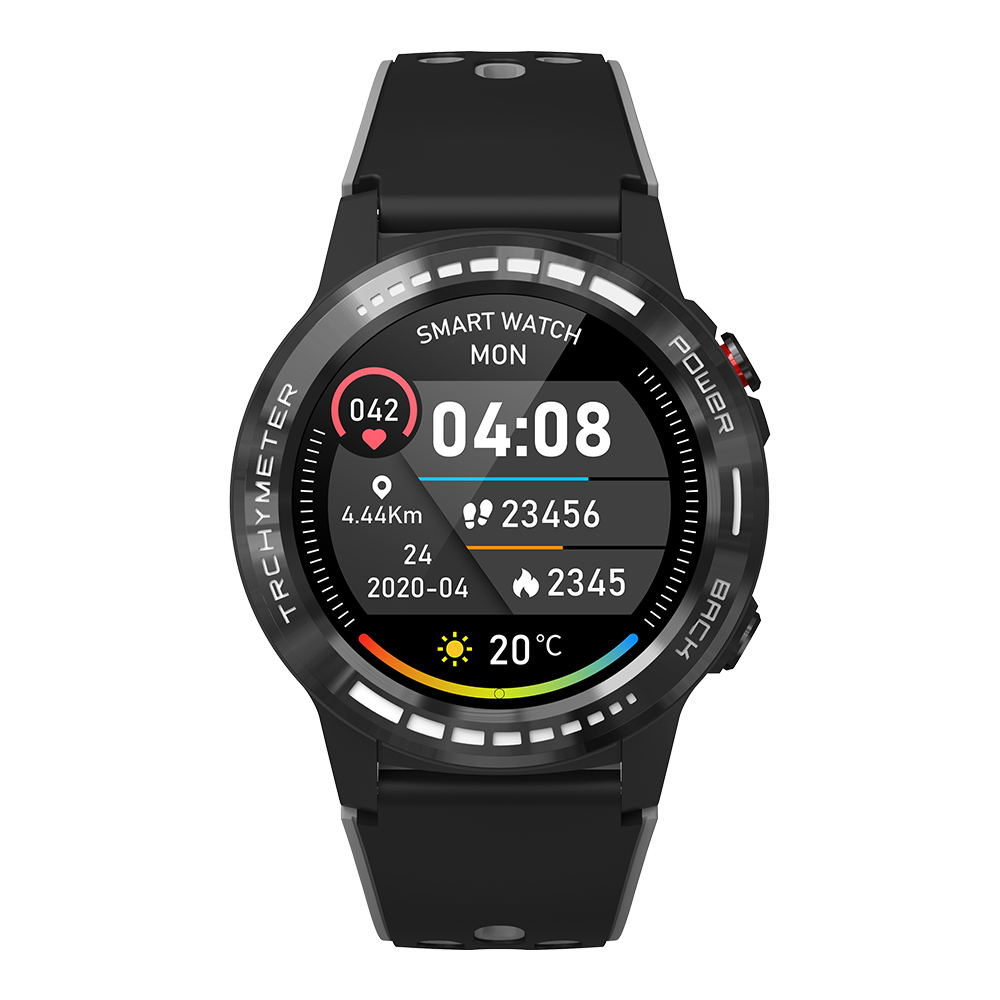 Reloj inteligente con GPS diseñado con pantalla completa, GPS incorporado, brújula, barómetro, altitud. Monitoreo en tiempo real de la frecuencia cardíaca, presión arterial, SPO2, y la calidad del sueño. IP68 para senderismo al aire libre, ciclismo, escalada, su mejor asistente de salud para su vida diaria.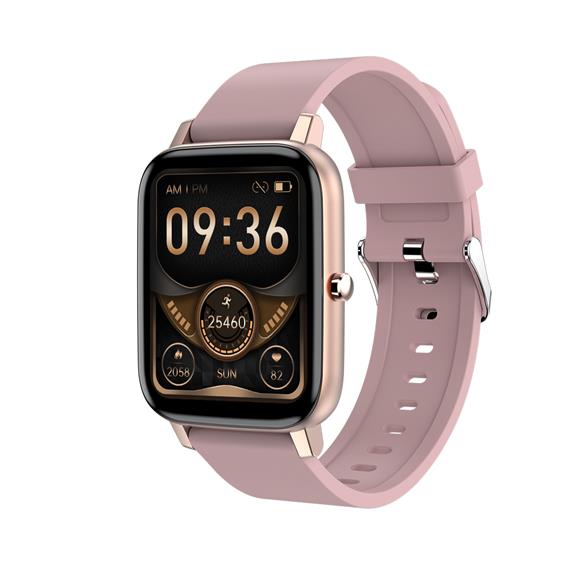 Smartwatch de pantalla grande
1.69inch pantalla de alta resolución, cuatro colores para su opción, varios idiomas para un mercado diferente. Con la temperatura corporal, seguimiento de la actividad diaria, la frecuencia cardíaca, SPO2 monitoreo. Hot vender artículo en la tienda en línea.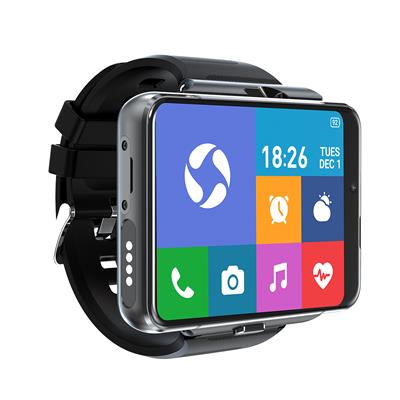 Smartwatch con sistema operativo Android como un mini teléfono inteligente en su muñeca. Este diseño para que usted utilice como un pequeño teléfono puede comprobar vídeos en Tiktok, Facebook, youtube, o trabajar como una guía GPS. Fácil de borrar o descargar cualquier software.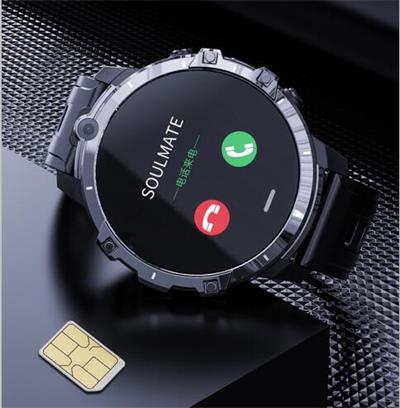 Android 4G con un sistema de funcionamiento inteligente que puedes utilizar como un smartphone independiente. Puede instalar la tarjeta SIM para soportar llamadas o navegar por Internet con un smartwatch 4G. Puede instalar cualquier software como Instagram, Youtube.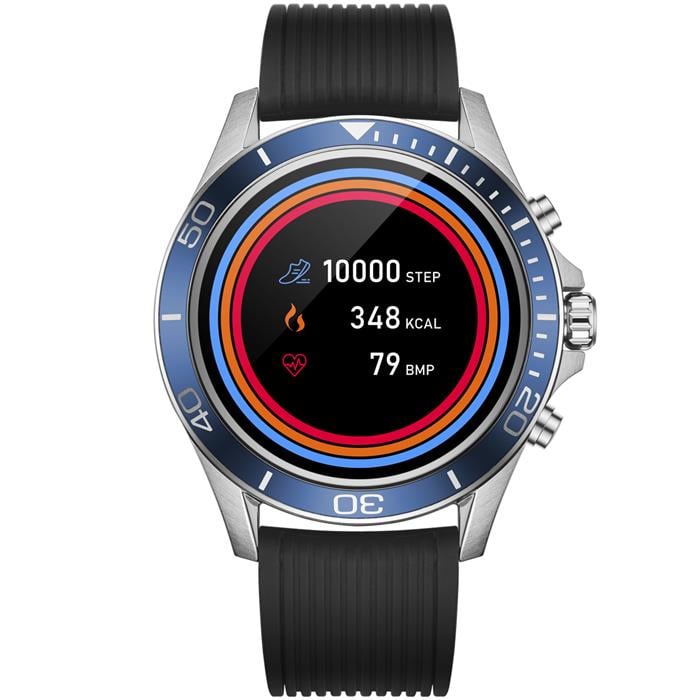 Why Choose iSmarch as Your Smart Watch Wholesale Supplier?
iSmarch is a top smartwatch & fitness tracker manufacturer since 2013. We are one of the first companies who start to produce smartwatches at that time. We understand how the smartwatch industry happened and developed in China.
We are only dedicated to private tooling and invest on own R&D team to develop our App and algorithm. With over nine years of precipitation, we can provide our partners high-accuracy products and support any Reloj inteligente OEM y ODM proyecto.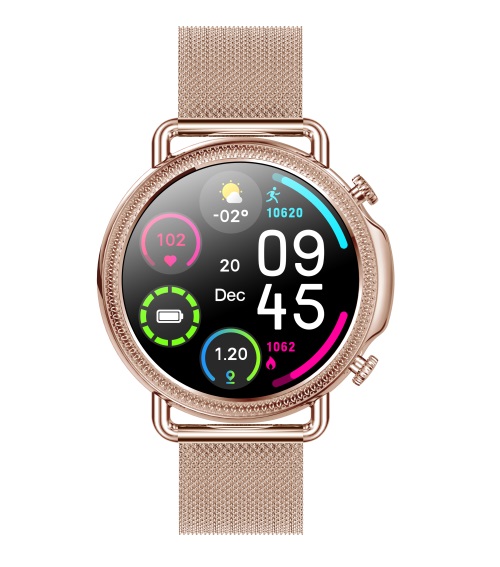 Factory & Products
We are the direct source factory, no middleman to increase your purchasing cost. You can get the lowest wholesale price to have a higher profit. And smart watch price depends on your quantity.
iSmarch has more than 200 smartwatches in different looks and features for kids, adults, and seniors. We have almost everything you need for other users and applications. All the products are private mold design, can avoid too much competition from the public mold products. We also accept various styles to combine orders, complete procurement in a factory, reduce your communication costs.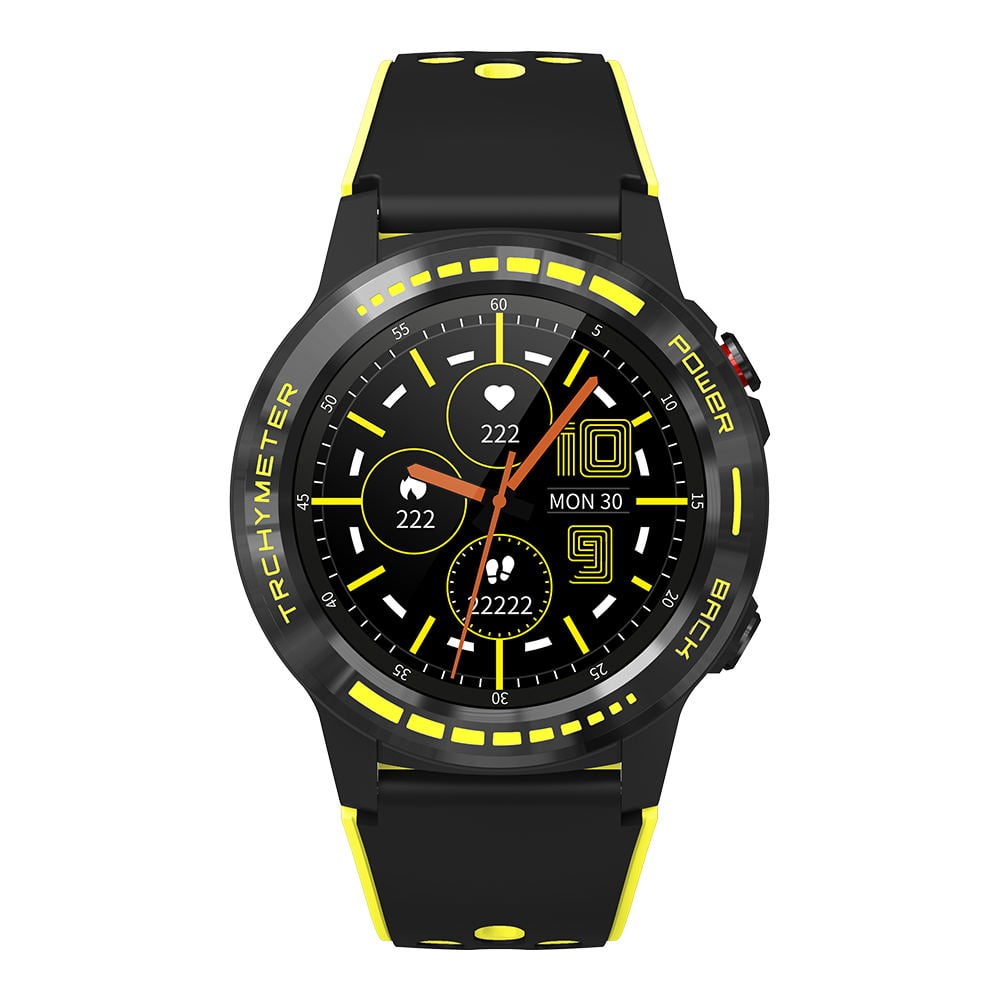 Stock/Payment/OEM
We always keep a large stock for our wholesale customers. For most of our smartwatches for each item and every color, we guarantee 1K-2K inventory. Orders under 1K will be delivered within 48 hours. Fast delivery time for wholesale customers.
Payment convenience, small-batch orders accept Paypal, large wholesale bulk orders accept TT payment. 100% paid before shipment.
We can make new OEM packaging for you free of charge (MOQ 1000PCS), but if your order is less than 1000PCS, you can paste your company Label on the color box to help your brand promotion. We have a small team in a production line that helps us do the free labeling service.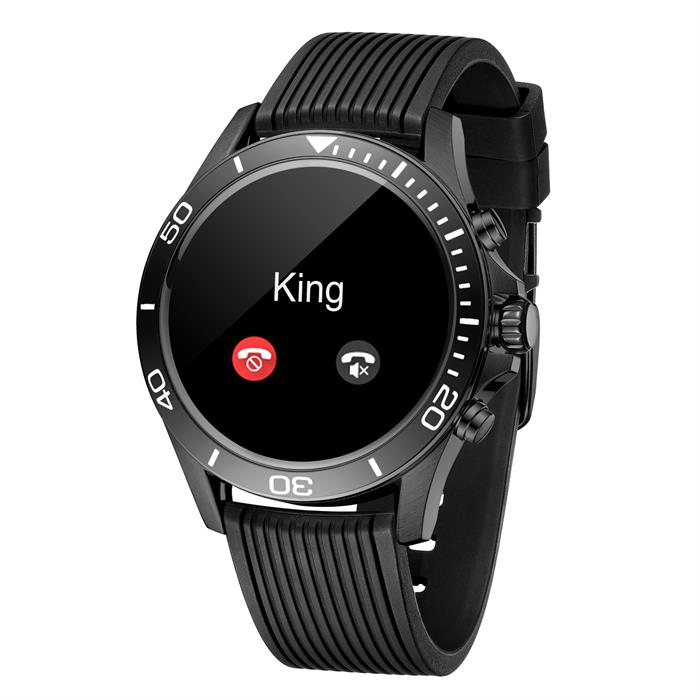 Shipment/MOQ/Marketing
We can also help Amazon sellers deliver wholesale smartwatch bulk orders to the FBA warehouse directly or to the designated warehouse. For customers who need to do Dropshipping, we can also do Dropshipping based on your order quantity.
Flexible MOQ, we accept sample tests even for 1pc, and we can deliver the goods for samples. However, MOQ should be at least one carton for wholesale customers, and one carton is usually 100pcs. So very low MOQ for you to start business.
We provide free marketing materials, including HD images, product details page introduction, product video usage introduction. You can save the cost of marketing and speed up the market promotion to be the first to sell in your market.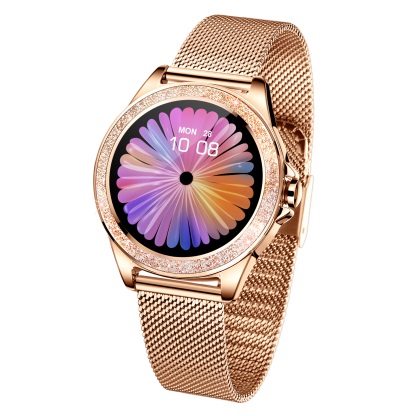 Market Knowledge
iSmarch also provides regular and free sharing of new technologies and market news about the smart wearable industry, including new products and new features from China's manufacturing factories. In this way, we can exchange feedback from our respective markets and make products that best meet the market needs
iSmarch has rich experience in helping watch, timepieces brands, consumer electronics companies, and various physical stores sell our smartwatch from 0 and now becomes the top 3 smartwatch wholesale in their local market.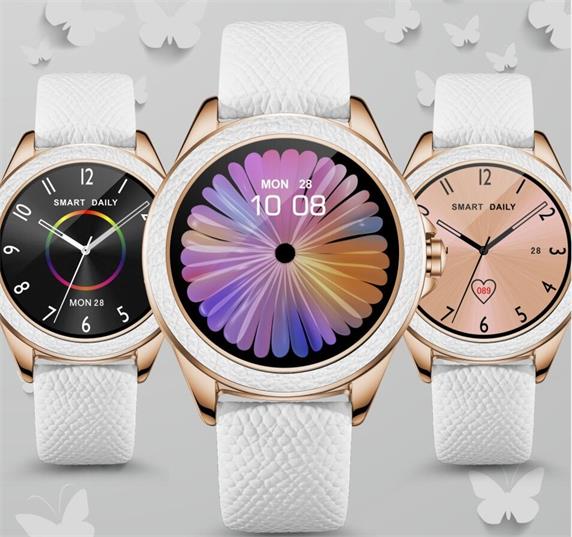 iSmarch Smartwatch Wholesale Process
Step 1: visit our website to know more about iSmarch – a leading smartwatch manufacturer.
Step 2: send us an inquiry and ask for the newest smartwatch catalog, as every month, we will have the latest smartwatch come out to refresh the market.
Step 3: make a quotation based on your needs, different quantities with the different price levels.
Step 4: start samples testing, approval samples quality, and App
Step 5: make a wholesale smartwatch order. We could make your OEM package or laser print your logo on a smartwatch case
Consult Your iSmarch Smartwatch Wholesale Expert
We will study your smartwatch wholesale requests within 12hours and provide the most suitable item on-budget.