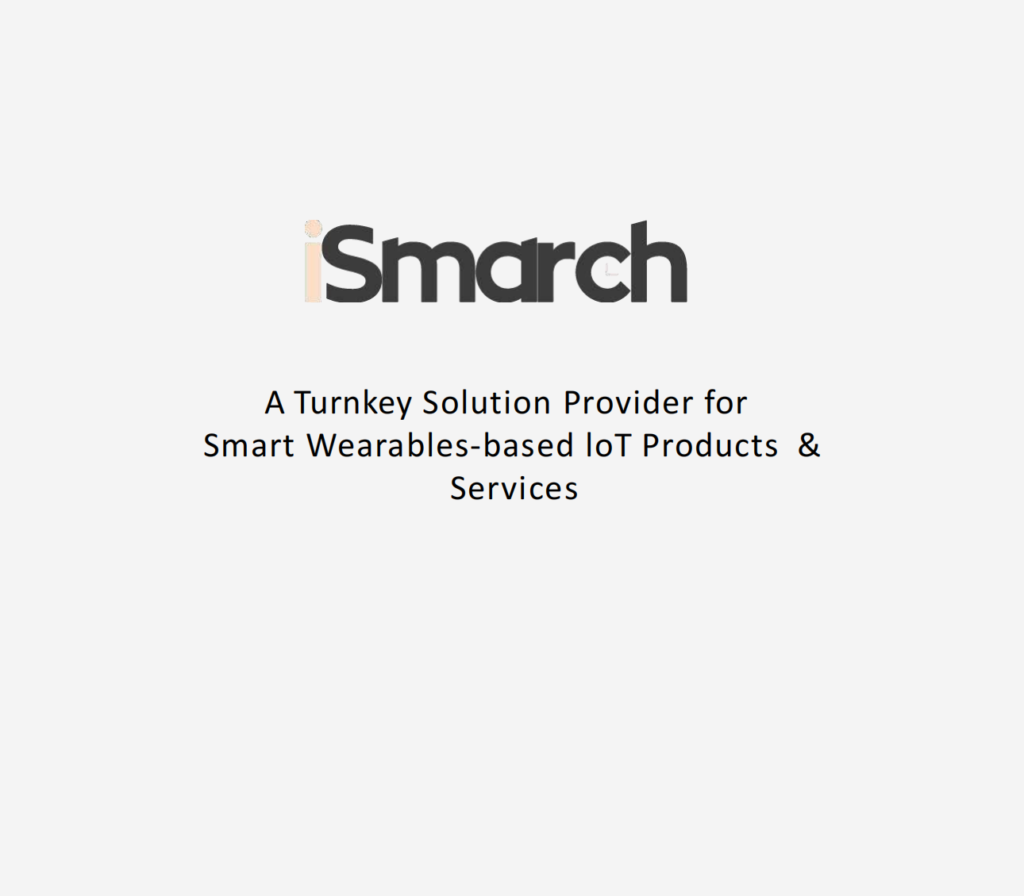 Rich experience in the smart wearable industry
We start smartwatch manufacturing and engineering in 2013, the first lot company to produce smartwatch in China. We know the history of smartwatches in China and the world, and we are always leading the industry for new and accurate functions, designs, App, algorithm, solution etc…
As you know, smartwatch have different product range for the consumer market and professional vertical market. Most smartwatch factories just focus on the consumer market like sell on-line or sell at chain stores Walmart. But actually, they are lack of solid engineering capability for accurate function and professional vertical field experience like the healthcare field because the team direction is totally different.
Smart wearable IOT solution experience
We are the one of the leading company focus on manufacturing and researching, and for professional vertical field we already serve 600+ different IoT system company in past 10 years, remote patients monitoring, medical alert system, elderly care, smart campus, smart factory, logistic ect… As we have much experience and communication with end users, then we have clear idea on what our target customer real needs. So our products is more close to market real needs.
OEM/ODM smart watch customization capability
Not only for smartwatch firmware or UI design, we are able to provide gateway, APP, Software, PCBA or totally a new ID researching and manufacturing. We have 50+ R&D team member only focus on professional smartwatch field customers service. Every year we will take around 30+ different ODM project, and we pick the valuable and meaningful ODM request project based on our product road map.
Our Quality
We only choose first-class quality raw material, and factory is based on ISO standard quality control. All products is designed and manufactured based on international standard, we could apply for any certifications you need based on your project. As you could see we focus on medical level quality, so our accuracy is very high this is other consumer smartwatch impossible to reach quality standard, function is also including heart rate, HRV, ECG, movement (3 axis -12 axis), Sleep ect…
Wide Product Line
For professional vertical standard smartwatch we have 30+ private tooling for different field, you could choose any items to start initial quality/accuracy testing. So you could easily find a suitable items for your target application scenarios or target market for sure. We provide high accuracy vital sign monitoring such as PPG, ECG, accelleration, gyroscope, magnetometer, barometer ect… For connection we have Bluetooth, Wifi, CAT1 (cellular), LoRa. For location we have GPS, UWB, AOA, beacon etc…
For more advantages, please discover in our Smart Wearable and IoT solution presentation, kindly download via the link, you will see how many we ship all over the world and what kind of vertical field we already provide our solutions.